Wa:k Hikdan – Bringing life back to the Santa Cruz River
This Stakeholder Spotlight is a collaboration between CAP and the San Xavier District of the Tohono O'odham Nation Centuries ago, when ancestors of the Tohono...
Sweet 16: CAP wins 16th straight award for procurement prominence
The streak continues. CAP's Contract and Procurement Services team...
Morning Scoop on Water explores water in Arizona
This week Brenda Burman participated in a Water Morning...
Announcement: CAP Award for Water Research 2023 winners
The 2023 CAP Award for Water Research winners have been announced, and winners are – a pair of Arizona State University students. The award recognizes...
CAP interns gain experience and share advice (given and received)!
Summer brings an infusion of youth and enthusiasm to...
Sept. 7, 2023 CAWCD Board Meeting – Board approves design contract for pr…
The Central Arizona Water Conservation District Board met Thursday,...
Tuition is free – at CAP University
Central Arizona Project. You probably know it's a canal system that brings water from the Colorado River at Lake Havasu, through Phoenix to south of...
CAGRD 2025 Plan of Operation: How much water is needed and from where?
Every 10 years, the Central Arizona Groundwater Replenishment District...
Water district property taxes explained
We frequently receive questions about property taxes. Specifically, inquiries...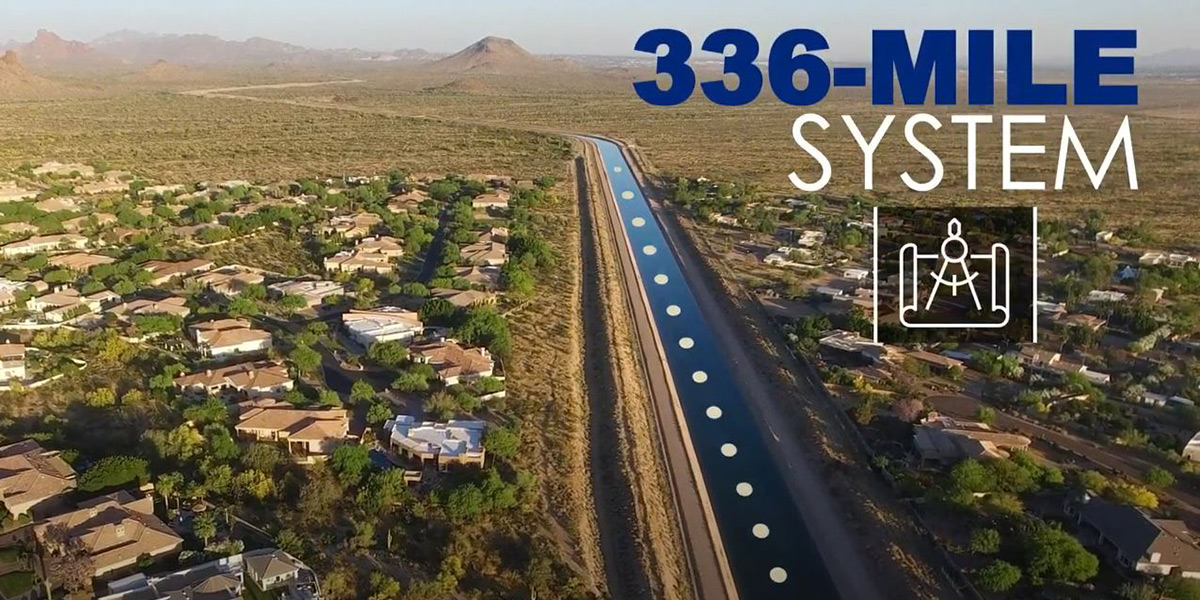 CAP's essential infrastructure: providing a reliable water supply
CAP's amazing infrastructure, which helps reliably deliver Colorado River water to more than 80 percent of Arizonans, is still operating, 24/7/365. Watch the video.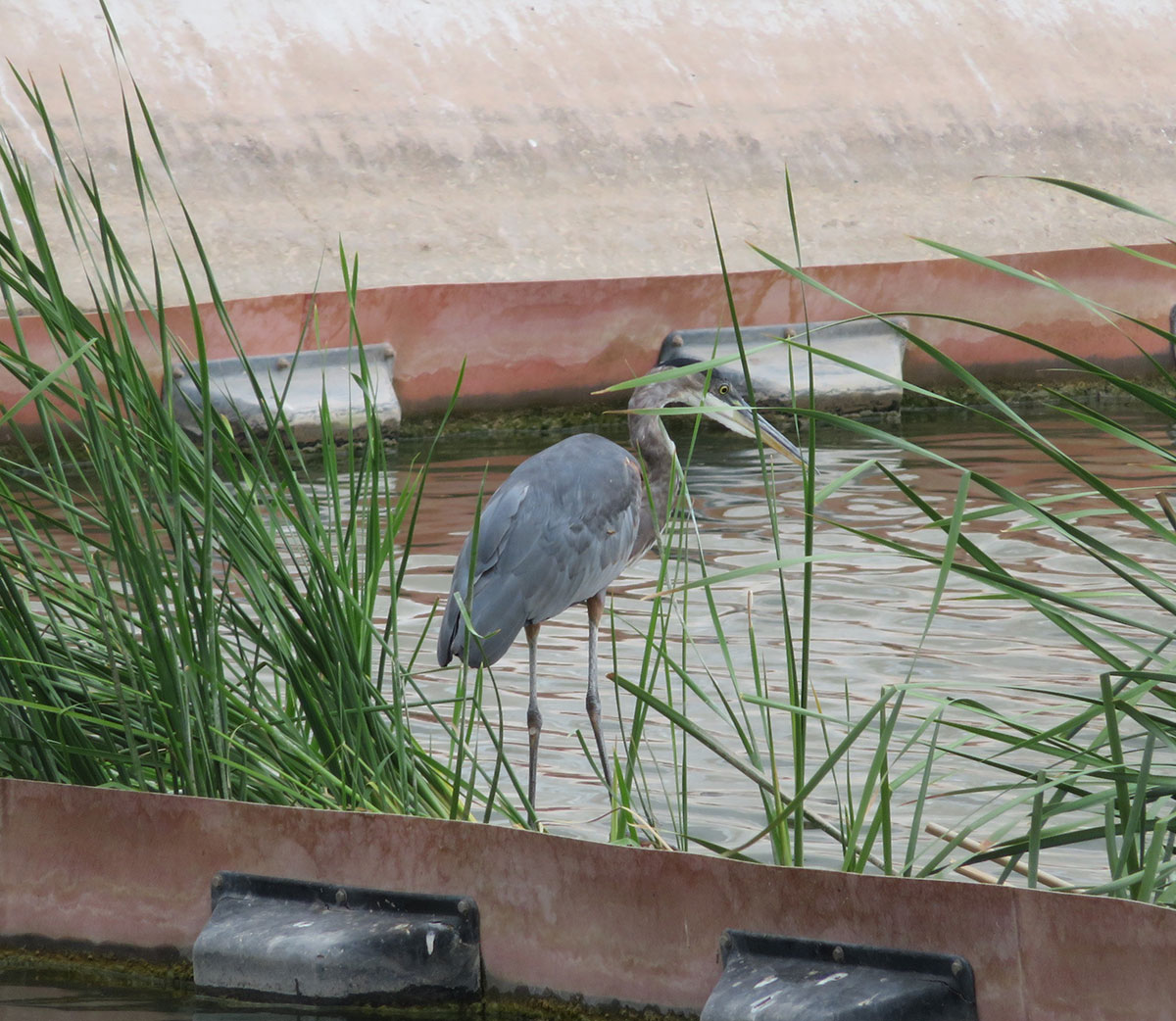 CAP Inspector Matt Duran captured this flighted friend hanging by the water in the Mark Wilmer Pumping Plant forebay. The
View Photo »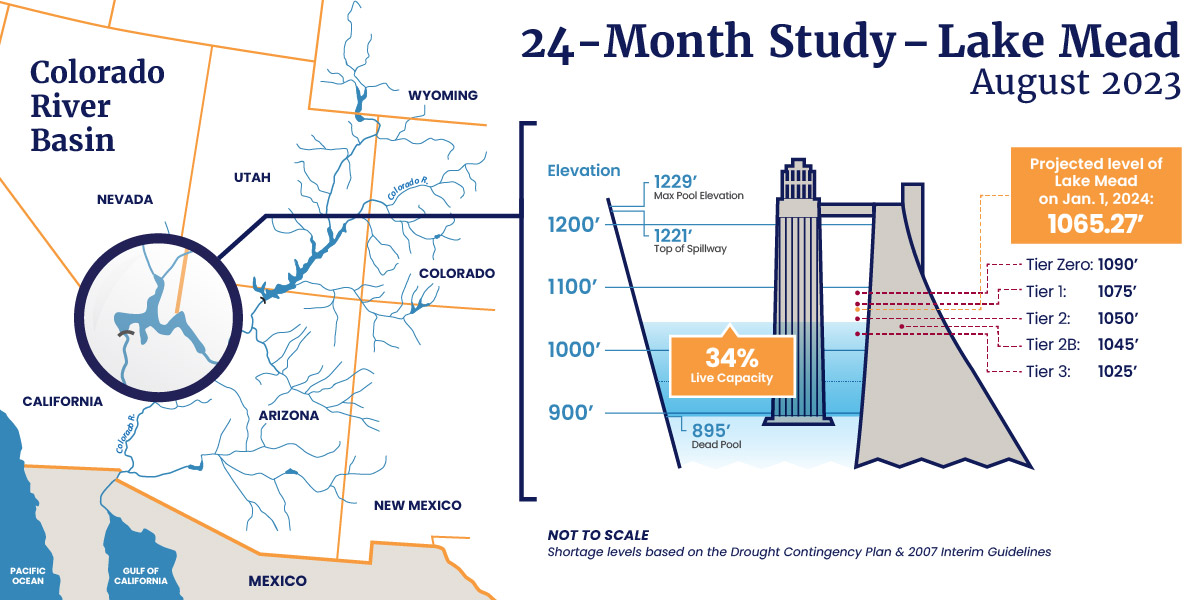 Based on the Jan. 1, 2024 projected level of Lake Mead at 1065.27 feet above sea level, the U.S. Secretary
View Infographic »