Arizona, California and Nevada propose historic Colorado River conservation…
The Arizona Department of Water Resources and Central Arizona Project have announced a consensus proposal developed by Arizona, California and Nevada, to conserve historic volumes...
Final reminder: CAP Award for Water Research submissions deadline is June 1
Final reminder: CAP Award for Water Research submissions deadline...
2025 CAGRD Plan of Operation: Planning is well underway for the next decade…
For those interested in everything there is to know...
How does the Colorado River situation affect CAP? Here's what we do &…
ADWR and CAP held a joint shortage briefing on Friday, May 5. This is an annual briefing, typically held after the April 24-Month Study, to...
CAWCD Board approves Conservation Agreements and sets tax rates
The Central Arizona Water Conservation District Board met Thursday,...
Celebrating CAP's water professionals
When you turn on the shower, do you think...
Shared data + powerful technology = informed water management
What happens when CAP analysts combine freely available GIS data with powerful technology? They find themselves knee deep in a project with a goal to...
CAP wellness program recognized for excellence
For the fifth year, CAP's wellness program recently was...
April 24-Month Study: Lake Powell impacts
See the latest April 2023 24-Month Study projections for...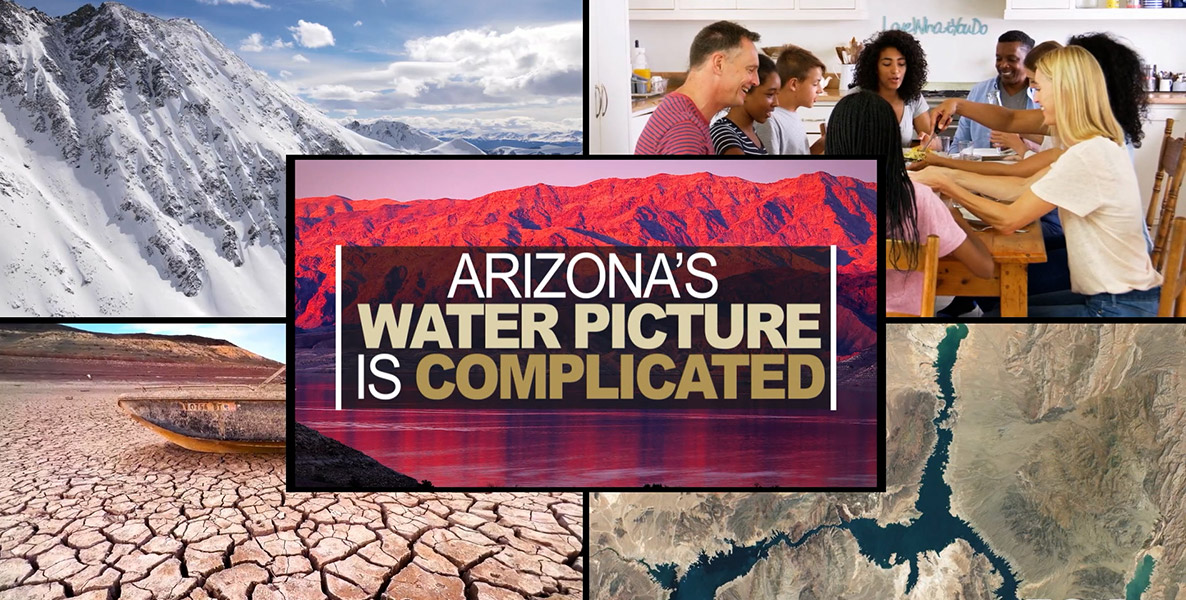 View this quick video for a look into Arizona's water picture
Arizona's water picture is incredibly complicated. But Central Arizona Project's mission remains simple: to reliably deliver water to more than 80% of Arizonans in Maricopa, Pinal and Pima counties. We created this brief video to share this story at the WESTMARC Economic Summit and the AZWater Conference. And now we share it with you.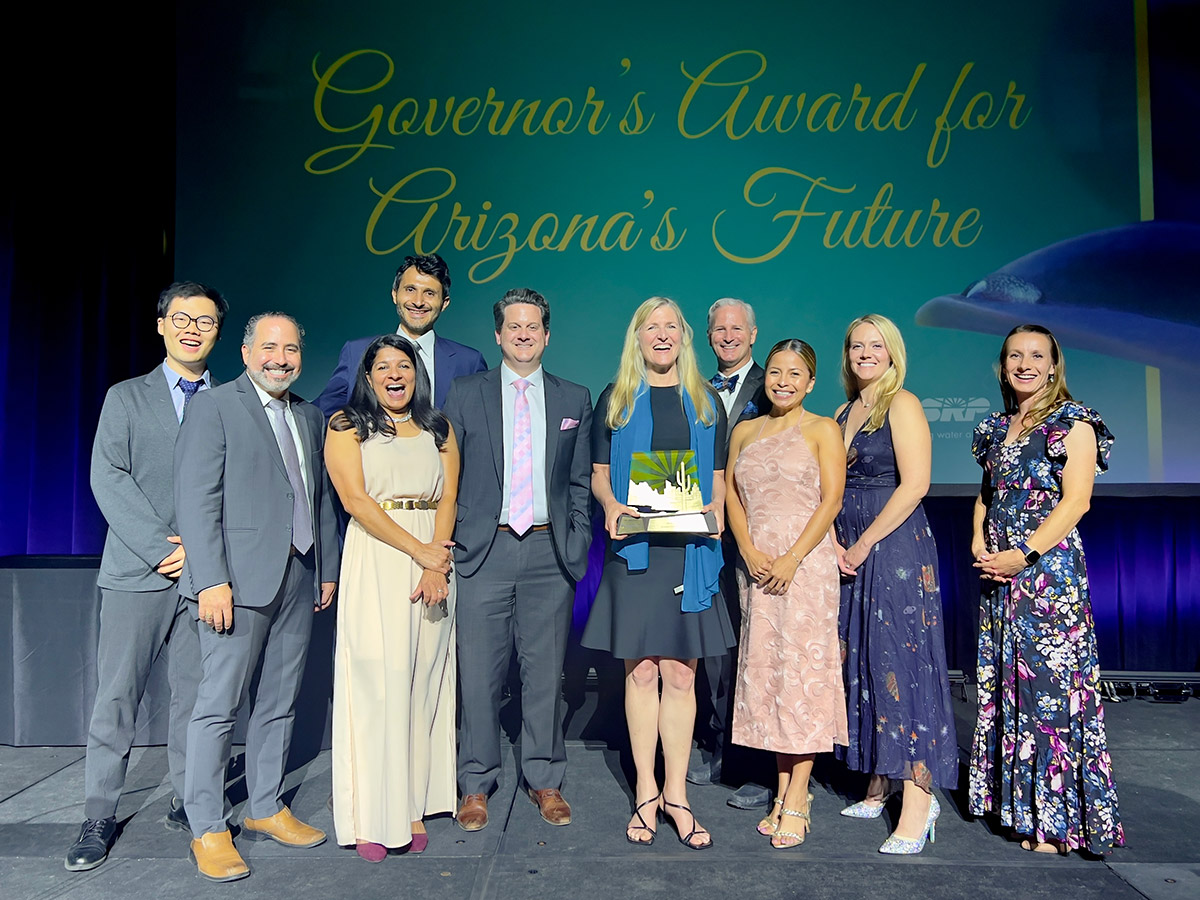 CAP and Arizona State University received the 2023 Arizona Forward Governor's Award for Arizona's Future for its partnership with NASA
View Photo »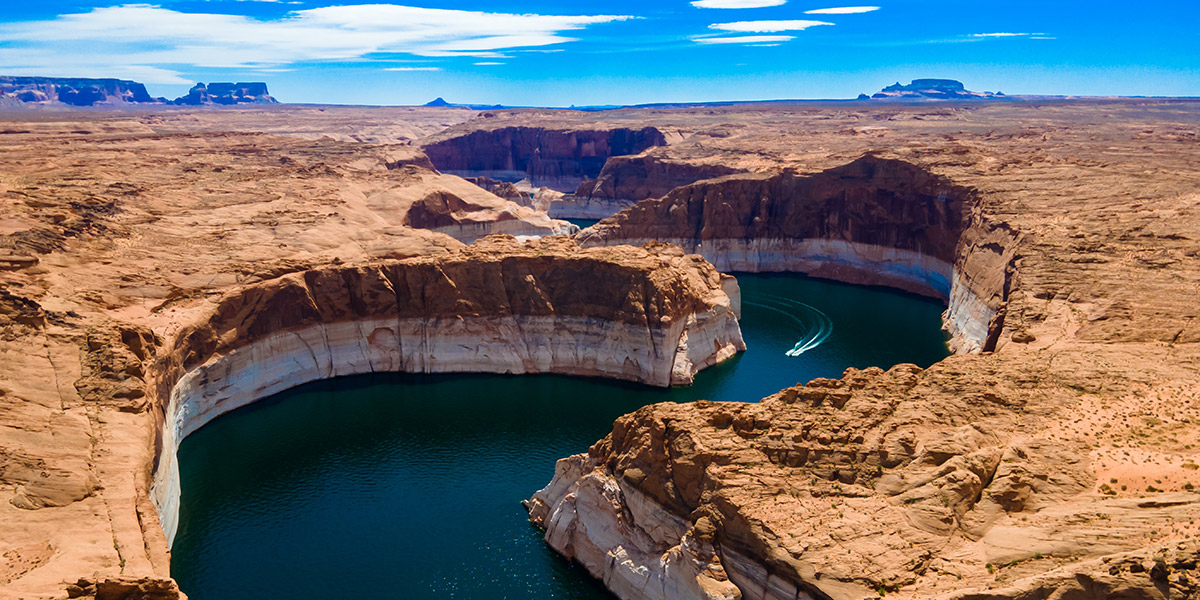 See the latest April 2023 24-Month Study projections for Lake Powell. Curious about the 24-Month Study, learn more here. Learn more
View Infographic »