New map puts the "see" in CAGRD
Do you live in the Central Arizona Groundwater Replenishment District? You might – and might not even know it.  In fact, it's not always readily apparent – in some...
Arizona's colorful water history comes alive in CAP Oral Histories
Arizona's water history is a rich one, filled with stories of...
Colorado River under stress – Arizona's response
By Tom Buschatzke, director, Arizona Department of Water Resources and Ted...
May 5, 2022 Meeting: CAWCD Board approves 2022/23 tax rates, reserve target…
The CAWCD Board met Thursday, May 5 at CAP Headquarters in north Phoenix. The Board approved several items related to finances, taxes and rates. After much discussion and public...
A time-lapse glimpse into a rare pump overhaul
Pump overhauls – preventive maintenance refurbishments – aren't done very often....
A flash of the future: Meet the "Ag Ambassadors"
In a sense, they represent the future of agriculture. Their desired...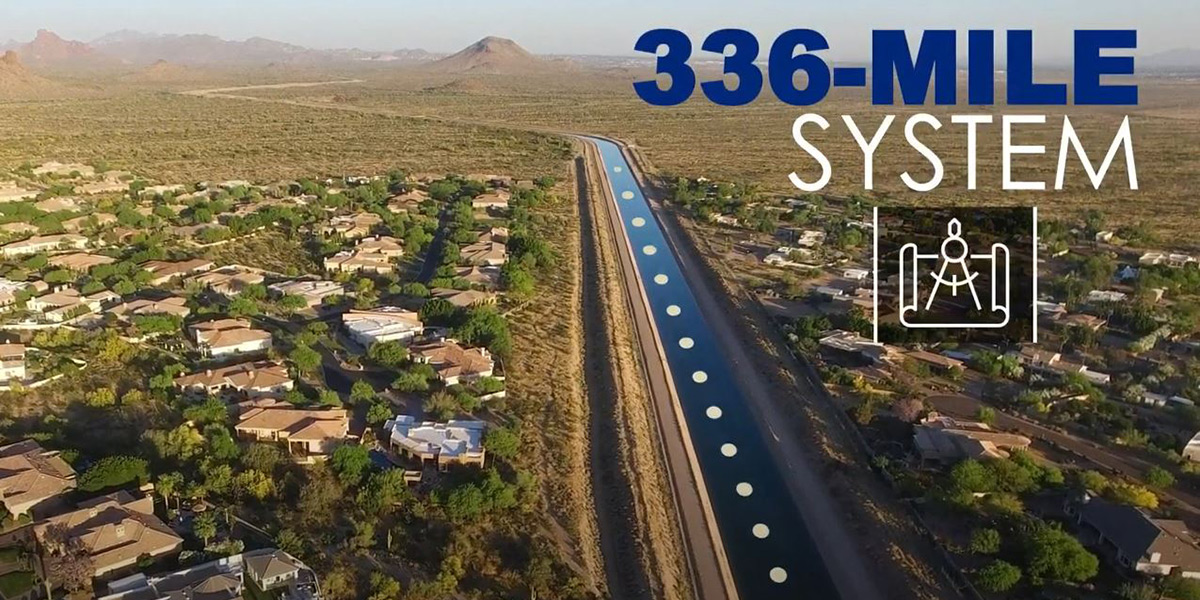 CAP's essential infrastructure: providing a reliable water supply
CAP's amazing infrastructure, which helps reliably deliver Colorado River water to more than 80 percent of Arizonans, is still operating, 24/7/365.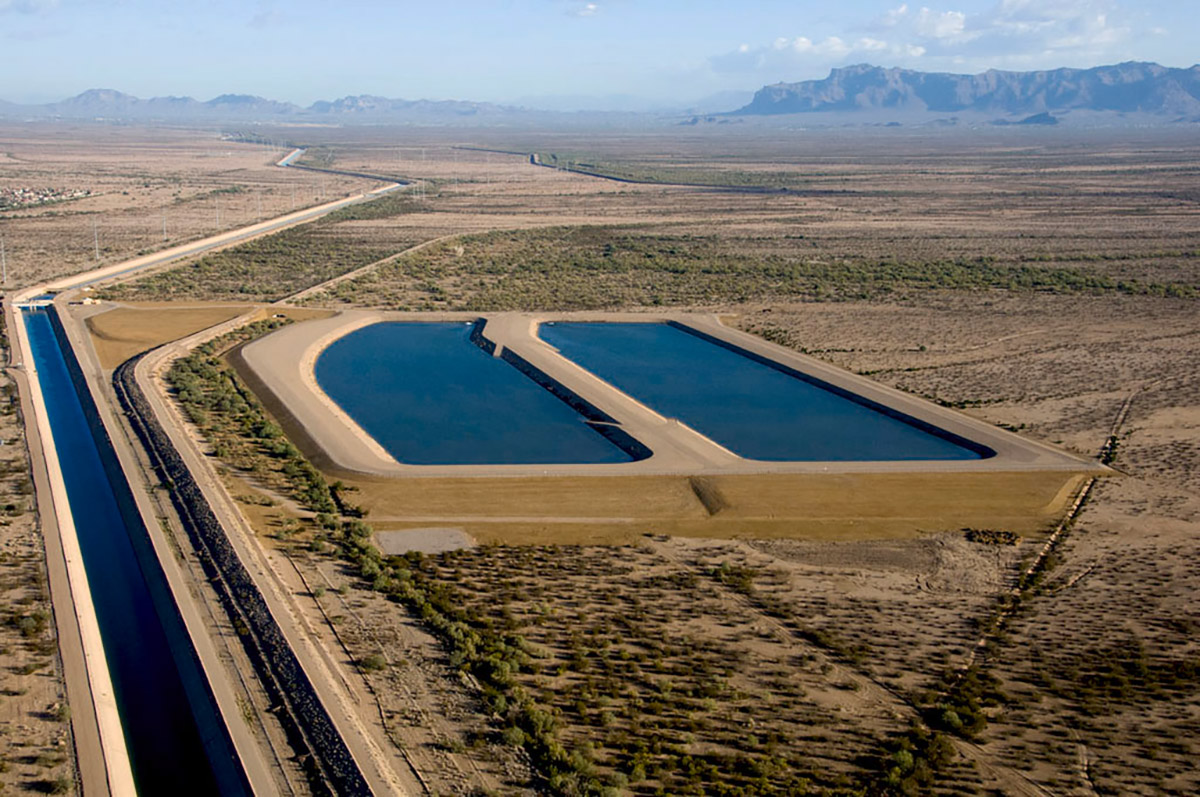 The Central Arizona Groundwater Replenishment District (CAGRD) provides an effective mechanism for enrollees to comply with Arizona's groundwater management laws.
View Photo »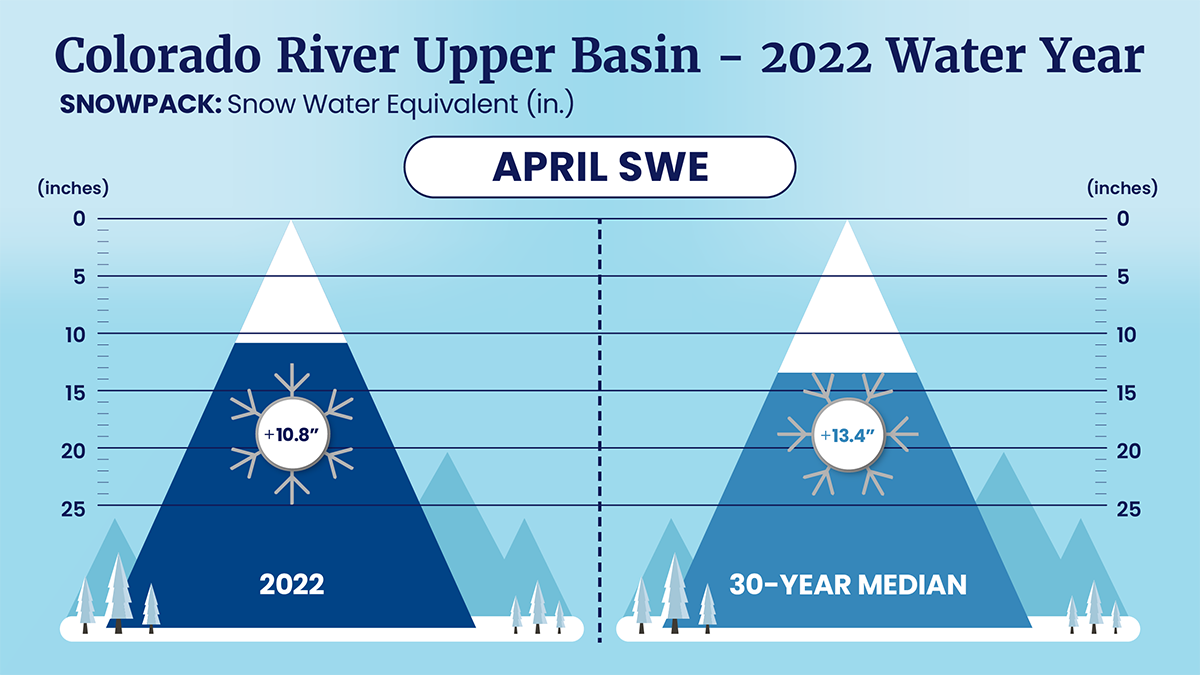 For the overall Colorado River Basin above Lake Powell, the snow accumulation as of April 25, 2022, was at 10.8
View Infographic »