How do you plan for climate change? By diagnosing, treating and preventing …
Mohammed Mahmoud, PhD, Senior Policy Colorado River Programs Analyst/Chair, Water Utility Climate Alliance How does one plan for climate change? After all, the impacts vary with respect to their...
The Central Arizona Project: a 3-county service area
A common question we receive at Central Arizona Project – what...
Water: Brought to you by Alan Albrecht, Senior Buyer, Purchasing
CAP employees work each day to ensure Arizona's allotment of Colorado...
CAP begins 2021 with eye on CAWCD's new Board Strategic Plan
Even a virtual environment couldn't keep the CAP Board's next strategic...
CAWCD Board Convenes Virtually and Elects New Board Officers During Februar…
New CAWCD Board Officers: President Terry Goddard, Vice President Mark Taylor...
Capturing climate-change data – sometimes it IS rocket science
Sometimes it's easiest to see the effects of climate change from...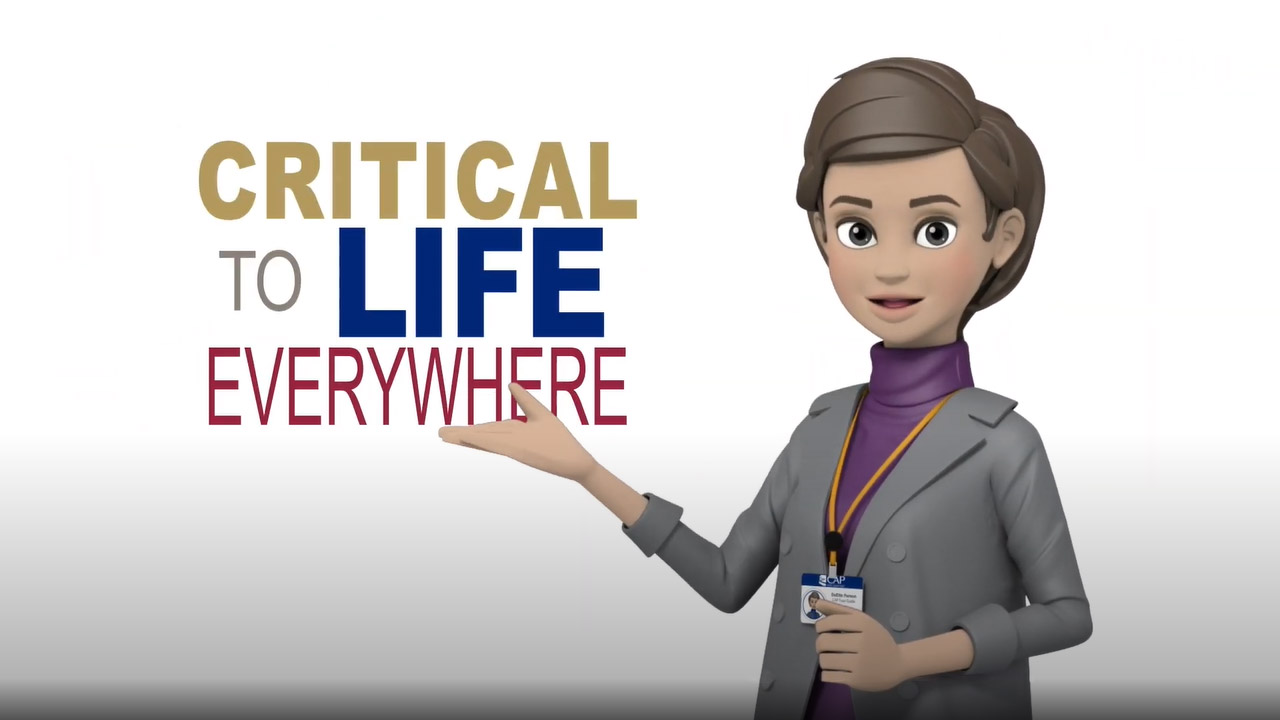 Take a look at our brand-new "Welcome to CAP" video, which was launched at our first-ever CAP University course. Our CAP tour guide will take you on a deep dive (not literally!) into the CAP system to learn more about the impact the Colorado River water CAP delivers has on our desert state. This includes learning about CAP's history, the amazing infrastructure that transports the water and the people who make it all work.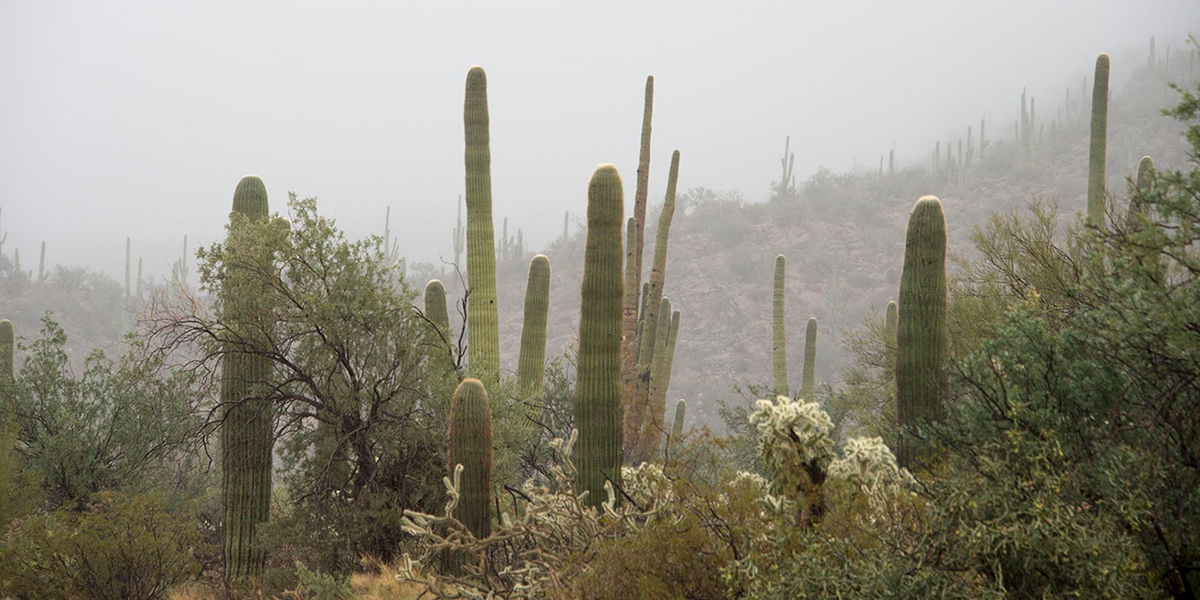 The CAP service area averages nearly 300 days of sun so it's a treat when we get a little foggy
View Photo »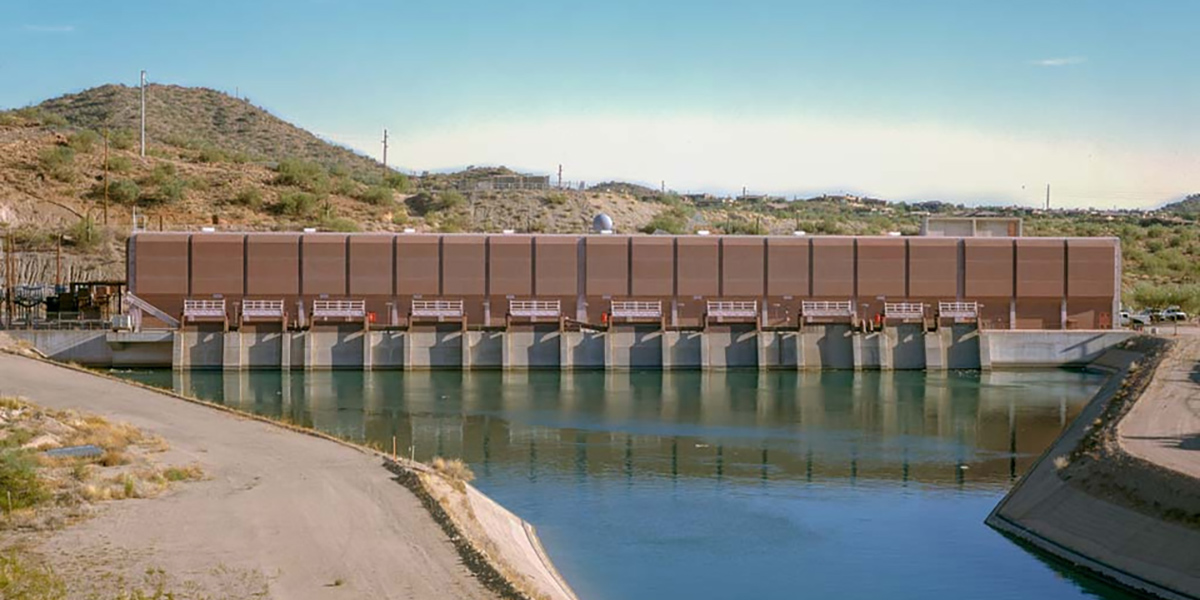 Water industry professionals refer to pumps all the time, and CAP is no different, except by scale. By its very
View Infographic »