Top 3 creepy critters of the CAP canal
Most likely, you won't see anyone this Halloween wearing the costume of a nuisance aquatic organism. Although these below-the-surface dwellers of the CAP canal might make for a unique,...
Faces of CAP: Realizing a dream…at 18,000 feet
Editor's Note: Greg Brinker joined CAP in 2002 with extensive experience...
The weather is finally cooling down and Arizonans are getting outside...
CAP recognized for utility management excellence
Central Arizona Project recently was awarded the Association of Metropolitan Water...
CAP water orders: planning for 1.4 million acre-feet of deliveries
Nearly 1.4 million acre-feet of Colorado River water – that's how...
And the winners are…students recognized for water research
Two Northern Arizona University students captured top honors in the 2020...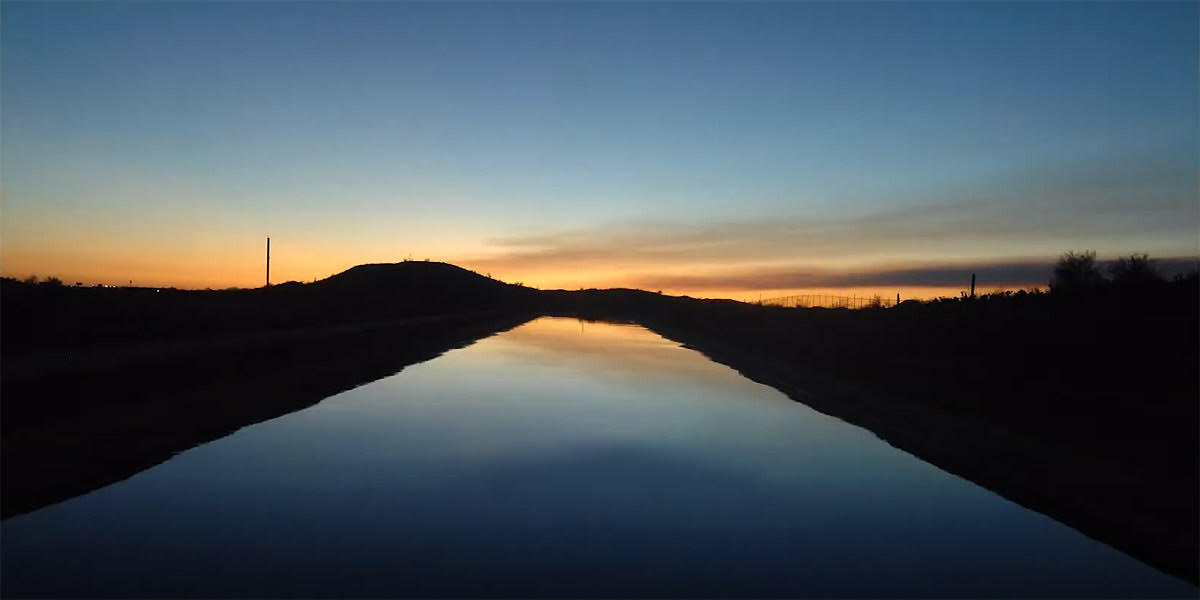 24/7/365, you can count on CAP to deliver water
While you may be going about a not-so-normal day during this pandemic, CAP is working hard to provide you with the water you need. Spend the next 30 seconds experiencing 12 typical hours on the CAP canal for a glimpse of the critical infrastructure that is part of Arizona's reliable water supply.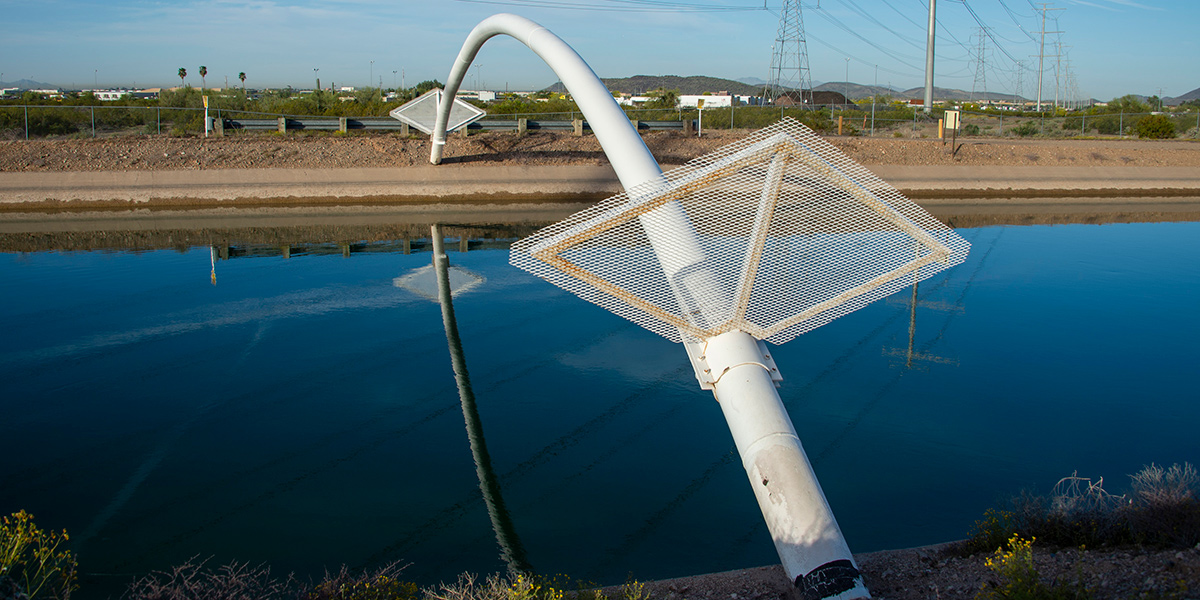 This 12-inch in diameter utility crossing stretches 105 feet across the canal and is located just north of CAP's Headquarters
View Photo »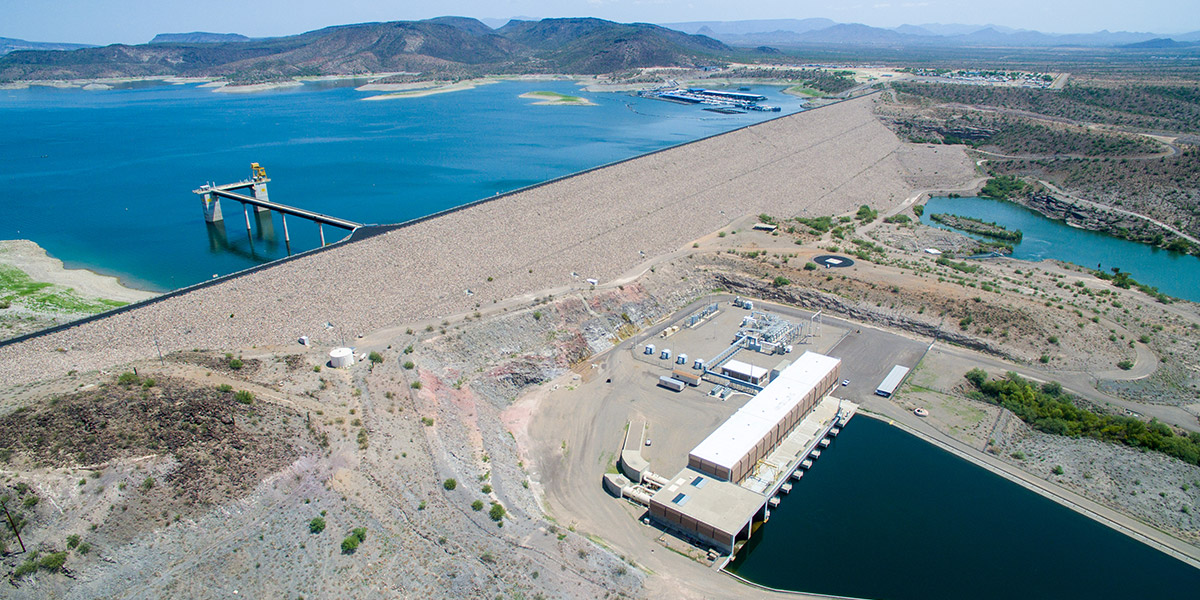 Many people living in central Arizona are interested in the current water levels at Lake Pleasant and how the lake
View Infographic »