Hope for the best and prepare for the worst – dealing with today&#821…
Managing and maintaining CAP's amazing infrastructure can be complicated – you must meet the needs of water users, conduct preventive maintenance, and perform repairs. Now, another complication has entered...
November 8 election will include five CAWCD Maricopa County seats
The Central Arizona Water Conservation District (CAWCD) Board of Directors is...
CAP is WUCA's "poster child" for September!
How do utilities communicate about climate change? What are the climate...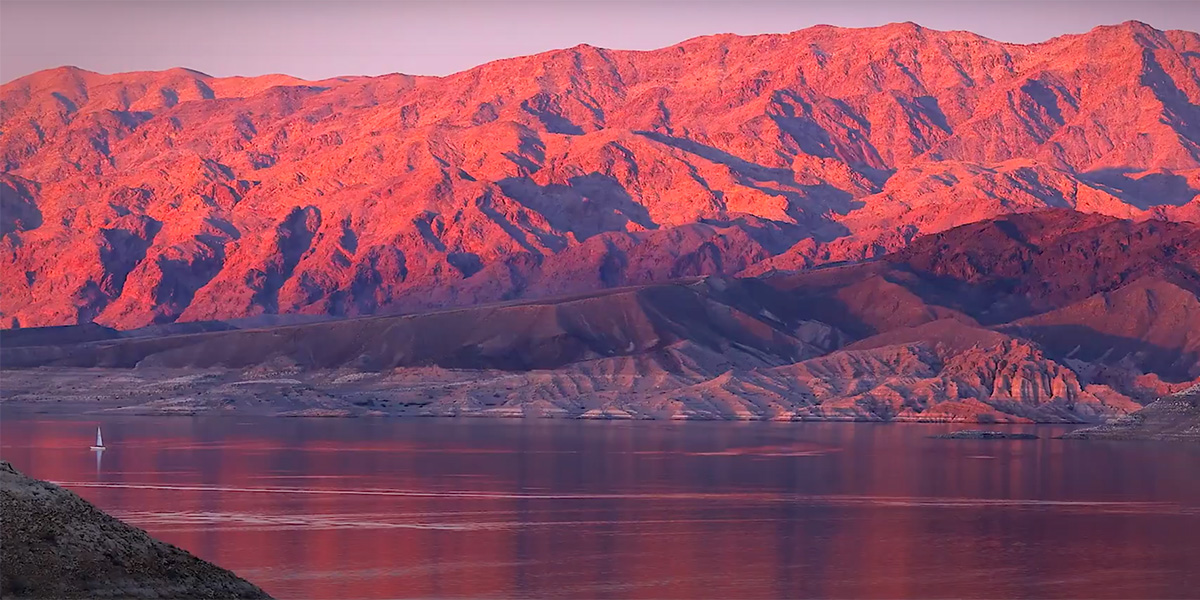 Colorado River Tier 2a shortage for 2023: Here's a video overview
We're more than 20 years and counting into our current drought, which has been worsened by climate change. The Lower Colorado River Basin will be operating under a Tier 2a shortage in 2023 – this equates to reductions of 34% of CAP's normal supply, 21% of Arizona's Colorado River supply and about 9% of Arizona's total water use.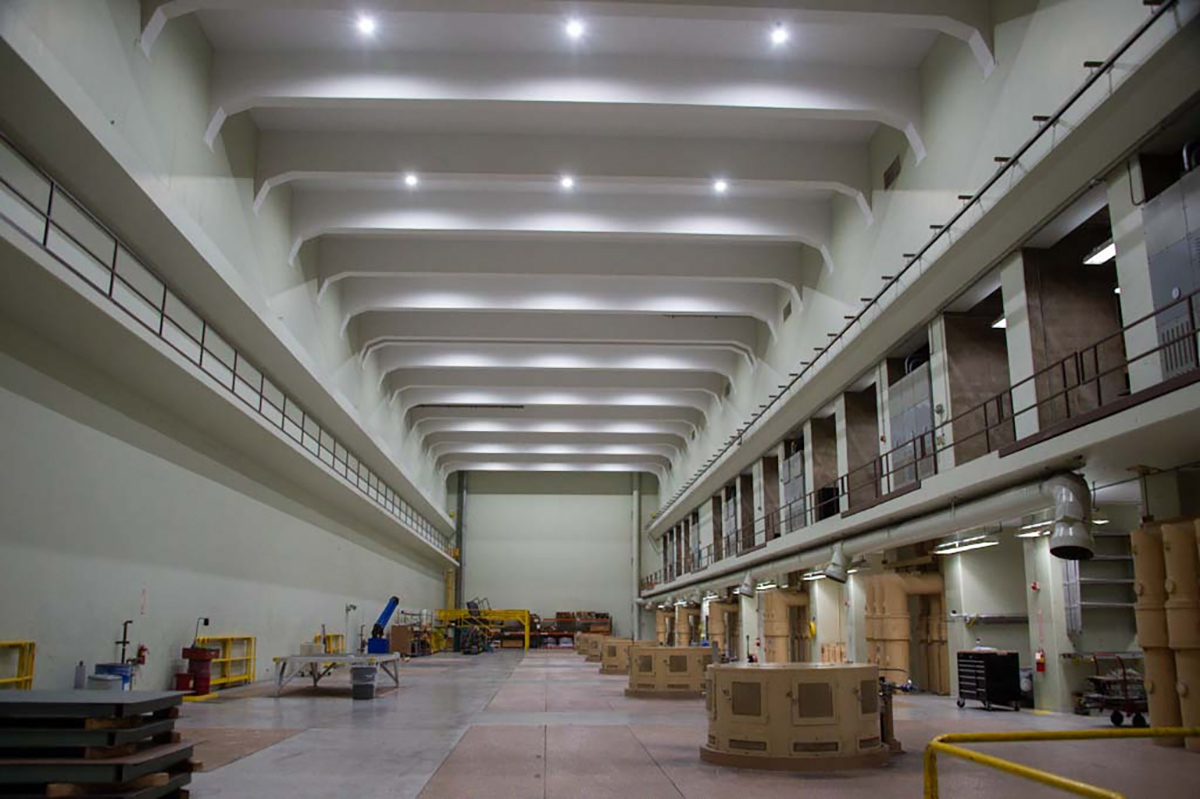 CAP's Mark Wilmer Pumping Plant is the first plant in the CAP system and it is also the largest, featuring
View Photo »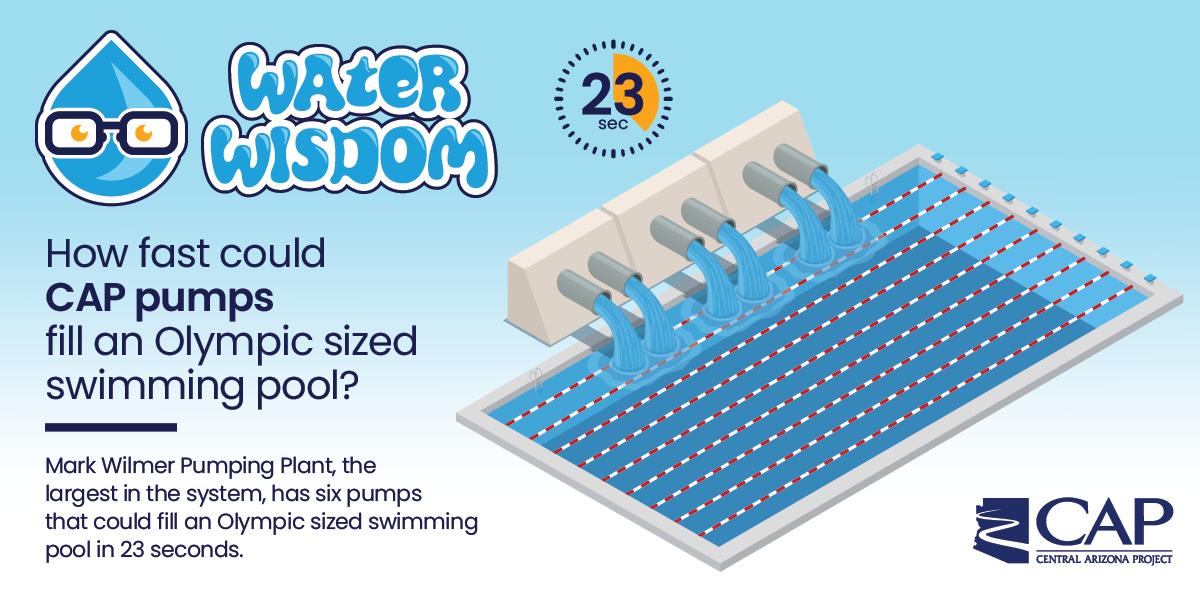 The CAP system is designed to move water and it all starts at Mark Wilmer Pumping Plant, the first and largest plant in the
View Infographic »