Lake Pleasant operations animated
Many people living in central Arizona are interested in the current water levels at Lake Pleasant and how the lake is being operated. Makes sense, since this outdoor recreation...
Congratulations new and returning Pinal and Pima County CAWCD Board Members…
CAP is governed by a 15-member, popularly elected board of directors....
Video: CAP celebrates Infrastructure Week
Supporting Central Arizona Project's reliable water deliveries is critical infrastructure that,...
Get the Facts about CAP Water Quality
Central Arizona Project has monitored water quality since the first deliveries...
CAWCD Board convenes virtually for September 2020 meeting
Board approves long-term storage credit purchase and agreement with the City...
Collaboration/Colaboración: Two Nations Working on One Desalination Soluti…
When two countries – the United States and Mexico – share...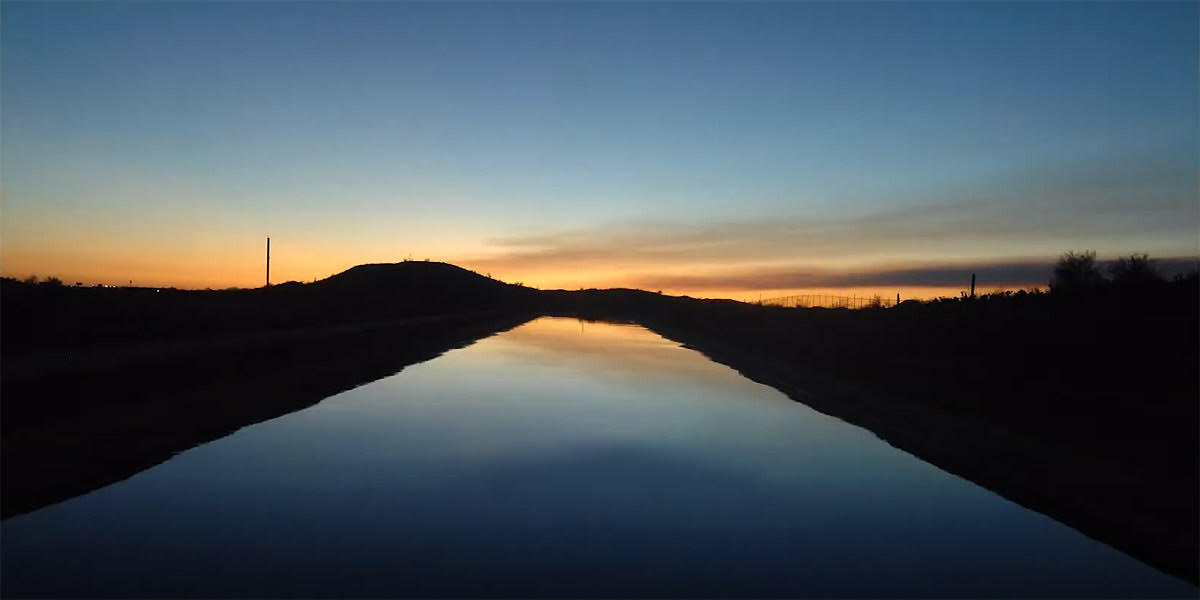 24/7/365, you can count on CAP to deliver water
While you may be going about a not-so-normal day during this pandemic, CAP is working hard to provide you with the water you need. Spend the next 30 seconds experiencing 12 typical hours on the CAP canal for a glimpse of the critical infrastructure that is part of Arizona's reliable water supply.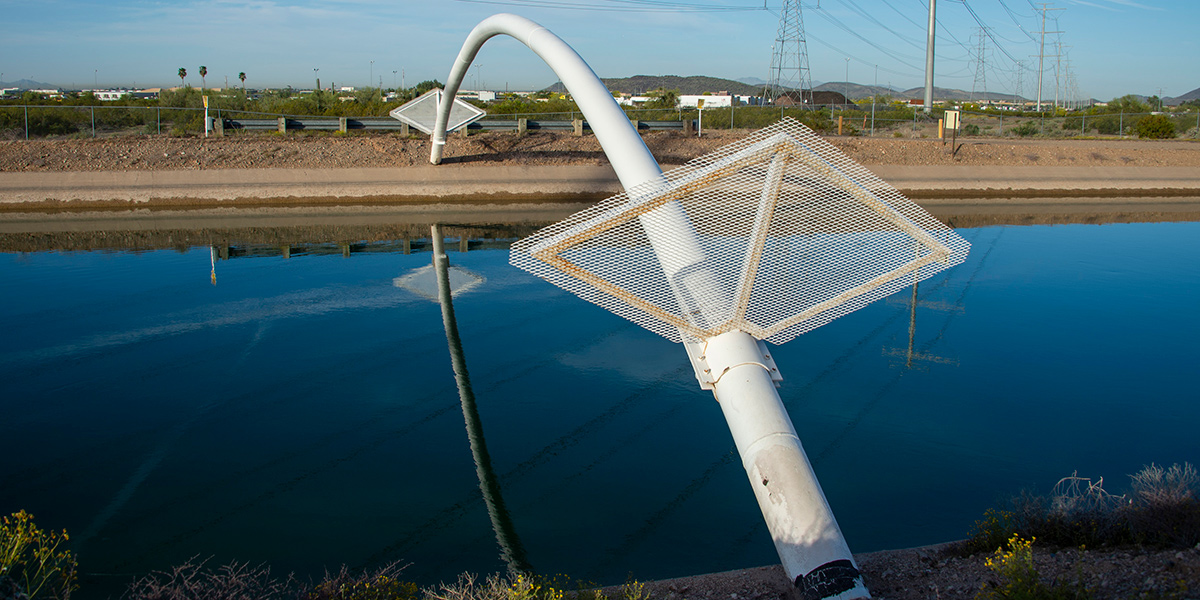 This 12-inch in diameter utility crossing stretches 105 feet across the canal and is located just north of CAP's Headquarters
View Photo »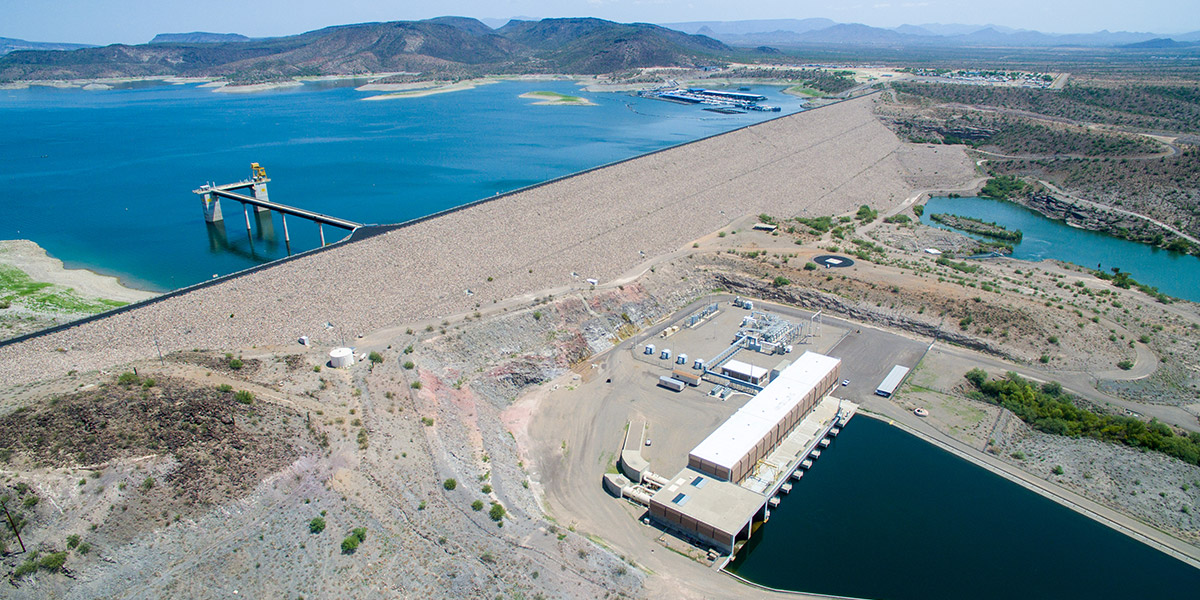 Many people living in central Arizona are interested in the current water levels at Lake Pleasant and how the lake
View Infographic »