How much did the CAP canal cost to build?
Construction on the Central Arizona Project began in 1973 and took 20 years to build — at a cost of more than $4 billion. CAP must repay the portion...
CAP employees back in the office – CAWCD Board to meet in-person in Augus…
CAP employees begin to transition back to the office – CAWCD...
CAP recognized for outstanding wellness program
CAP's wellness program recently was recognized by The Phoenix Business Journal as a...
Water: Brought to you by Sara Ainsworth, IT Project Manager
CAP employees work each day to ensure Arizona's allotment of Colorado River water flows through our 336-mile aqueduct to reach our municipal, agricultural, industrial and tribal customers. Learn more...
Water Use It Wisely sports a new Arizona-centric look and feel!
Water conservation is key to our way of life in Arizona....
CAP grower looks to the future by planting historic crops
This special Stakeholder Spotlight post was created in collaboration by CAP...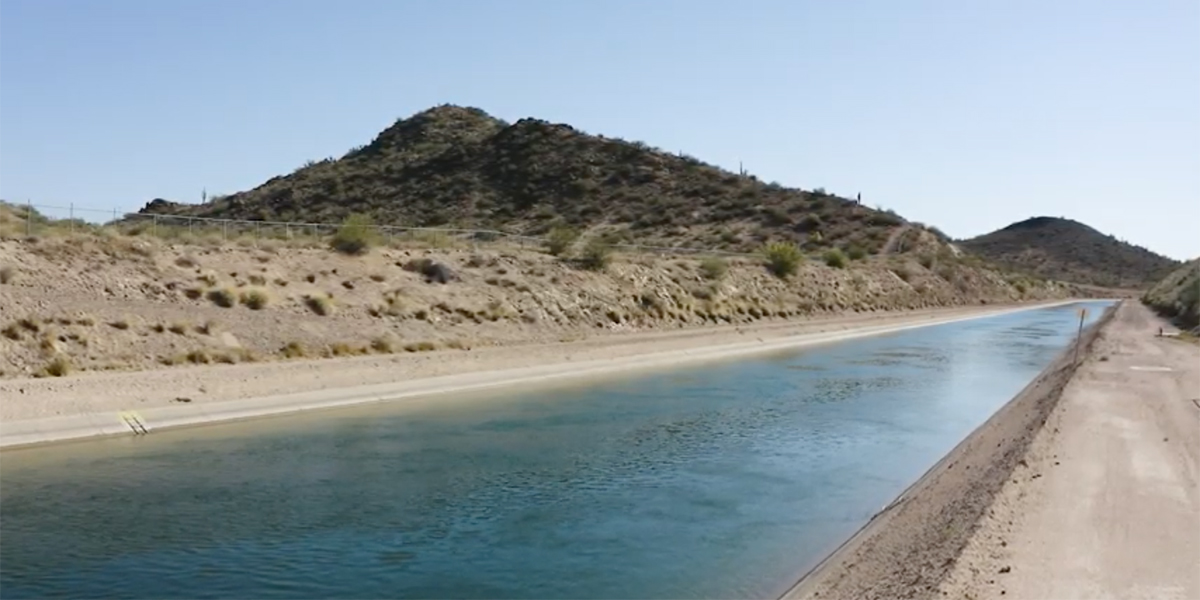 In this 1-minute video, CAWCD Board member Heather Macre gives an overview of the 336-mile CAP system that reliably delivers Colorado River water to 80 percent of Arizona's population in Maricopa, Pima and Pinal counties. Watch the video.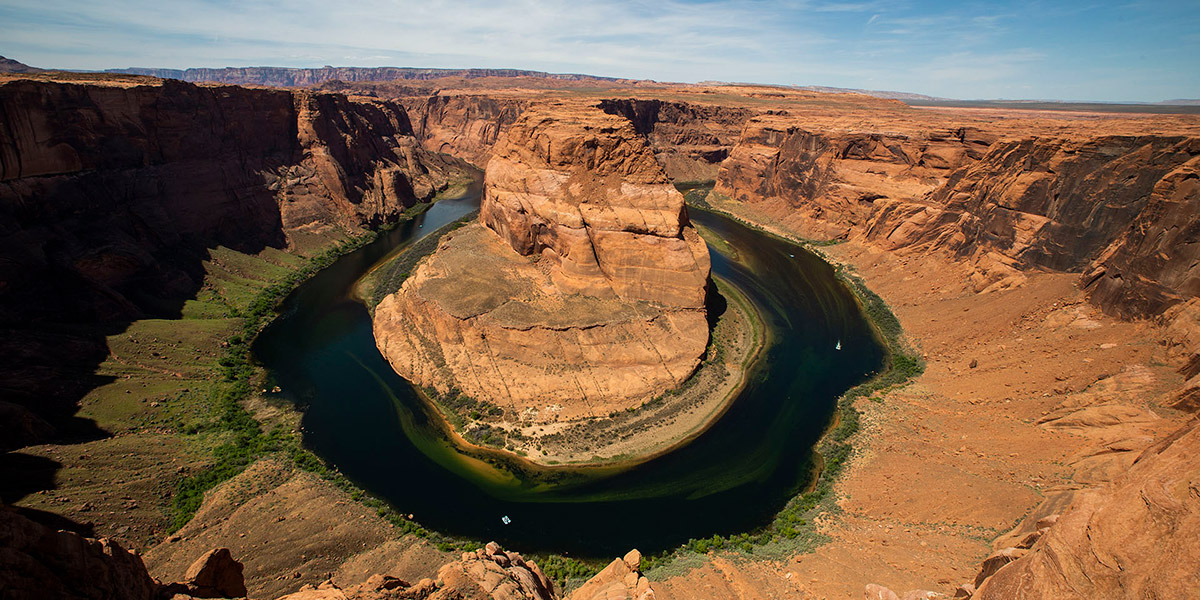 The Colorado River winds its way through spectacular and diverse landscapes on its journey that begins in Colorado and ends
View Photo »