Collegiate water researchers: cash awards available
Managing the state's limited water supply to be sustainable for future generations is a common goal among Arizona water leaders. For some college students, it's a hot topic for...
Recharge project modified to increase capacity
By Chris Brooks, CAGRD Policy Analyst Sometimes, you have to modify...
CAWCD Board convenes for January 2022 meeting
Board approves amended recovery capacity agreements, a lease with the Ak-Chin...
Stories from 2021 to follow in 2022
As water issues go, 2021 was a "banner year" in terms of media coverage and overall general interest. Now that 2022 has arrived – and we're officially in a...
Reliable dataflow ensures the water flows
It's easy to see the water flowing down the CAP canal,...
Water: Brought to you by Andrew Craddock, Senior Policy Analyst, CAGRD
CAP employees work each day to ensure Arizona's allotment of Colorado...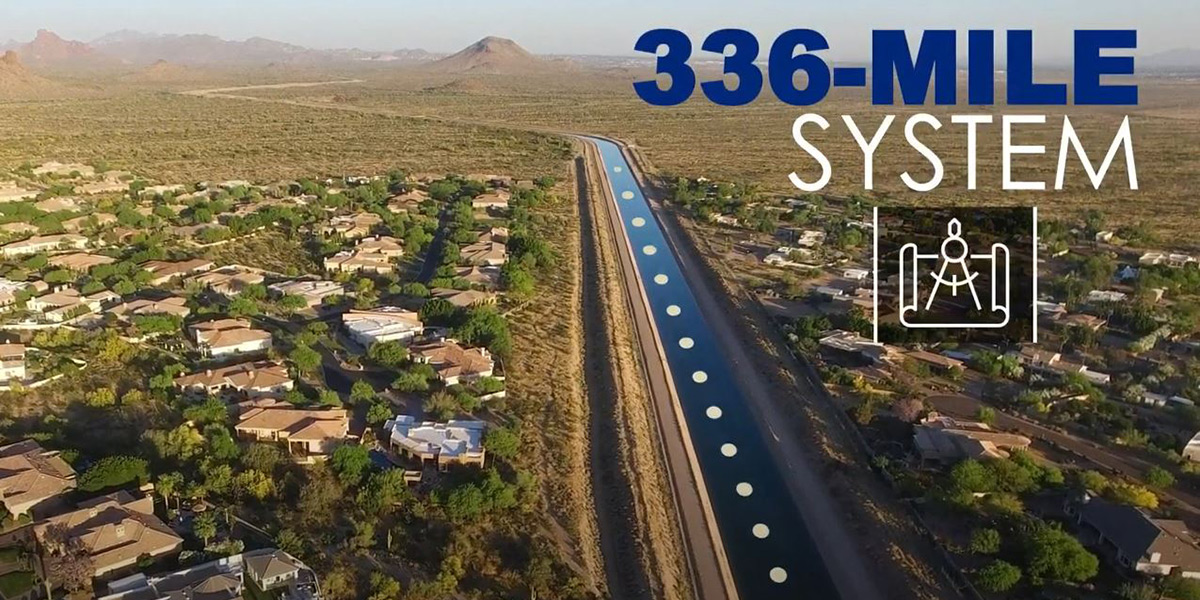 CAP's essential infrastructure: providing a reliable water supply
CAP's amazing infrastructure, which helps reliably deliver Colorado River water to more than 80 percent of Arizonans, is still operating, 24/7/365. Watch the video.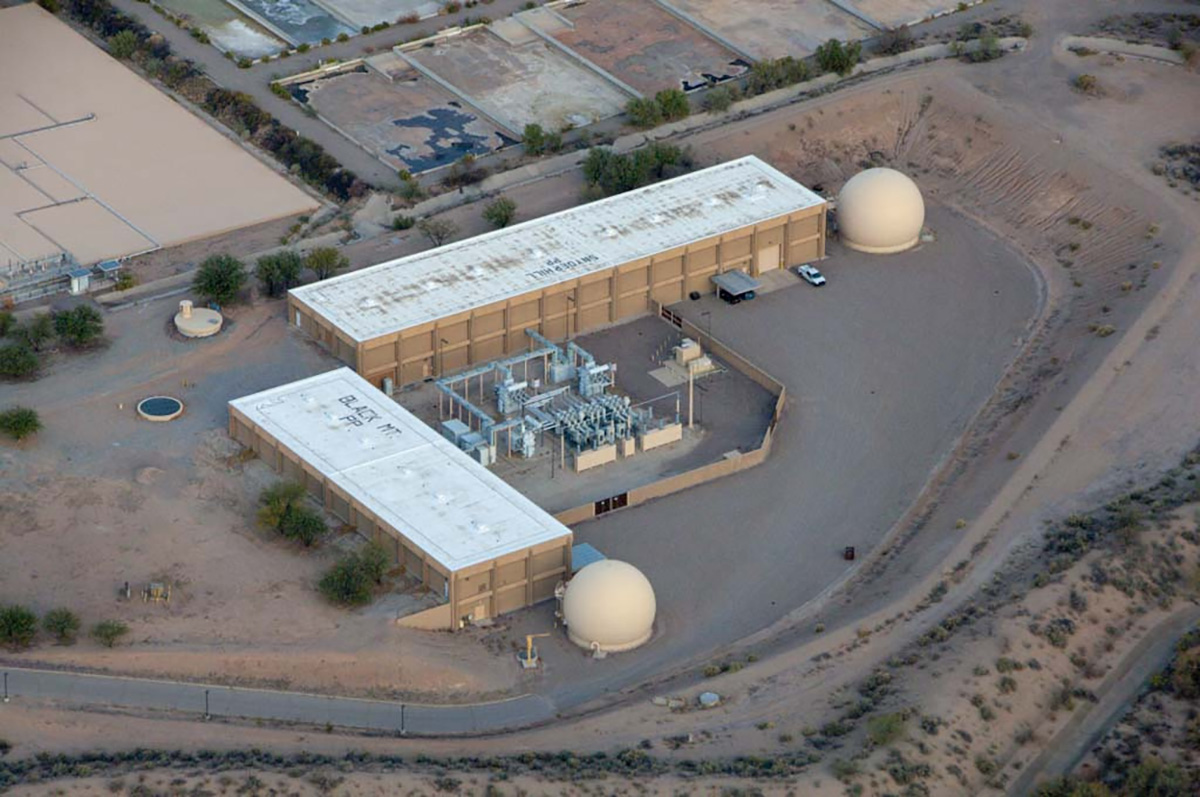 Snyder Hill Pumping Plant has nine units that lift water 293 feet. The plant sits next to Black Mountain Pumping
View Photo »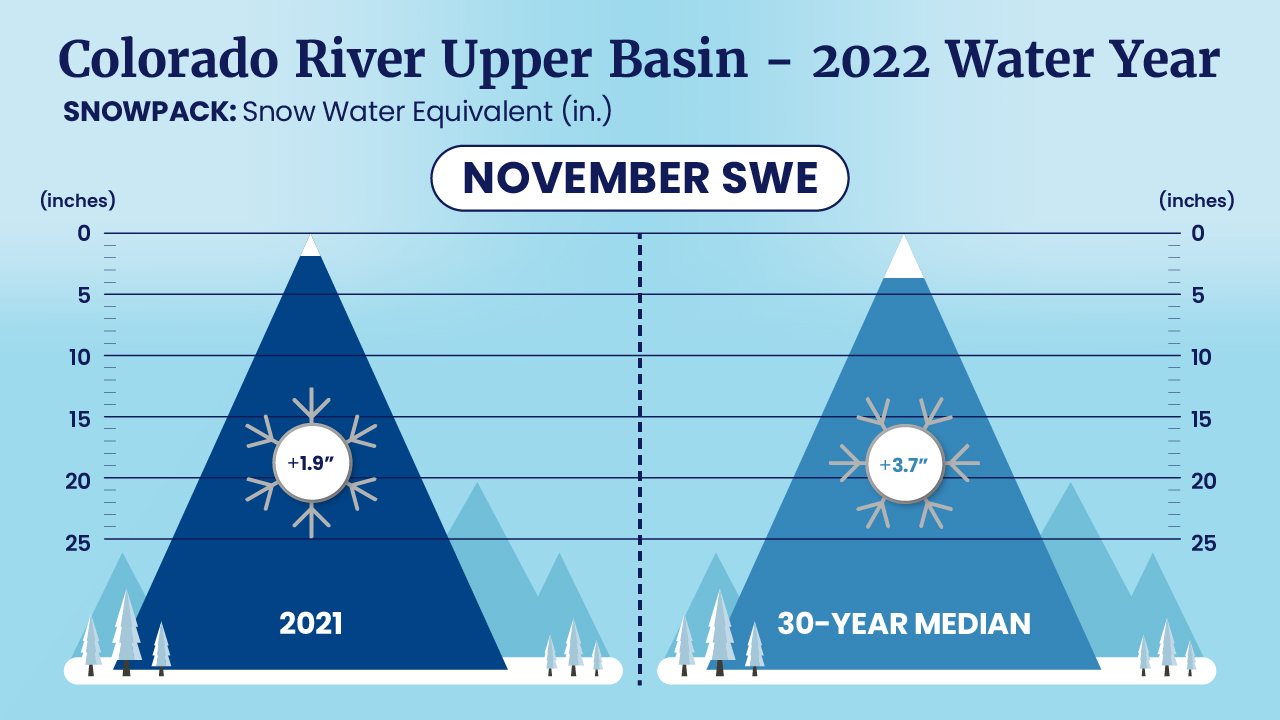 For the overall Colorado River Basin above Lake Powell, the snow accumulation as of the end of December 2021 was
View Infographic »