CAP's federal repayment: Just the facts
Why is there a CAP federal repayment obligation?  What's included and how much is it? CAP's newest fact sheet on federal repayment answers some of these basic questions. Learn...
CAP and its all-employee safety team has once again been granted...
CAWCD Board Convenes Virtually for April 2021 Meeting
Meeting highlights Pinal Groundwater Stakeholder Group as a "virtual trip" to...
CAP water users: See the latest Water Quality Annual Report
As a service to CAP stakeholders, a robust monitoring program is...
Cash awards available for top water researchers
Responsible water management is a hot topic for many Arizona student...
CAP Engineer Craig Truax likes stories of survival…and black labs. So...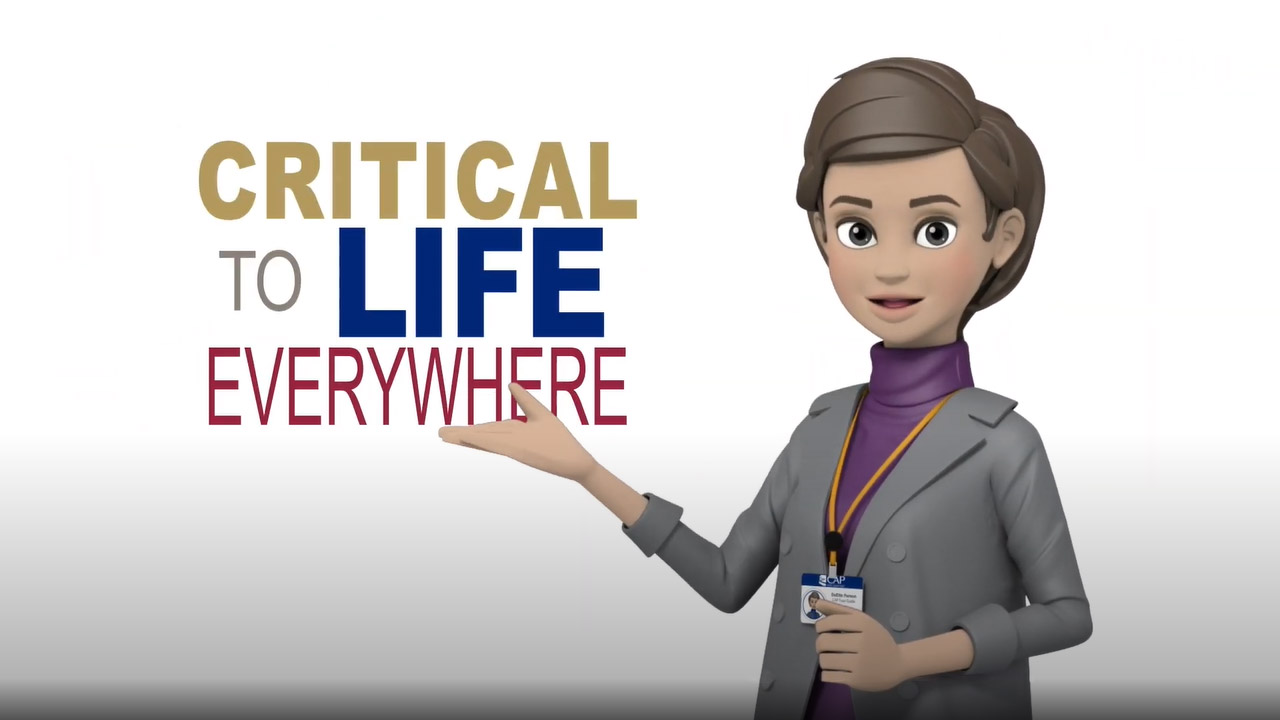 Take a look at our brand-new "Welcome to CAP" video, which was launched at our first-ever CAP University course. Our CAP tour guide will take you on a deep dive (not literally!) into the CAP system to learn more about the impact the Colorado River water CAP delivers has on our desert state. This includes learning about CAP's history, the amazing infrastructure that transports the water and the people who make it all work.