What can CAP do to "Thrive in 2035" in terms of Climate Action?
This was the question posted to CAP General Manager Ted Cooke, along with a distinguished panel of guests at the Arizona Forward Climate Action Summit held in May. Ted...
Look! Up in the sky! It's a bird! It's a plane! It's…a fire fighter…
Valley superheroes, also known as fire fighters, recently hit the air...
CAWCD Board Convenes Virtually for June 2021 Meeting
Board approves final CAWCD Ad Valorem Taxes for the 2021/2022 tax...
How big is the CAP canal?
The Central Arizona Project system is 336 miles long, originating on the Colorado River in Parker, Arizona, and ending south of Tucson.  The typical canal section is shaped like...
Training to "see" an unseeable hazard
For CAP's dedicated professionals, there are many hazards that are obvious:...
Available: CAP Trail maps for your next outdoor adventure
So maybe you already knew there are stretches of public trail...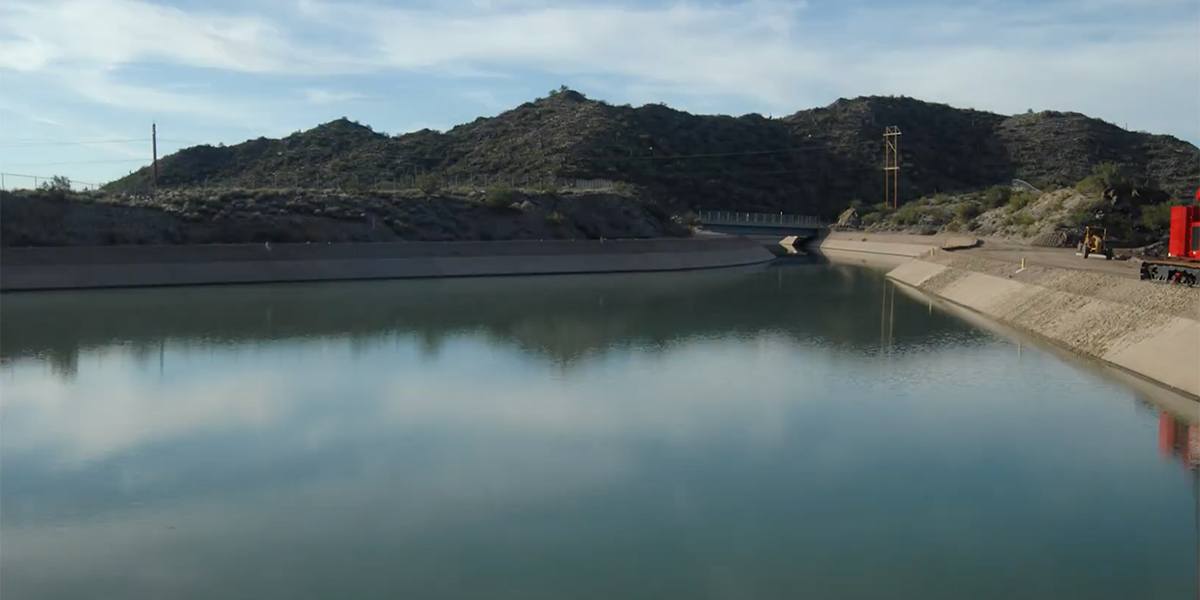 Watch the Salt Gila Pumping Plant forebay fill with water in this mesmerizing 60-second time-lapse video. Watch the video.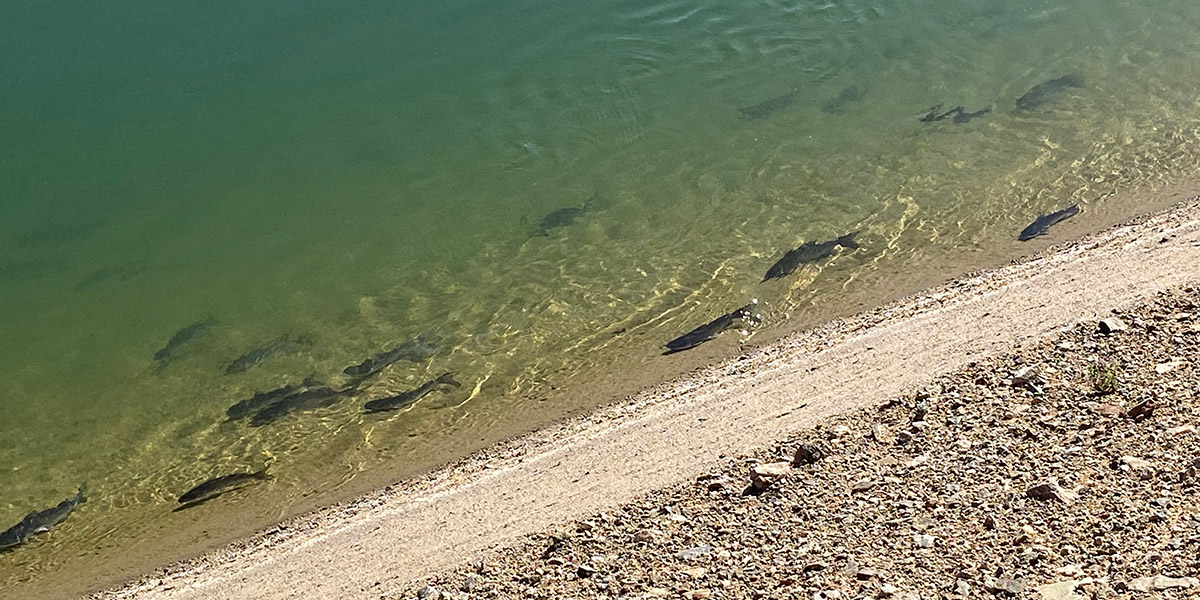 Last week, CAP stocked 6,500 channel catfish for caddisfly control into CAP canal waters where these insects have been especially
View Photo »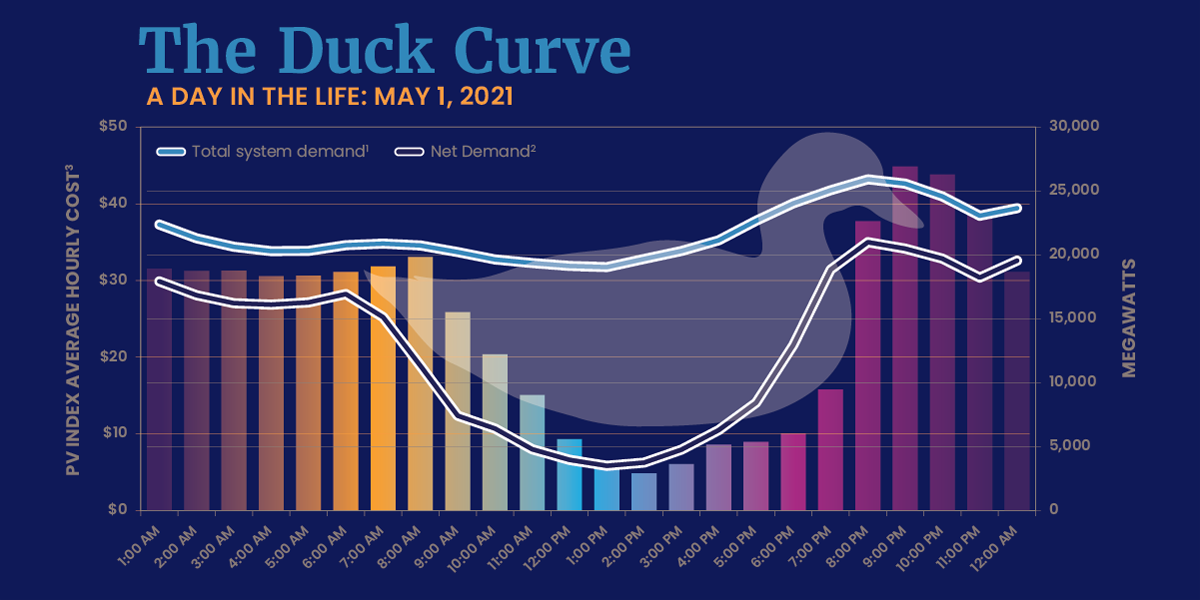 It had to be the image of a waterfowl. Of all the things to portray the impact solar energy has
View Infographic »