Success in sustainability
We have all heard about the three Rs of sustainability – reduce, reuse and recycle. CAP's sustainability efforts include two more – repurpose and refuse....
CAP Water Quality Annual Report now available
As a service to CAP stakeholders, a robust monitoring...
Faces of CAP: A storyteller who loves a challenge
Editor's note: Crystal Thompson joined CAP in 1996 as...
Spring breakers: Grab these maps and hit the CAP Trail
Spring break is made for blooming buds, glorious weather and hitting the trails. What does recreation have to do with Central Arizona Project (CAP)? There...
March 14, or 3/14, is Pi Day and is...
Our Water Use It Wisely partners recently posted a blog comparing...
March 2, 2023 CAWCD Board Meeting – Board reviews presentation regarding …
The Central Arizona Water Conservation District Board met Thursday, March 2 at CAP Headquarters in north Phoenix. The meeting began with heavy hearts and a...
Behold your new Colorado River Conditions Dashboard
Peruse our new Colorado River Conditions Dashboard, which now "lives"...
Water Wisdom: Water & puppies
A gallon of water weighs 8.3 pounds, roughly the...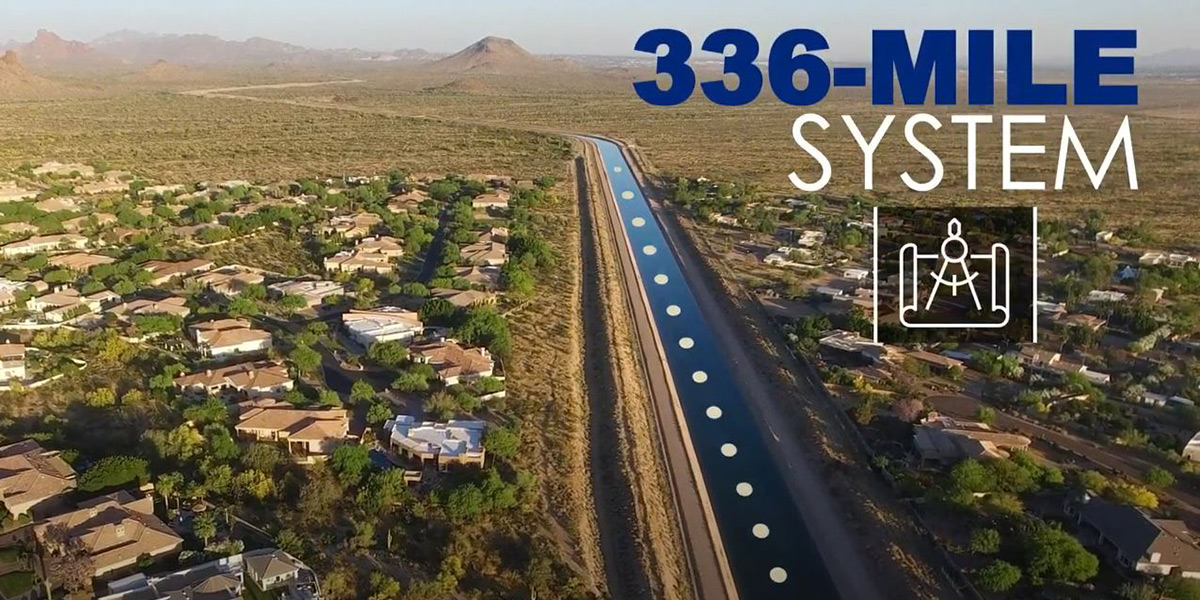 CAP's essential infrastructure: providing a reliable water supply
CAP's amazing infrastructure, which helps reliably deliver Colorado River water to more than 80 percent of Arizonans, is still operating, 24/7/365.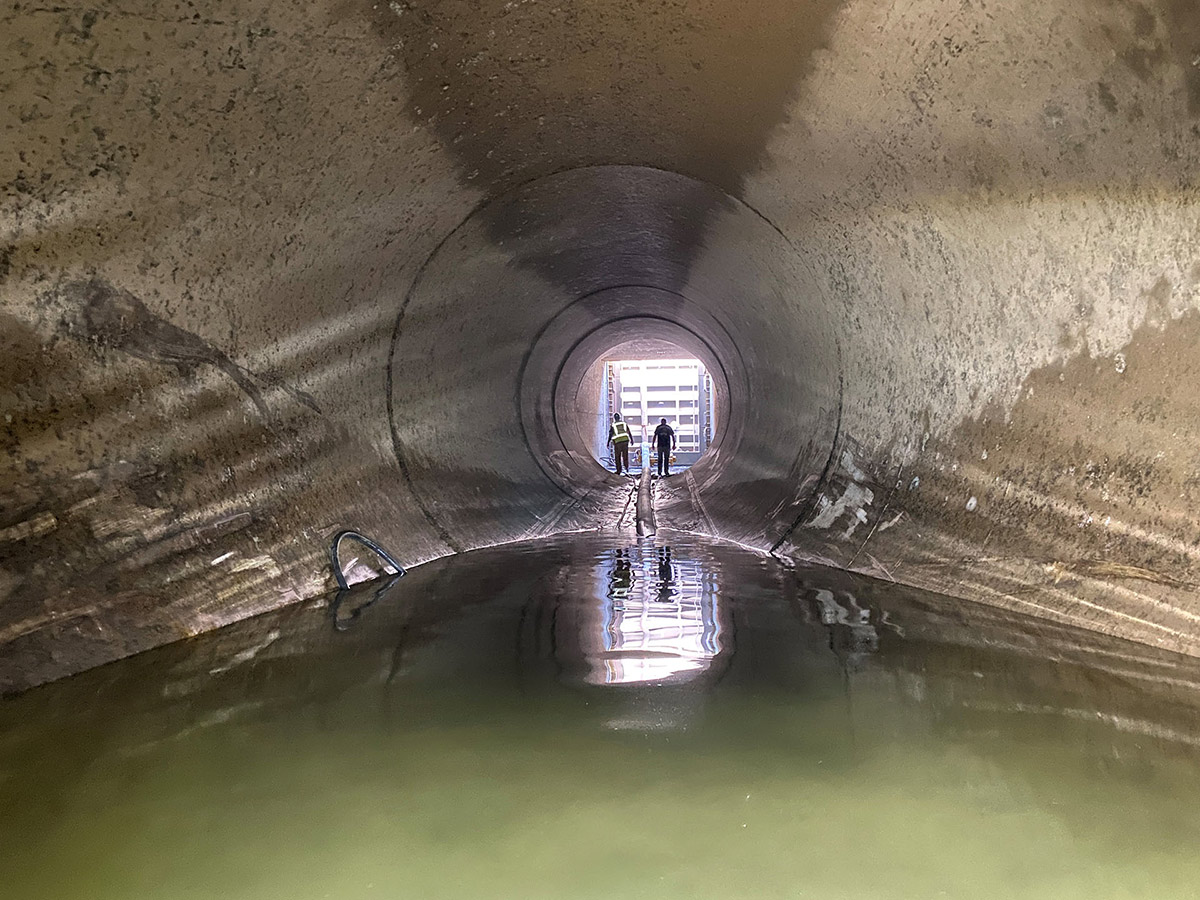 Not all of CAP's efforts are visible to the public. This photo of the outlet end of the Santa Cruz
View Photo »
Peruse our new Colorado River Conditions Dashboard, which now "lives" on the CAP website. This dashboard contains relevant data points all
View Infographic »