Staying safe during the holidays
By Darin Perkins, Environmental, Health & Safety manager Did you hear the story about the guy who fell through the attic while trying to retrieve...
It might be a La Niña three-peat – What exactly is La Niña?
By Orestes Morfin, Senior Policy Analyst This is the...
Using geographic information systems – also known as GIS...
Updated website enhances functionality, refreshes information
Home of all things Central Arizona Groundwater Replenishment District, the cagrd.com website should look rejuvenated – that's because Central Arizona Project (CAP) has given it...
ADWR and CAP update Arizona Reconsultation Committee on current status of C…
The Arizona Reconsultation Committee (ARC) reconvened on Friday, Nov. 4...
Check out this primer on water terminology from Arizona's water agenc…
The Arizona Department of Water Resources has prepared a...
Nov. 3, 2022: CAWCD Board approves power purchase agreement and revised CAG…
The Central Arizona Water Conservation District Board met Thursday, Nov. 3 at CAP Headquarters in north Phoenix, kicking off with a 100-year celebration of the...
Central Arizona Water Conservation District names Brenda Burman as Central …
Longtime water leader to take CAP's top post (Phoenix,...
An animated look at the 2022 Water Year
In the "water world," our New Year's is Oct....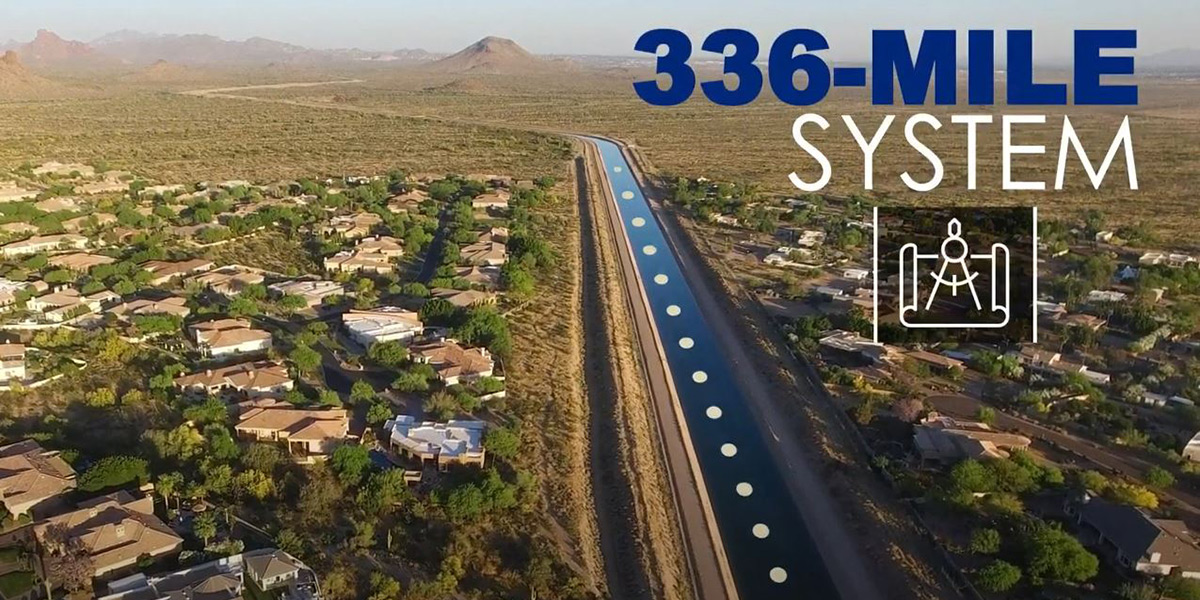 CAP's essential infrastructure: providing a reliable water supply
CAP's amazing infrastructure, which helps reliably deliver Colorado River water to more than 80 percent of Arizonans, is still operating, 24/7/365.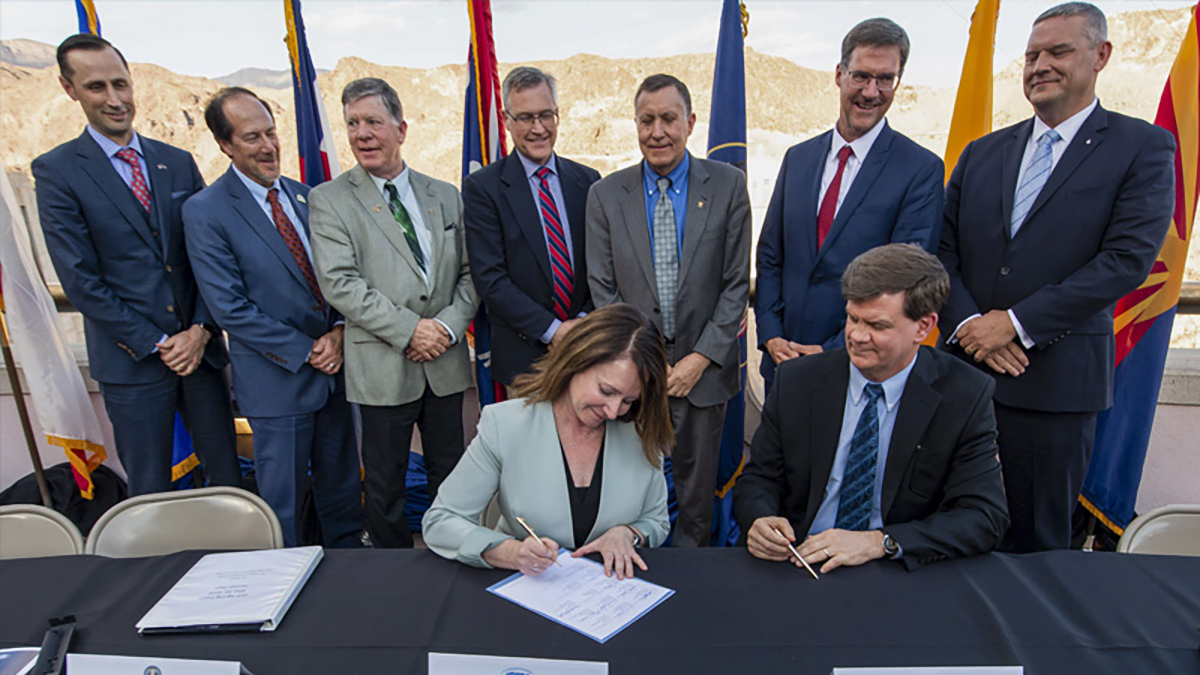 On April 16, 2019, the Drought Contingency Plan Authorization Act was signed as a supplement to the 2007 Interim Guidelines.
View Photo »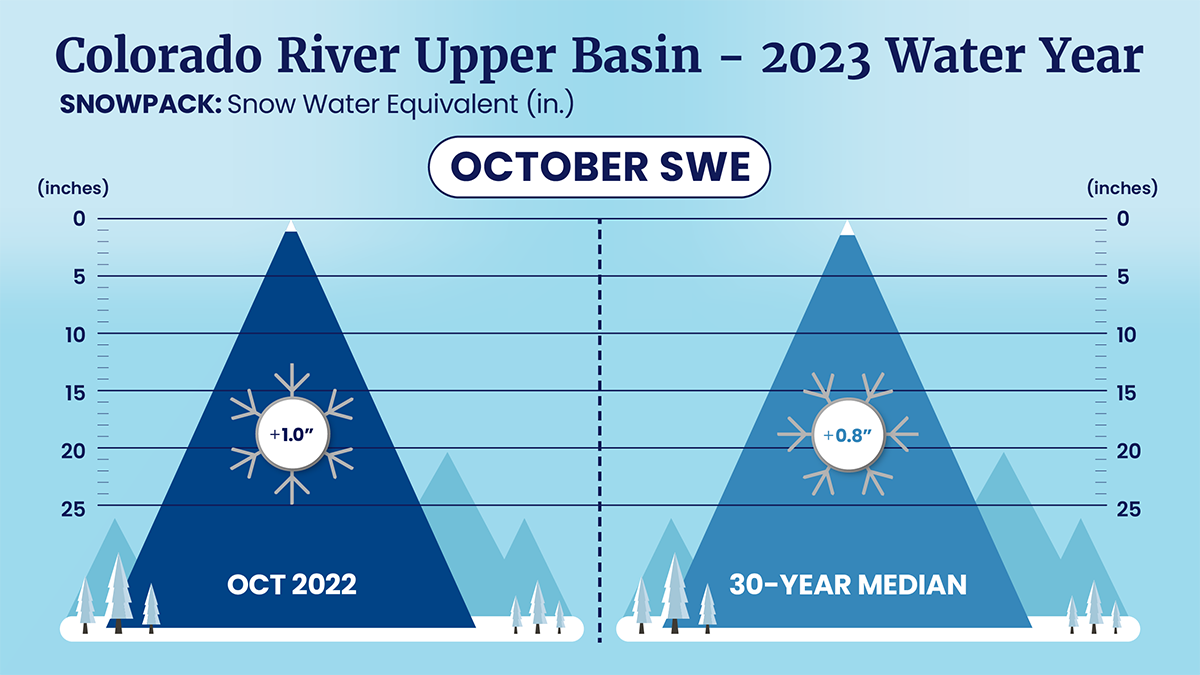 The new water year is underway with snow accumulation to-date — for the overall Colorado River Basin above Lake Powell
View Infographic »