The wonderful world of wildlife
CAP's system stretches 336 miles, crossing through cities, small towns and raw desert. For the men and women who spend their days working in the field, they share that...
Water: Brought to you by Ernesto Castanon, Electronics Communication
CAP employees work each day to ensure Arizona's allotment of Colorado...
Not your average electrician: Mike McWilliams blazes his own path in the fa…
One could say that electricity runs in Mike McWilliams' veins. His...
CAWCD Board convenes for September Board meeting
Board approves construction contract for the repair of Pool 34 The Central Arizona Water Conservation District Board of Directors (CAWCD) convened on Thursday, Sept. 2, 2021 for its September 2021 Board meeting. CAWCD...
Water agencies across the West partner to conserve Colorado River water, au…
Seizing every opportunity to use Colorado River resources as efficiently and...
Tuition is Free – at CAP University!
Central Arizona Project. You probably know it's a canal system that...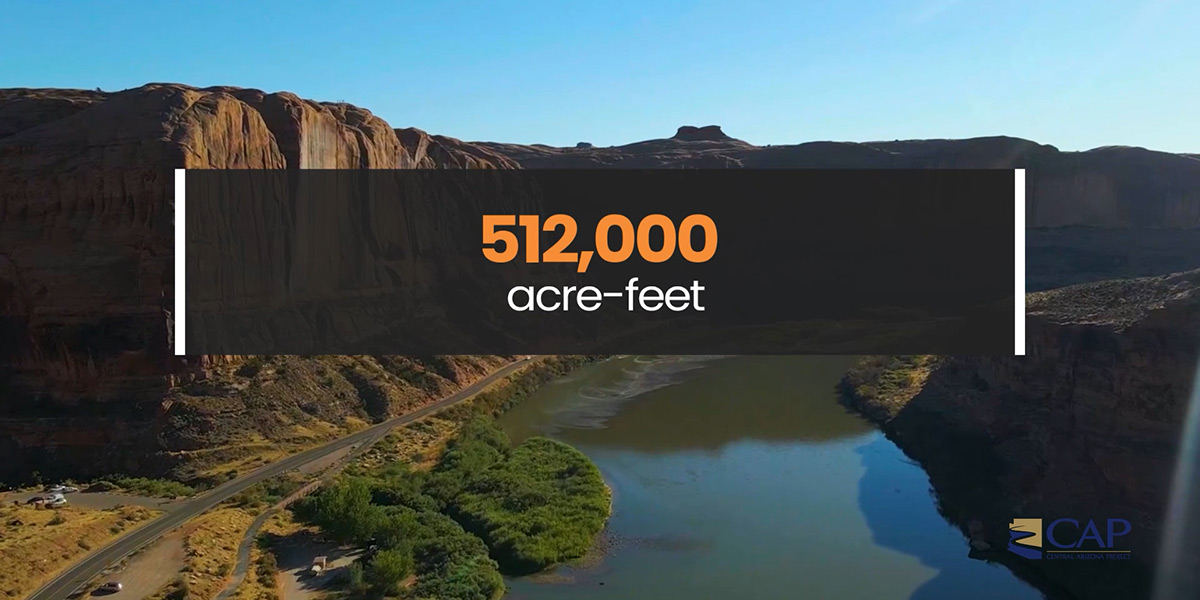 Tier 1 Shortage for 2022: A quick video recap
Looking for a quick – two-minute – video explainer on what a Tier 1 shortage means to CAP? Look no further than our new shortage video. Click and play to learn what shortage means and who it will affect in 2022.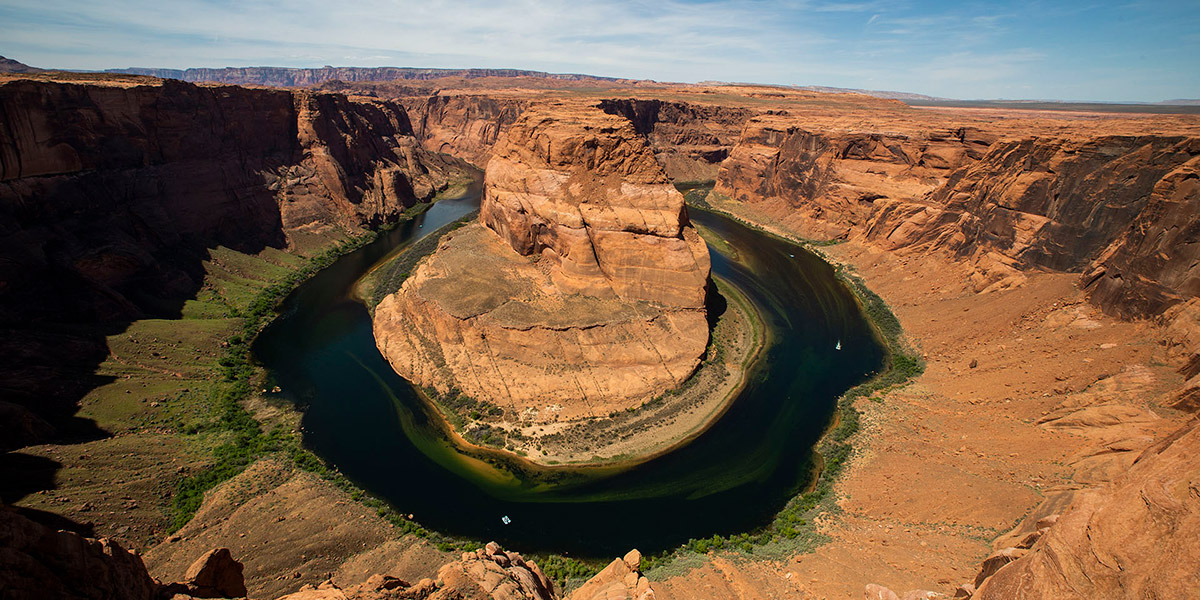 The Colorado River winds its way through spectacular and diverse landscapes on its journey that begins in Colorado and ends
View Photo »