$1.2 trillion infrastructure package: what it means for CAP
President Joe Biden's recent signing of a $1.2 trillion bipartisan infrastructure bill will likely have significant impacts on the Colorado River and impending drought in the Western U.S. –...
Powering ahead: finding stability in a volatile energy market
Pumping plants that rely on thousands of megawatts of power every...
Giving thanks…for water dispatchers
On Thursday, most Arizonans will partake in traditional Thanksgiving festivities –...
Honing in on holiday happiness
By Cynthia Rena, CAP Wellness Administrator What brings you joy during the holidays? Is it the smell of pumpkin pie baking or the warmth of a house filled with...
CAP employees turn out to work an urban garden in a "food desert"
Recently, about a dozen CAP employees and family members volunteered at...
Despite challenging environment, CAWCD Revenue Bonds affirmed as stable
Fitch ratings have once again affirmed the CAWCD Revenue Bonds with...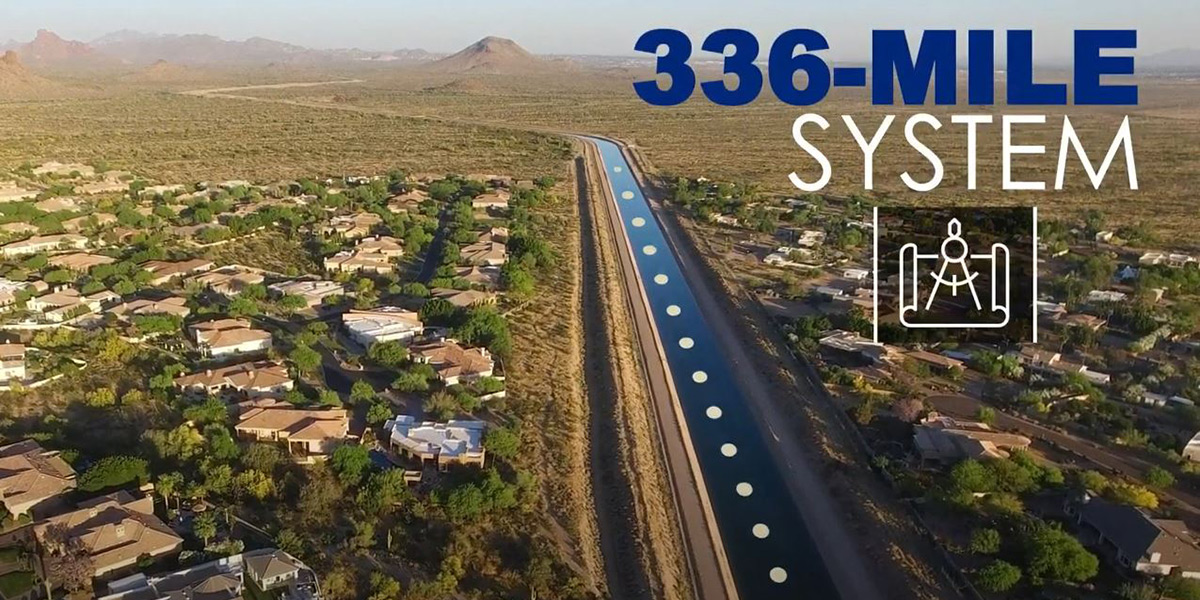 CAP's essential infrastructure: providing a reliable water supply
CAP's amazing infrastructure, which helps reliably deliver Colorado River water to more than 80 percent of Arizonans, is still operating, 24/7/365. Watch the video.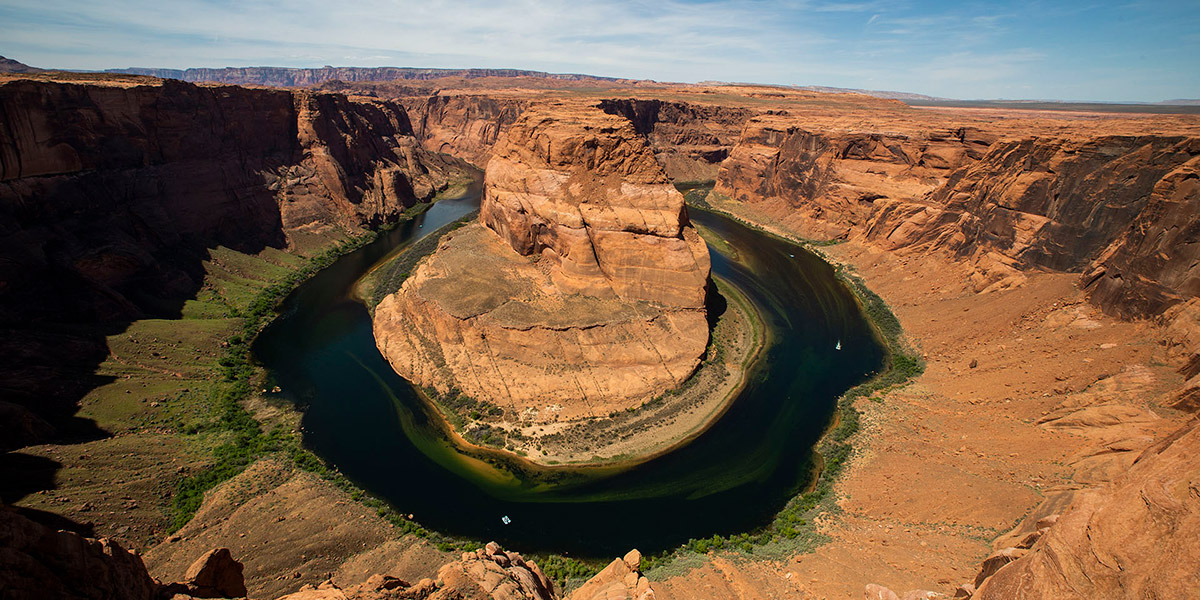 The Colorado River winds its way through spectacular and diverse landscapes on its journey that begins in Colorado and ends
View Photo »