Aron Carrozza, Fleet Mechanic, Fleet Maintenance
Throw Back Thursday: Then and Now
CAWCD Board convenes for February 2020 meeting
CAP diversifies power portfolio with solar energy
What do all those buckets mean?
Saving money, expanding power: See CAP's energy portfolio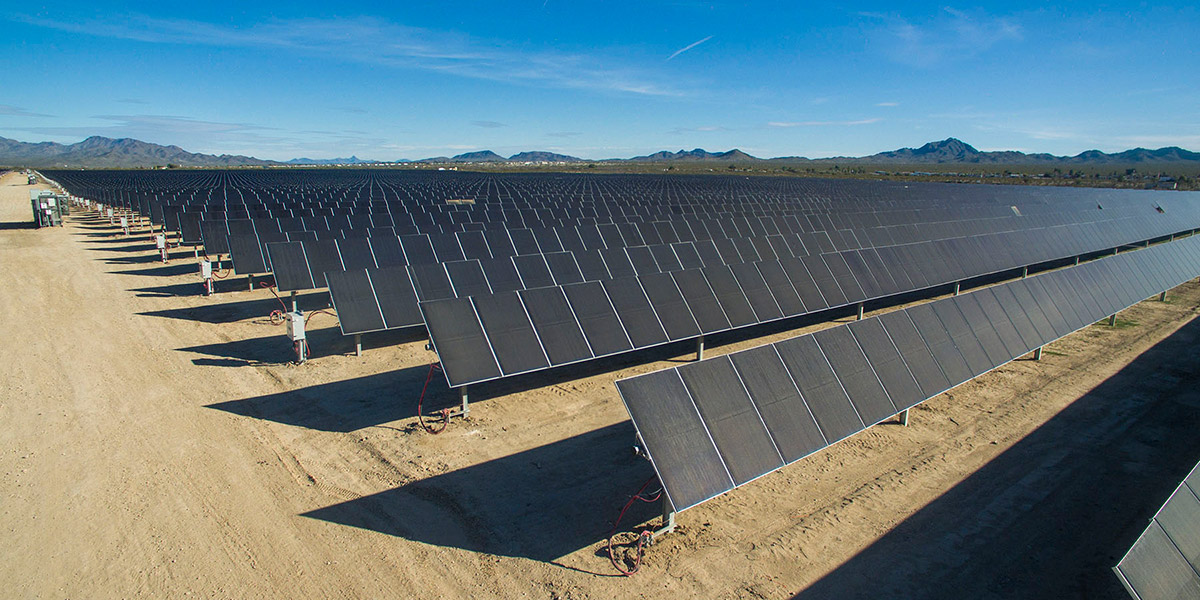 CAP diversifies power portfolio with solar energy
AZ Solar 1 generation facility is a 210-acre facility near Salome, AZ, that is capable of powering around 10,000 homes. Through a 20 year power purchase agreement, CAP has secured a long-term contract to buy energy from this 30 MW solar facility.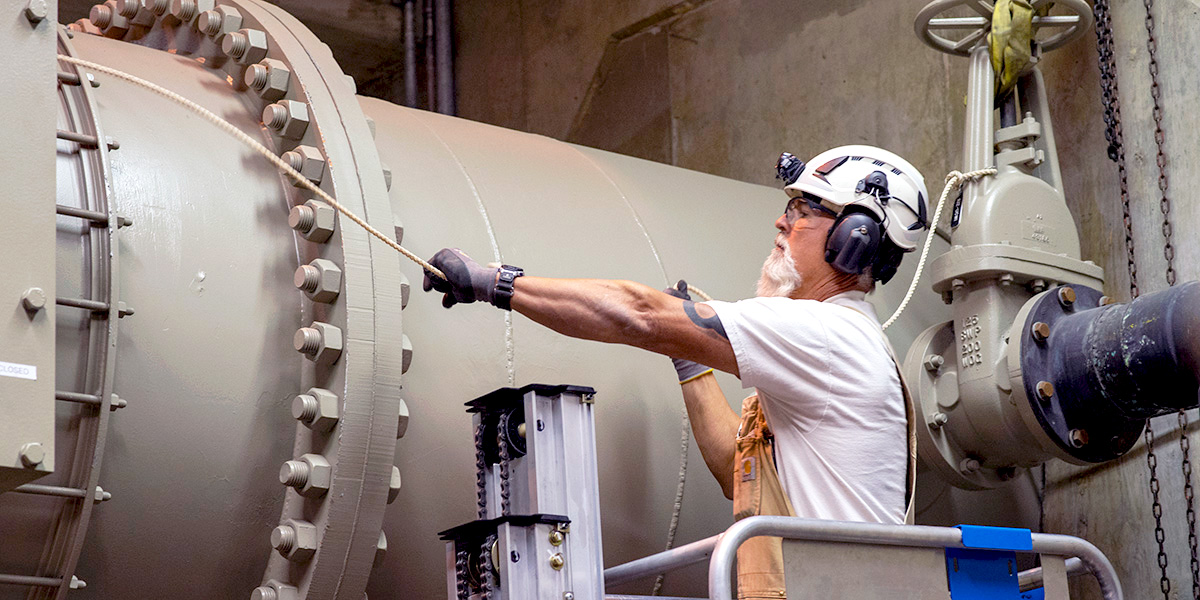 CAP's 336-mile aqueduct crosses the state, traveling through mountains and under riverbeds. This critical infrastructure may be out of sight
View Photo »