We've heard it a million times: when you are driving, keep your eyes on the road. It's great advice, but when you're part of CAP's award-winning maintenance team and...
3 facts of CAP efficiency: seepage and evaporation
Maybe it was one of the first wonders of science you...
SAVED! Every dog has her day
Sometimes things don't go according to plan. This definitely seemed to...
CAGRD Commitment to Conservation Saves Groundwater and Money
by Laura Grignano, CAGRD Manager The very nature of desert dwelling...
The CAP system: big and bold, subtle and graceful
Beyond the obvious elements of the engineering marvel, the more subtle...
Editor's Note: The following article was written by Engineering CADD Technician...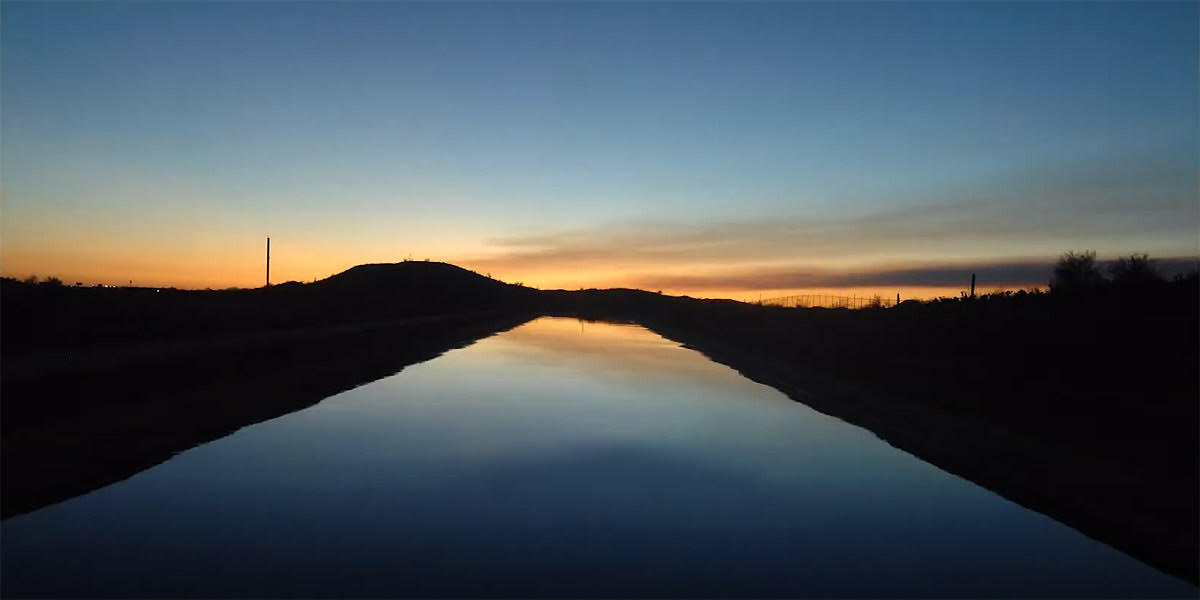 24/7/365, you can count on CAP to deliver water
While you may be going about a not-so-normal day during this pandemic, CAP is working hard to provide you with the water you need. Spend the next 30 seconds experiencing 12 typical hours on the CAP canal for a glimpse of the critical infrastructure that is part of Arizona's reliable water supply.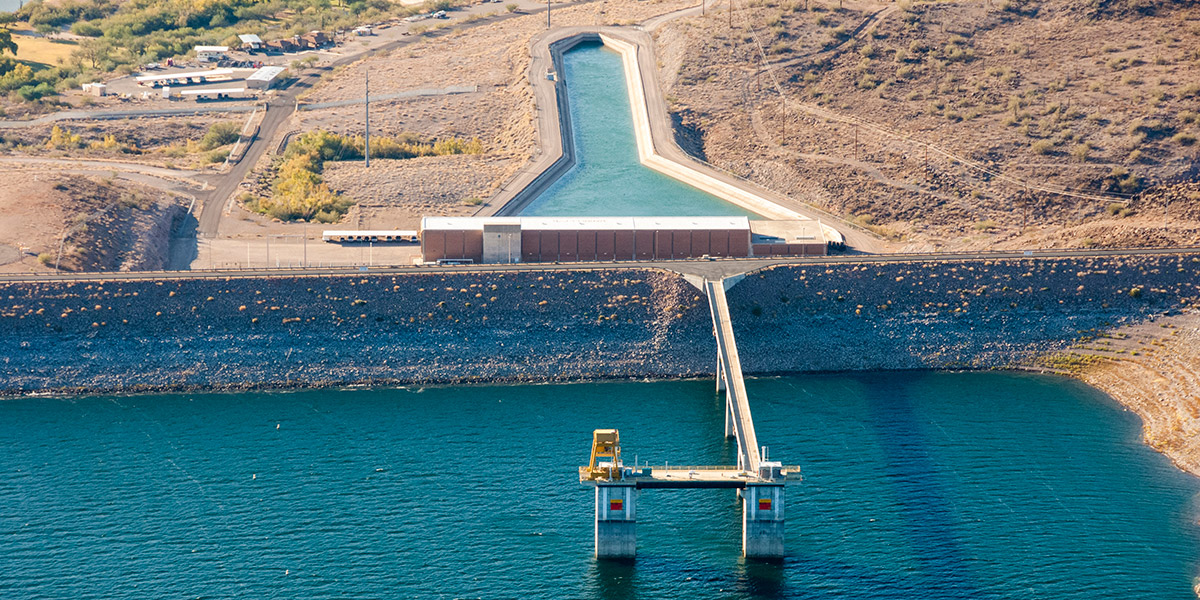 When most Arizonans think of Lake Pleasant, they think of outdoor recreation; however, for CAP, the lake is also a
View Photo »