CAP President's Award supports local charities
Check out our new fact sheet: CAP and Climate Change
CAP Board Strategic Plan making progress
Explaining CAP's federal repayment: a cheat sheet
Celebration time – it's 11 years for CAP and WaterSense!
CAWCD Board Convenes by WebEx for May 2020 Meeting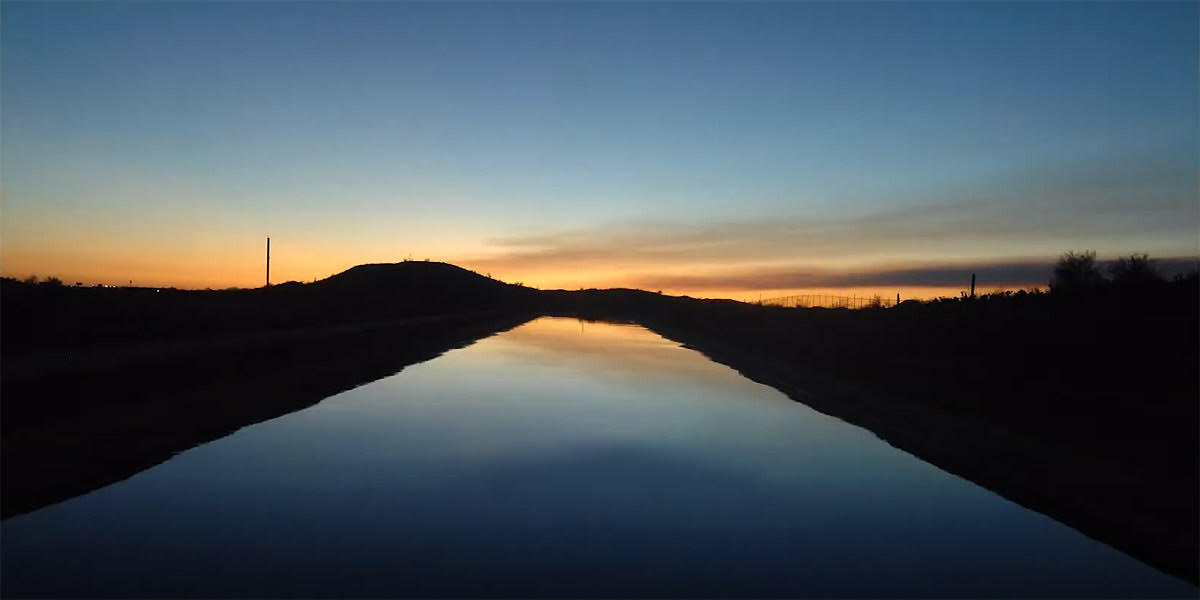 24/7/365, you can count on CAP to deliver water
While you may be going about a not-so-normal day during this pandemic, CAP is working hard to provide you with the water you need. Spend the next 30 seconds experiencing 12 typical hours on the CAP canal for a glimpse of the critical infrastructure that is part of Arizona's reliable water supply.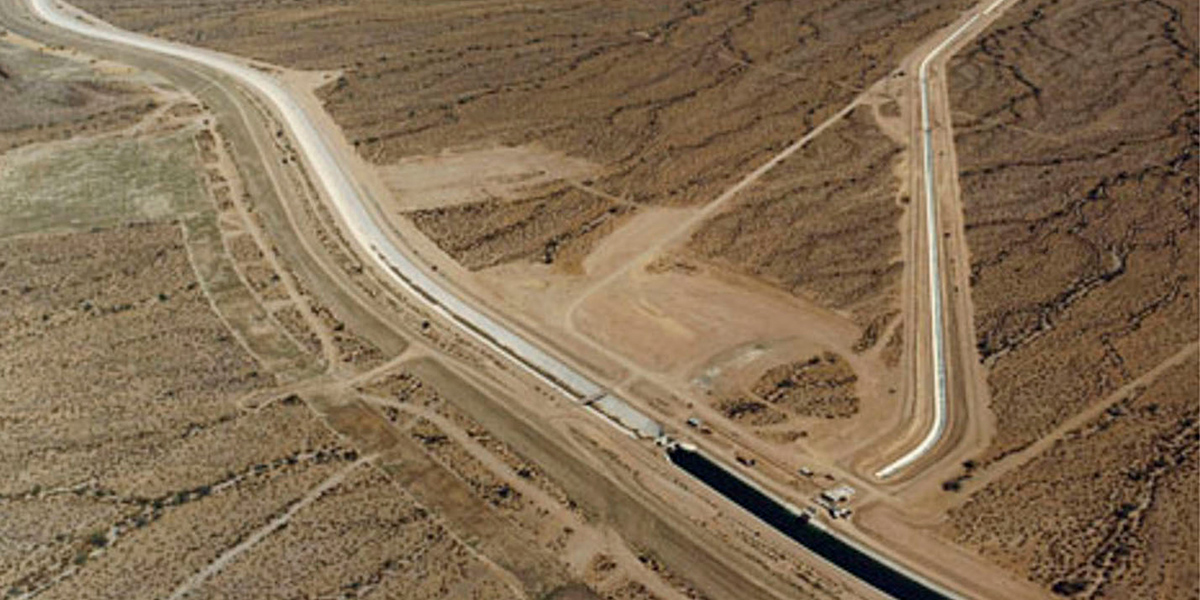 Thirty-five years ago, on May 22, 1985, CAP made its first delivery of Colorado River water to Harquahala Valley Irrigation
View Photo »