Happy New (Water) Year! Here's an animated look at "last year."
In the "water world," our New Year's is October 1, since the water year extends from October through the following September to give "water wonks" (those folks who are...
CAWCD Board convenes in-person and in Tucson for October Board meeting
Public invited to attend in-person for the first time since March...
And the winners are…students recognized for water research
Water in Arizona has been making news lately, but for students...
Celebrate opening of Marana CAP Trail section with MadCAP race
Grab your most decorative Halloween costume and decorations and get ready for … racing? Instead of trick or treating, or a festive fall harvest party, the public is invited...
Transmission capacity rights exchange: CAP and SRP agree to multi-year tran…
A trade doesn't always involve pro athletes, automobiles, or even side...
Lake Pleasant: A dual-purpose water supply for Arizona
While many boaters, paddlers, anglers, and campers know Lake Pleasant as...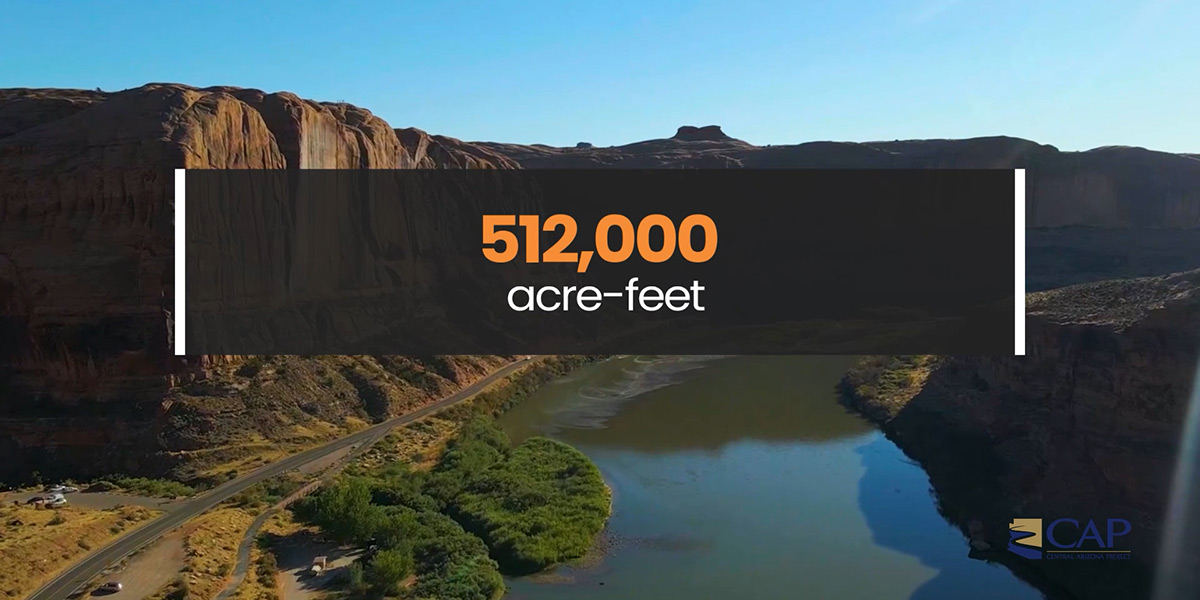 Tier 1 Shortage for 2022: A quick video recap
Looking for a quick – two-minute – video explainer on what a Tier 1 shortage means to CAP? Look no further than our new shortage video. Click and play to learn what shortage means and who it will affect in 2022.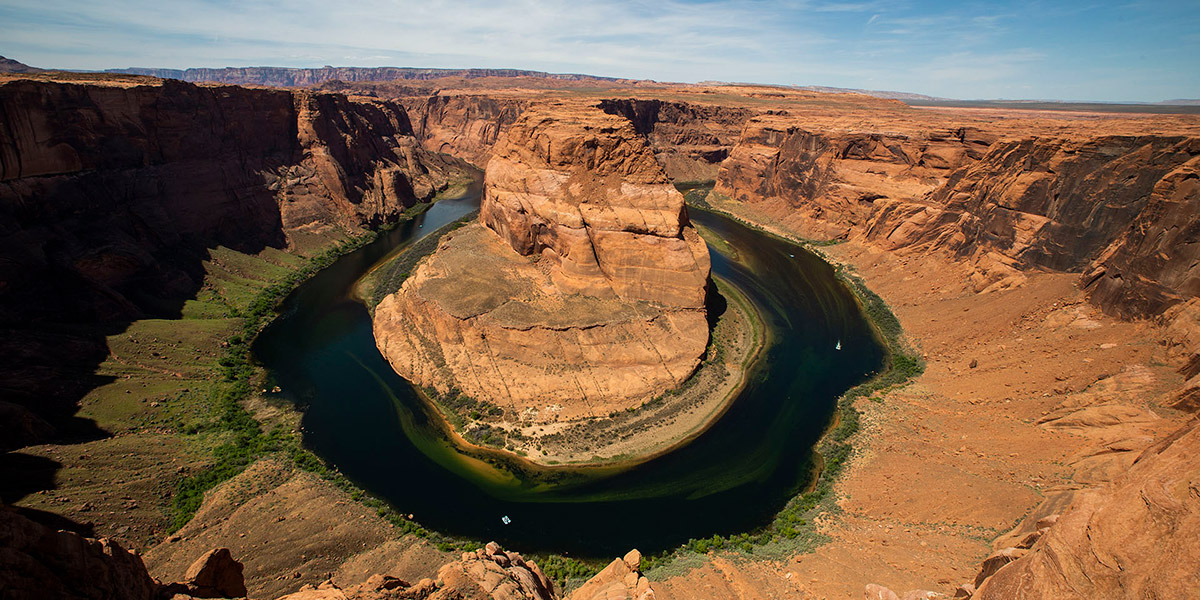 The Colorado River winds its way through spectacular and diverse landscapes on its journey that begins in Colorado and ends
View Photo »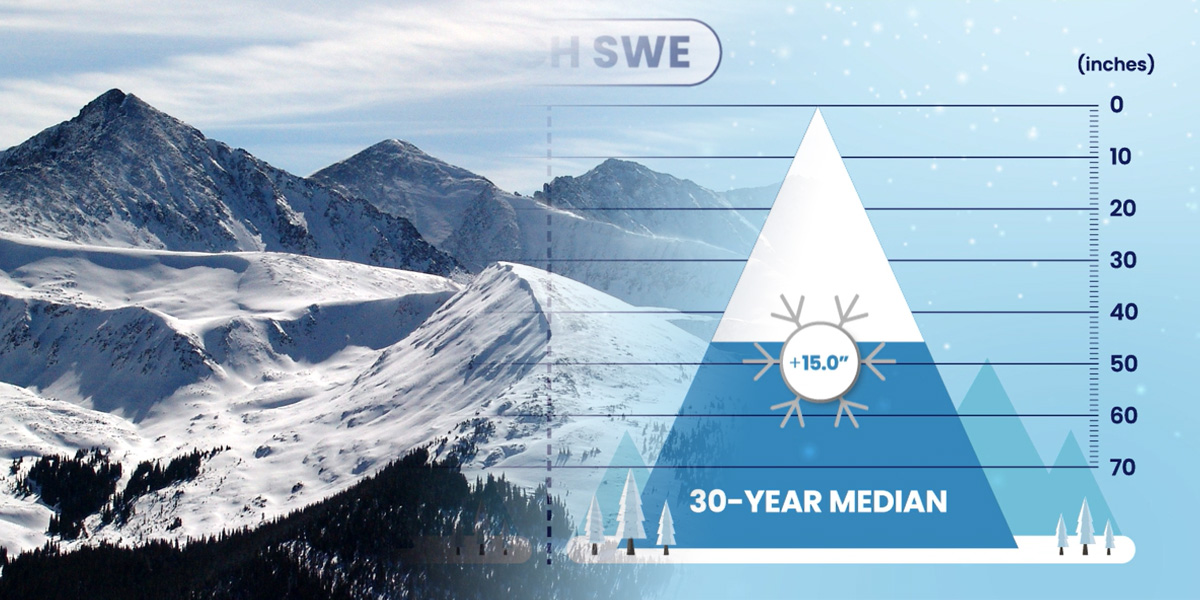 In the "water world," our New Year's is October 1, since the water year extends from October through the following
View Infographic »