infrastructure

knowledge

leadership

partnerships

quality of life

replenishment

water

workforce
The 336-mile Central Arizona Project system is critical infrastructure that reliably delivers Colorado River water to central and southern Arizona.
It is essential to our health, economy, and environment.
Essential knowledge: Your Water, Your Future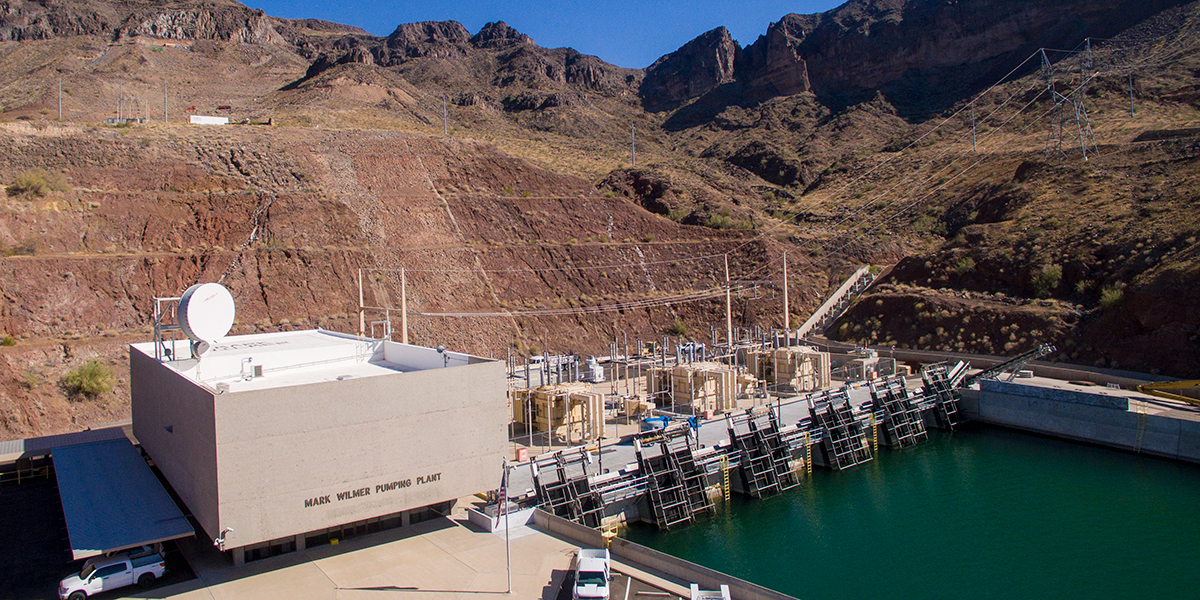 Where does you water come from? How is it managed and delivered? And what is the future supply outlook?
Begin building awareness about Arizona's water supply and get CAP's Know Your Water News delivered to your inbox.
What is Central Arizona Project?
Learn from our virtual tour guide about the CAP system and the vital impact the water CAP delivers has on our desert state.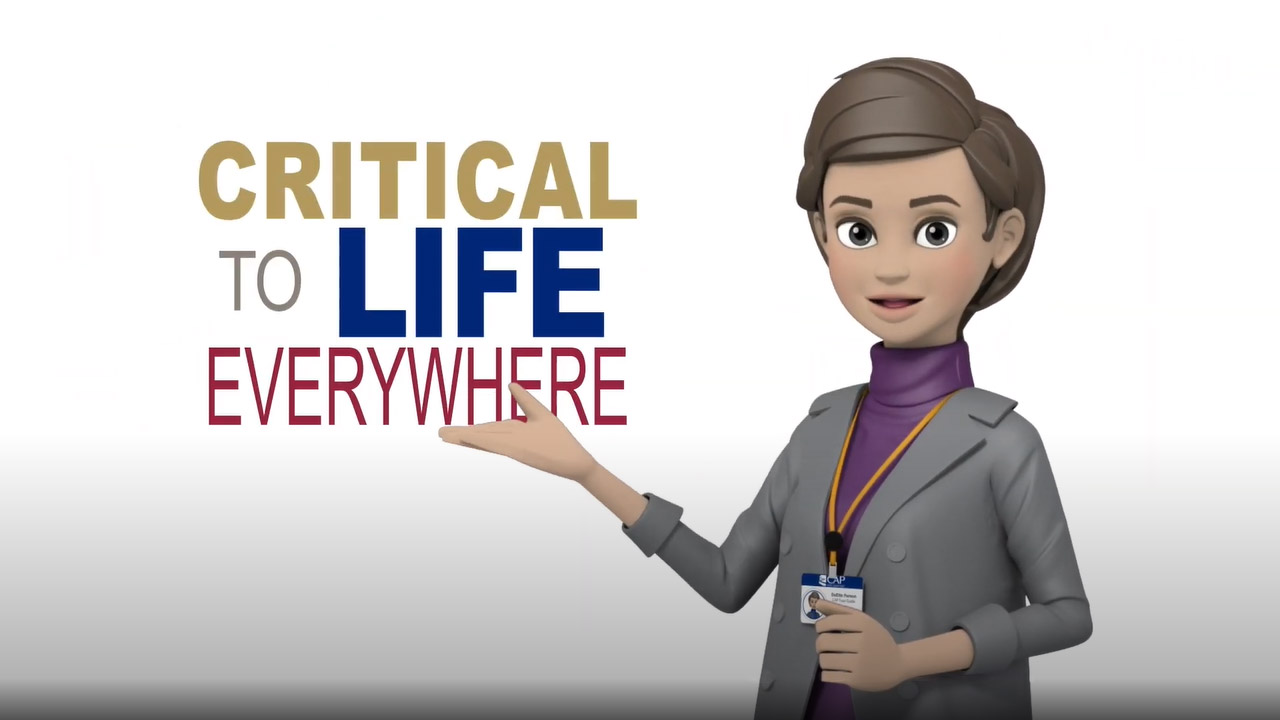 This includes learning about:
CAP's history;
The amazing infrastructure that transports the water;
The essential workforce that makes it all work.
CAP workforce: an essential asset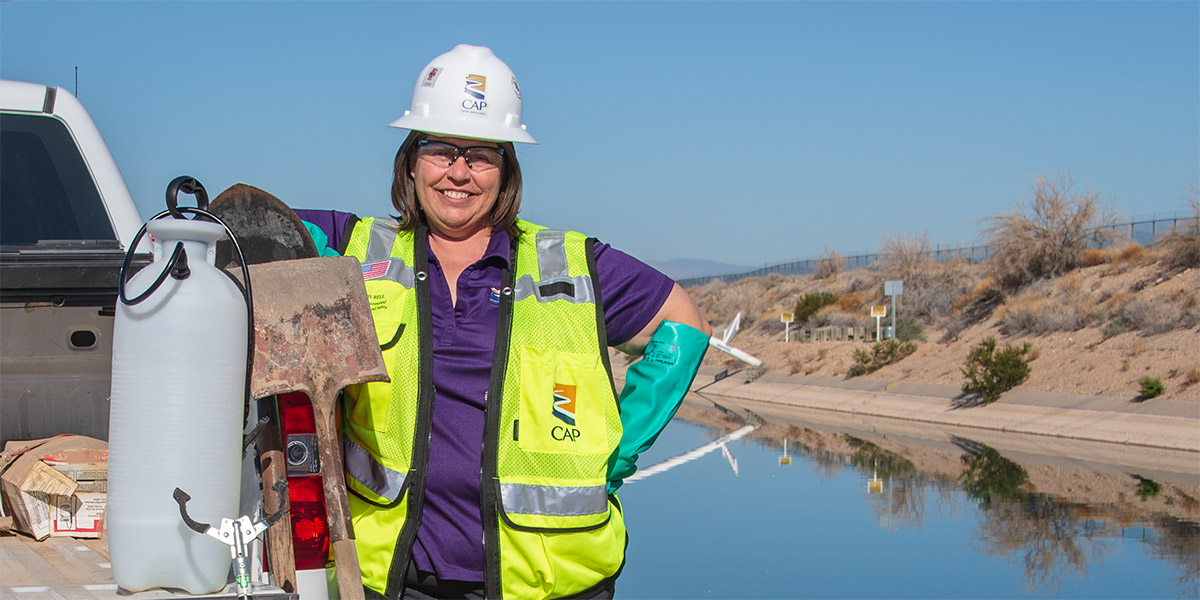 Whether it's washing hands, making coffee, or watering plants, water is a critical resource – especially in the desert.
CAP's dedicated professionals take pride in their ability to meet this vital need for Arizonans by keeping operations up and running.
Essential leadership: Adapting to climate change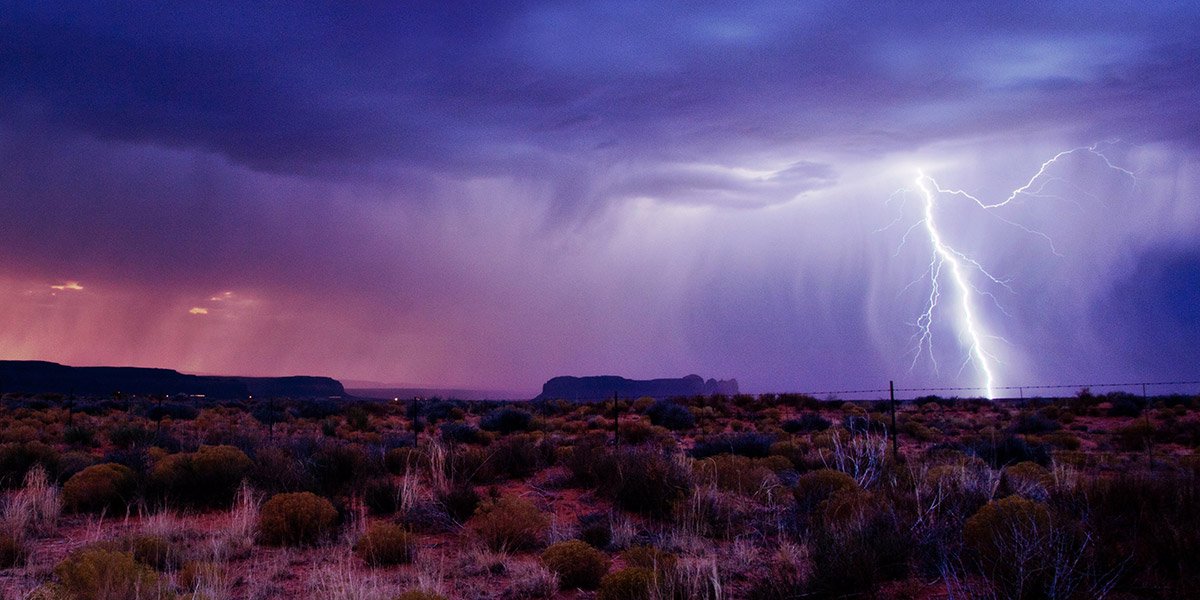 What's CAP doing about climate change?
See a rundown of actions CAP will continue to pursue to adapt to the effect of drought and climate change, protect the Colorado River system, and provide a reliable water supply to more than 80 percent of the state's population in Maricopa, Pima and Pinal counties.