They are two leaders with a shared message.
Central Arizona Water Conservation District Board of Directors President Terry Goddard and COX Communications Senior Vice President and Region Manager Percy Kirk recently discussed their shared commitment to environmental and sustainability issues.
Standing alongside the Central Arizona Project (CAP), Goddard highlighted the importance of the CAP infrastructure and how the workforce is looking to the future in the face of climate change. Kirk, meanwhile, detailed COX's national sustainability program called "COX Conserves".
Watch the shared message video.
This shared voice segment debuted May 15 in the COX YurView "Doing More" show.
Editor's note: "News to share" is one of the many ways CAP works to achieve its vision: CAP serves as a collaborative partner and innovative leader in sustainable management and reliable delivery of water for Central Arizona.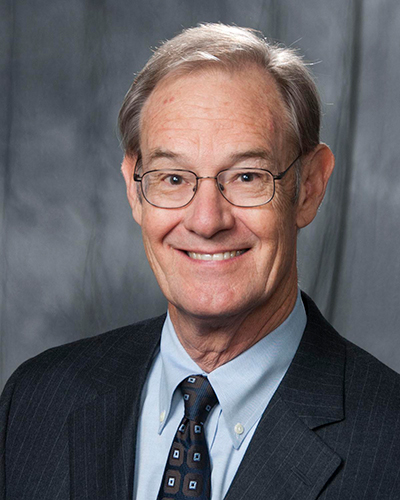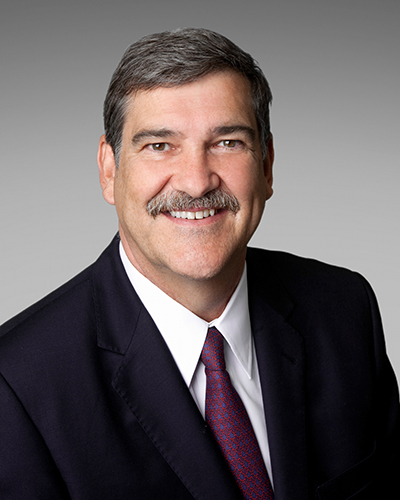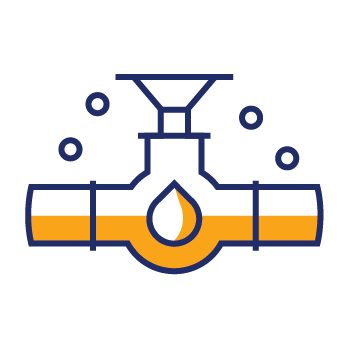 Providing a reliable CAP water supply for the short- and long-term