For the fourth year, CAP's wellness program recently was recognized by The Phoenix Business Journal as a "Valley's Healthiest Employer 2022."
The comprehensive program focuses on improving employees' individual health and wellness and helping control medical and health-related costs for both employees and the organization. At CAP, this is accomplished through educational programs, wellness challenges, health screenings, yoga classes and more.
There have been many challenges in past few years, including a workforce that was more dispersed than normal, stress for many was increased, and restrictions eliminating group events like the annual Wellness Expo. However, wellness remained a priority.
Each month there was a different topic of focus, including heart health, stress management, and building healthy habits. Those topics were taught in educational workshops and practiced in fitness classes. Then, employees were encouraged to enter challenges where they were able to perfect what they had learned.
The result is more active employees. They hike, bike, run, play basketball, golf and more!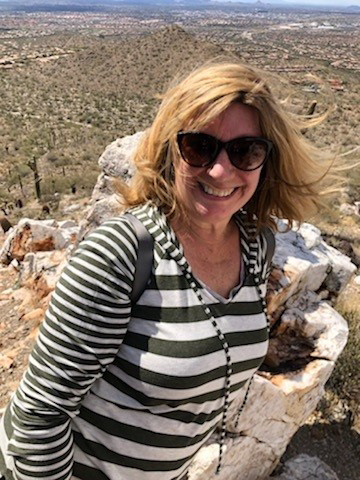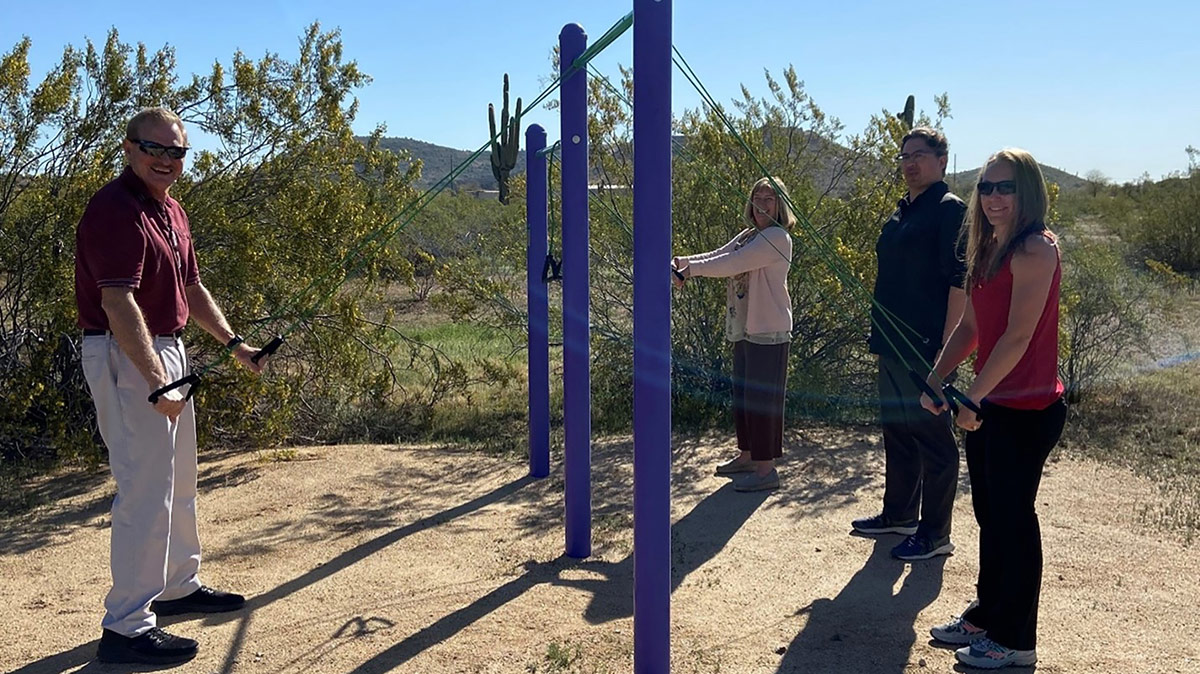 One program that has proven to be extremely popular is one that not only tracks daily steps, but also allows participants to translate other activities into step equivalents. For example, one hour of yoga equals 2,700 steps (approximately 2,000 steps equal one mile). Weightlifting for one hour equals 6,000 steps. In the past 12 months, 143 employees participated and logged 188.3 million steps, which translates to nearly 95,000 miles.
"Our employees are one of the most important assets we have as we work to ensure a reliable system," said General Manager Ted Cooke. "Our robust wellness program is one of the ways we ensure employees' health and wellness remains a priority."
The award application process included evaluation in six areas of worksite wellness, including culture & leadership commitment, foundational components, strategic planning, marketing and communication, programming and interventions, and reporting and analytics. CAP's wellness program's top score was in marketing and communication.