Each year, CAP creates an annual maintenance plan that details the work that is to be accomplished over the next 12 months. Critical work to ensure a reliable system … which ensures reliable water deliveries. Sounds straightforward: make a plan and stick to the plan. However, it's not that simple or easy!
Centralized Maintenance and Reliability Director Phil Rettinger recently spoke as part of CAP University about the carefully orchestrated efforts that go into the annual maintenance plan.  Each plan is the result of years – yes, years – of work.
Rettinger explained that maintenance at CAP is driven by data that is gathered during preventive maintenance and inspections on major asset classes; work that is done across the system by expert craftsmen and maintenance engineering technicians. That data is then sent to Reliability Engineering and that is where the magic happens. Well, it's not really magic, but it is a complicated process.
Reliability engineers develop models that take the data that has been gathered and, based on rules, parameters and guidelines they have set, give the asset a score that is converted into a grade. Those grades are visible in an online tool called the Maintenance Management Dashboard or MMD. There, you can actually see the grades for pumps in the plants at a glance. If asset condition requires intervention, Maintenance Engineering creates a scope of work that defines what needs to be done and the process required. Some work is so urgent it must be done immediately. However, because CAP's preventive and predictive maintenance process is intended to provide ample time for planning, most of the work is not urgent.
That work is sent to the Maintenance Planning Department so it can be planned and budgeted in an appropriate timeframe – which is also not a simple process. Planners must look at and consider materials, permitting and maintenance scheduling. They work closely with Engineering and Water Operations, which in turn, coordinates with CAP water users, to find the best time frame for the work to be assigned and completed without disrupting water deliveries or interfering with special projects. It is definitely a balancing act and one that takes years to accomplish!
"We have spent years developing our processes that create data driven decisions.  Over the years this process has become more transparent, collaborative and, most importantly, a critical component to reliable water deliveries," said Rettinger.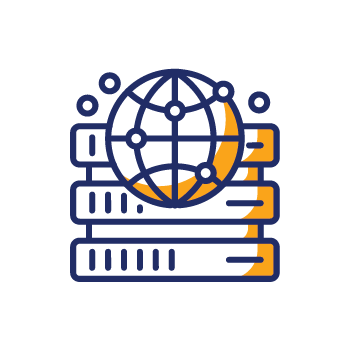 Providing reliable and cost-effective operations, maintenance, and replacement of CAP infrastructure and technology assets