Do you secretly (or not so secretly) geek out over maps and data? Or maybe you're wacky about water. Either way, today is your day.
CAP's Data and Maps webpage integrates disparate maps and data applications onto one page. Visitors can peruse seven digital maps and apps and five printable CAP trail maps.
Current resources include:
Story Maps
A story map integrates multiple features such as maps, photos, video and more for users to explore. Data and Maps has links to CAP System, Recharge and Caddisflies.
Interactive map applications
Water Quality – AquaPortal provides up-to-date water quality data and operational information from the CAP system and its source water.
CAP Allocations – CAP Allocations is a map-based app that shows CAP's water user service areas and associated water allocation information.
Digital maps
Browse the CAP System or CAP Trail and select different features to learn more.
Printable maps
Download and print maps to five developed sections of the CAP Trail.
CAP Data and Maps was created to ensure stakeholders and the general public have easy access to CAP data.
Additional resources will be added, so be sure to check back frequently!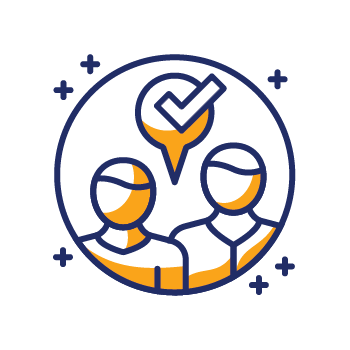 KRA: Public Trust, Partnerships & Leadership
Earning and preserving public trust, building and maintaining partnerships, and providing informed water management leadership