In this stakeholder spotlight submitted by the City of Mesa, Know Your Water News highlights efforts taken by Mesa to collaborate for a sustainable water future.
In the arid Southwest, where water is a precious and limited resource, municipal water providers continually look for innovative solutions to secure water supplies to meet current and projected demands. The City of Mesa has embraced the challenge with the 10.5-mile Central Mesa Reuse Pipeline.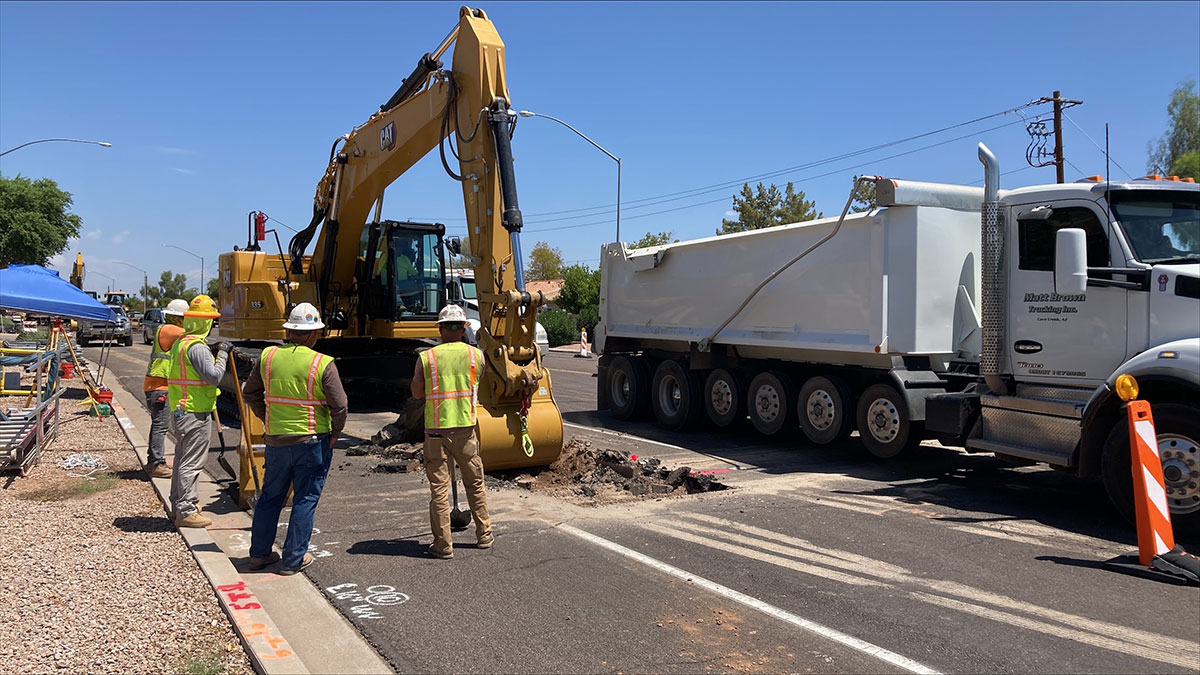 Construction on this massive infrastructure project began in September 2023 to bring effluent (treated wastewater) from Mesa's Northwest Water Reclamation Plant south to the Gila River Indian Community. (See map.) This approximately $172 million infrastructure investment will help strengthen the city's renewable water supply and exemplify the benefits of collaborative efforts between neighboring communities who share water challenges.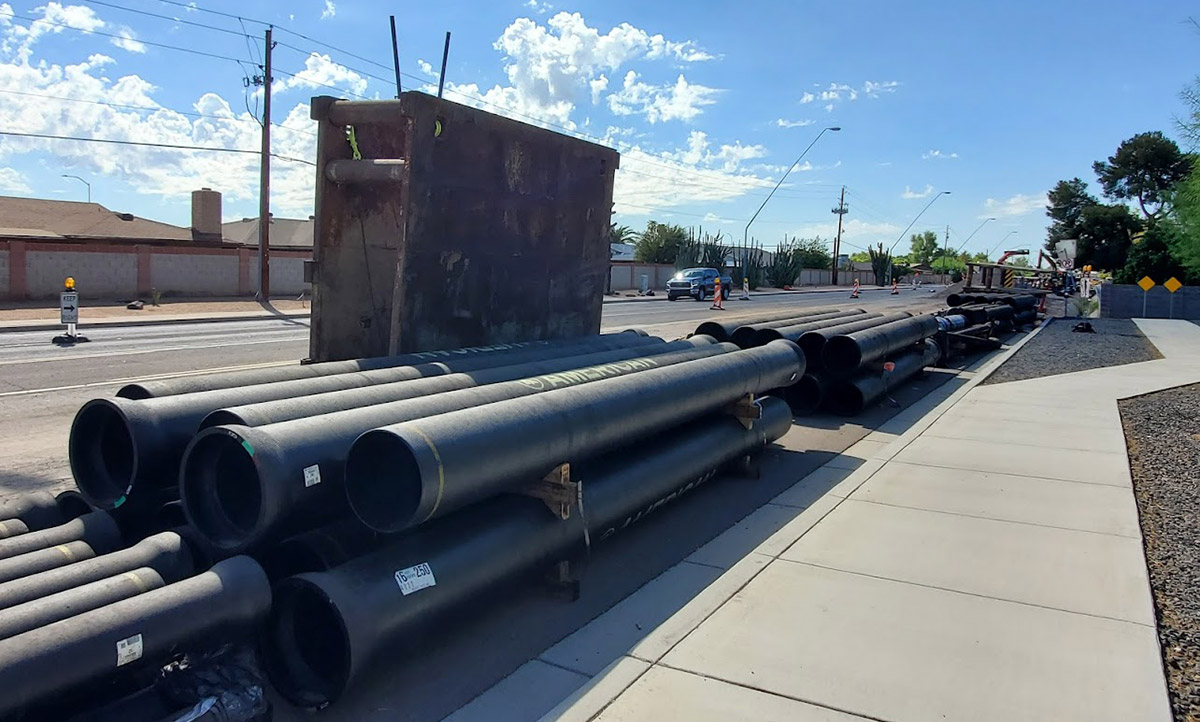 With a history of taking a regional approach to problem solving, Mesa and the Gila River Indian Community about 15 years ago entered into a visionary pact to solve a mutual issue – the need for water.
Mesa wanted to acquire more renewable surface water supplies, and the Gila River Indian Community was looking for a more economical water source to irrigate agricultural lands. Under a formal exchange agreement, for every 10 gallons of Class A+ effluent from Mesa's Water Reclamation Plants that is conveyed to the Gila River Indian Community for cost-effective irrigation of crops, Mesa receives eight gallons of Colorado River water supplies from the Gila River Indian Community for potable use.
Currently, Mesa delivers an estimated 10,000 acre-feet of effluent annually from the Southeast and Greenfield Water Reclamation Plants.
Upon completion of the pipeline in spring of 2025, Mesa will have the capacity to transport approximately 30,000 acre-feet of effluent each year to the Gila River Indian Community and receive about 24,000 acre-feet of Colorado River water in exchange. The pipeline enables both parties to maximize the benefit of the exchange agreement.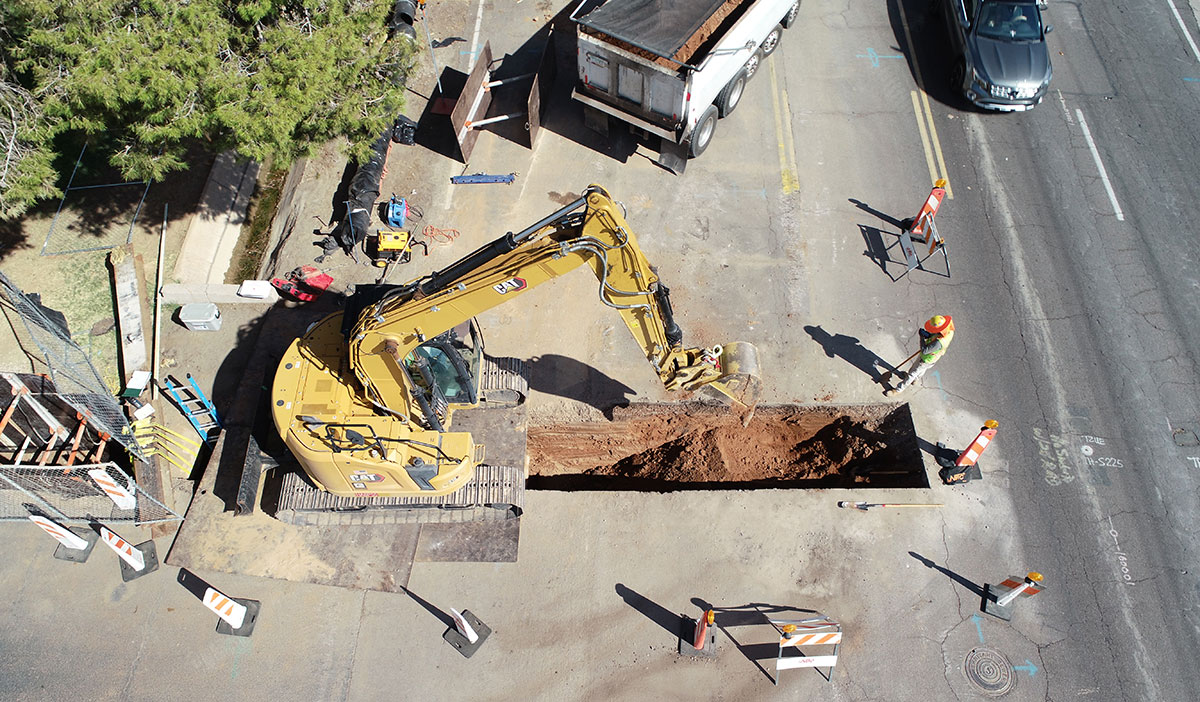 The Central Mesa Reuse Pipeline validates the effectiveness of creative thinking and
working together to address critical environmental challenges. By securing water rights, beneficially reusing wastewater, and building a robust distribution system, Mesa is forging a more sustainable water future.
This forward-thinking partnership serves as an inspiring model for communities nationwide, demonstrating that thriving communities are still possible even in an arid climate.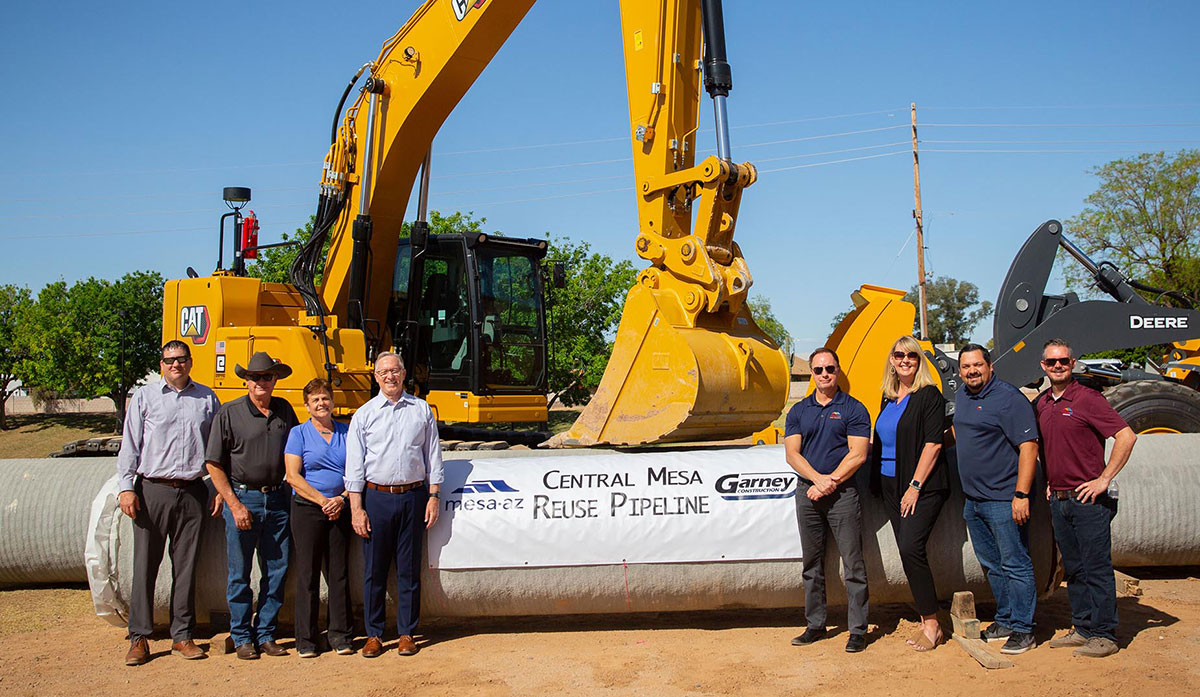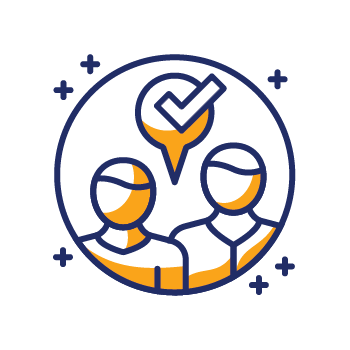 KRA: Public Trust, Partnerships & Leadership
Earning and preserving public trust, building and maintaining partnerships, and providing informed water management leadership