The Central Arizona Water Conservation District Board met Thursday, Oct. 6 in Tucson. The Board approved a revised Energy Risk Management Policy, the only substantive change being the addition of renewable energy credits. In a related item, the Board also approved an
amendment to the Power Purchase Agreement with AZ Solar Storage 2, reflecting changes in the development of solar projects.
In addition, the Board approved the following item on the consent agenda:
Equipment purchase contract for Uninterruptable Power Supply (UPS) systems for the backup power upgrades project at checks and turnouts
Finally, the Board heard the following presentations regarding:
The CAWCD Board of Directors is a popularly elected, 15-member board. Ten members are from Maricopa County, four from Pima County and one from Pinal. Members serve six-year, unpaid terms. The board typically meets publicly the first Thursday of each month to establish policy and set rates and taxes for CAP. Meetings are open to the public – in person and via livestream.
For additional details on the October board meeting, take a look at the agenda. Board minutes and video will be posted here, as well.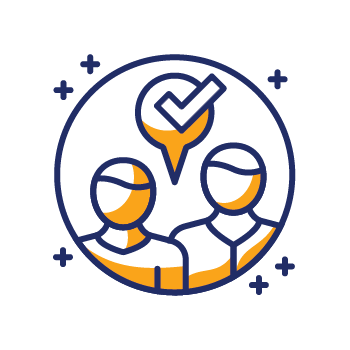 KRA: Public Trust, Partnerships & Leadership
Earning and preserving public trust, building and maintaining partnerships, and providing informed water management leadership