You may have heard that summertime is outage time at CAP, but what exactly does that mean? Simply put, an outage is when equipment is scheduled to be taken out of service so CAP craftsmen can do preventive maintenance, inspections, testing and repairs.
Preventive maintenance is done on a set schedule that rotates across the system and includes tasks like changing oil or replacing components that experience normal wear.  That maintenance is done on components such as motors, pumps and discharge valves. They are time-directed tasks, much like getting new tires for your car or having your oil changed, and ensure the reliability of the system.
During an outage, equipment is now accessible, so craftsmen can visually inspect it, making sure that it is in top working condition. They can also test protective devices, which are devices that are in place to monitor the pumps and shut down the unit if the equipment is failing. It is critical that they are properly functioning.
And finally, repairs are scheduled during an outage. This could be something as simple as fixing a leaky pipe or as complex as replacing a worn-out component.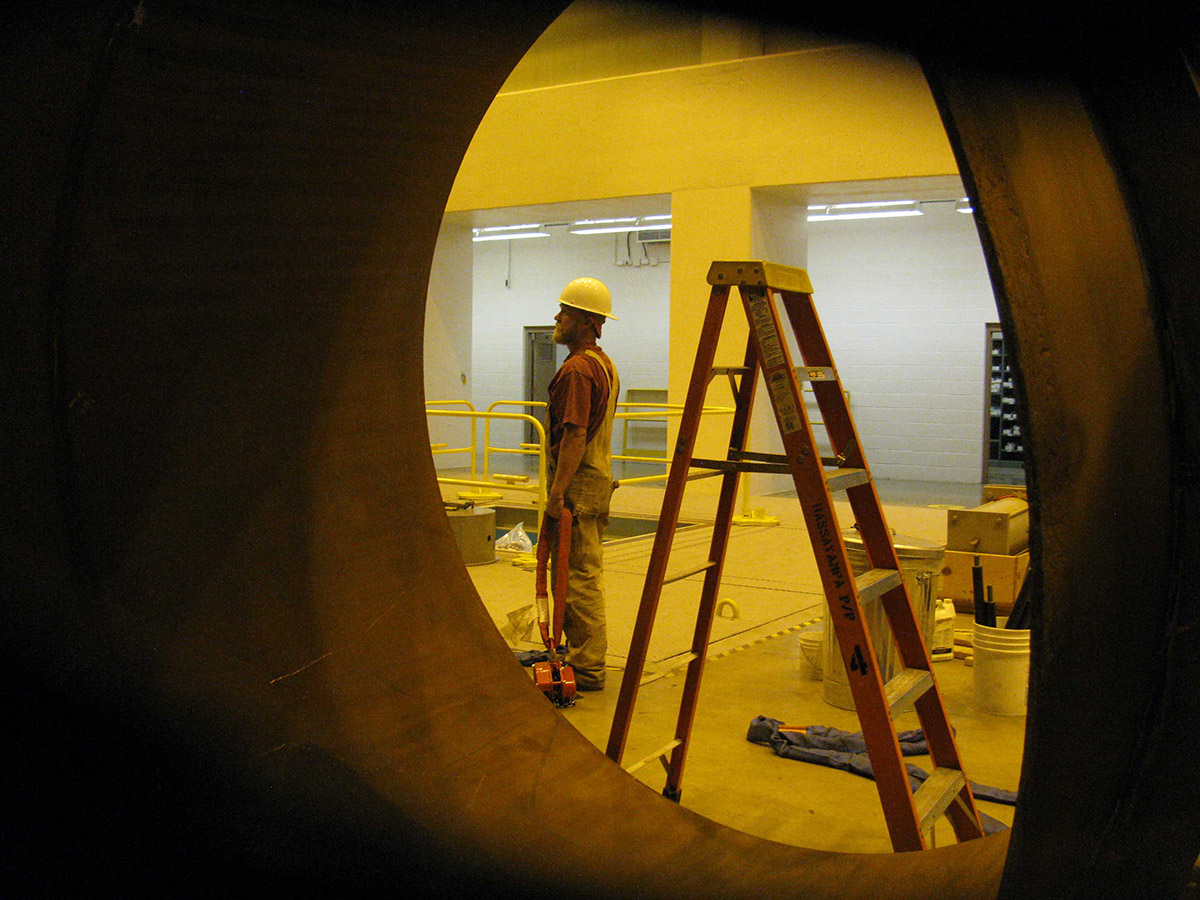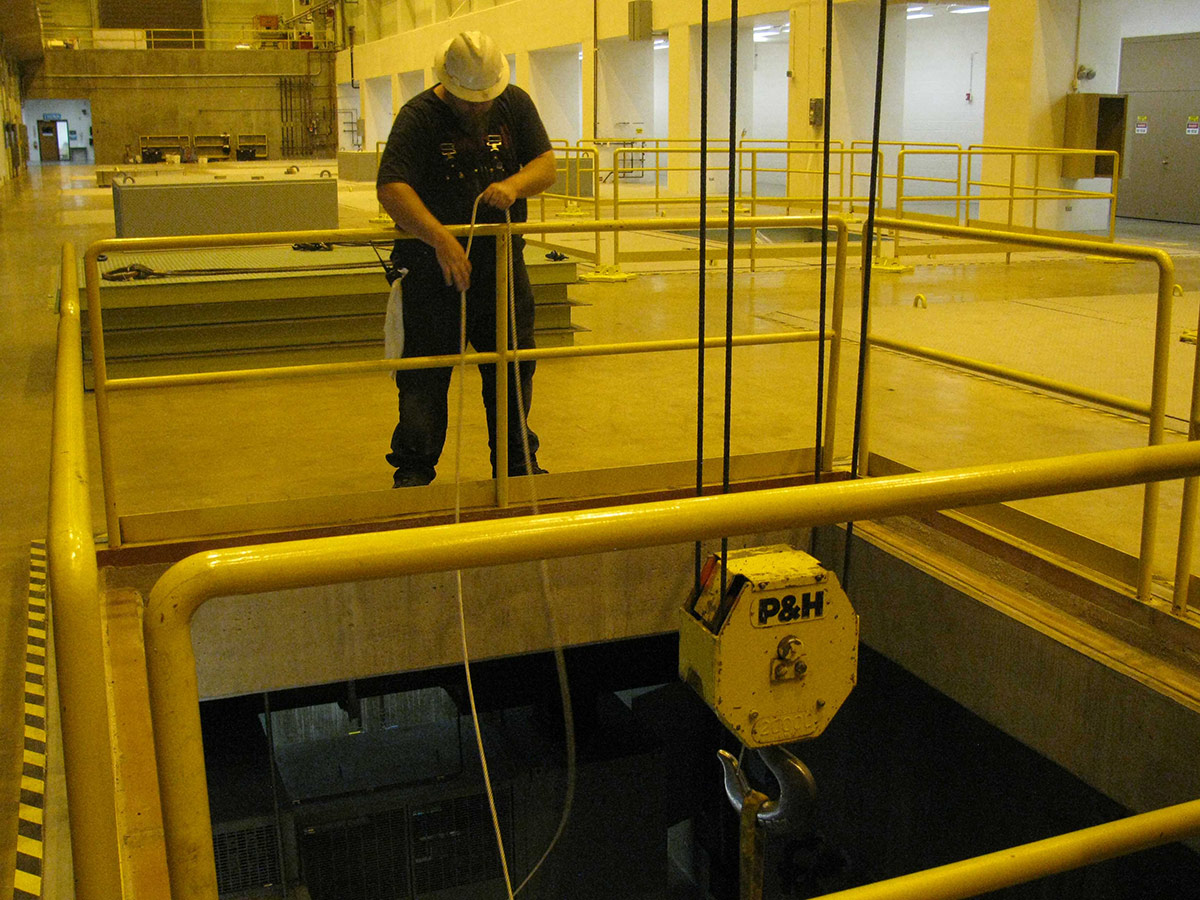 By now, you may be wondering how we still deliver water if we have outages. On the west end of the system, there are two critical factors that make that happen: system redundancies and our storage reservoir, Lake Pleasant.
The western half of the system has built-in redundancies; each pumping plant was designed with identical left and right sides so one side can be shut down, but the plant can still effectively pump water. That means, technically, most outages are half-plant outages.
This reduces the amount of water that is pumped, but fortunately, we have Lake Pleasant, our storage reservoir. We pump water into the lake during the cooler months when power prices are lowest. Then, in the summer, when power prices are high, we pump water out of the lake. Because the lake is located at approximately the midpoint of the system, the summer is the perfect time to schedule outages at our western plants with no disruption in water deliveries.  
Once the fall hits, outages move to the southern end, relying on pool storage and customer coordination to continue reliable water deliveries.
Just another way CAP's essential water professionals work hard to deliver a reliable water supply to Arizona.