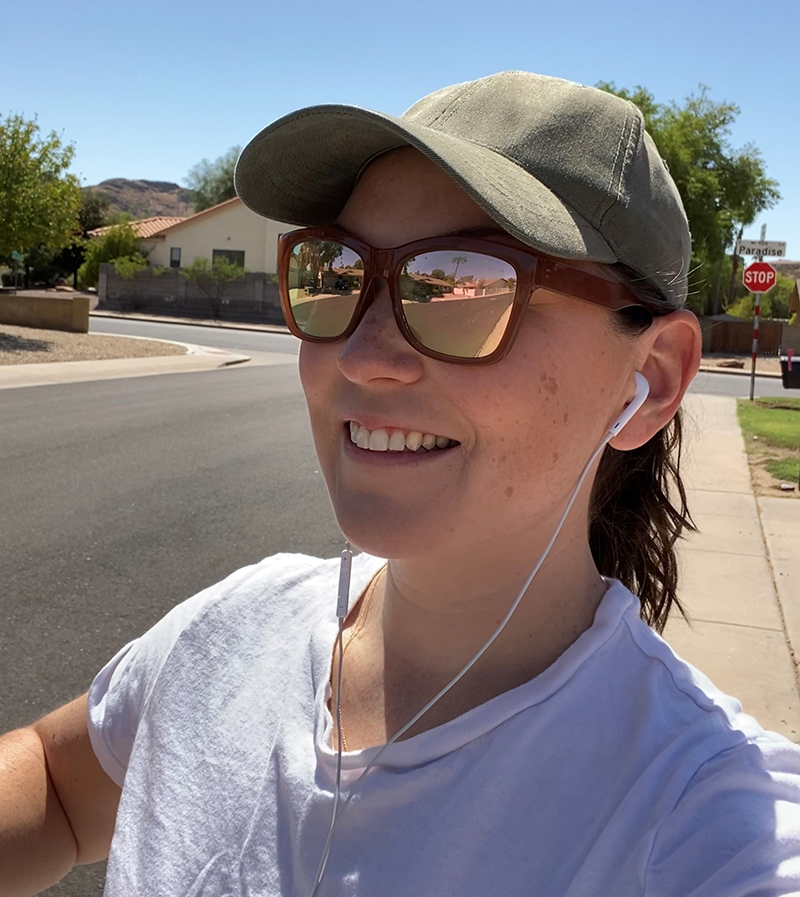 Food has always been a love language for CAP Wellness Administrator Erinn Gregory. Growing up in an Irish and Italian family, food was an important part of…well, everything.
When she found herself overweight and prediabetic at age 15, she took action.
"I met with a registered dietitian and started to look at food as a way to help me, not as something to soothe me," said Gregory. "I lost 50 pounds and really started to understand more about the power of food."
She had always played tennis, but her newfound focus on health boosted her performance, allowing her to move better and be more competitive; she made the varsity team.
She was still exercising, eating well and even talking to friends and family about what they could do to improve their health when she went to college and started looking for a career. Her mom, who happened to be a nurse, pointed out that since health and nutrition was such a big part of who she was, that she should consider that as a career path.
"I thought back to the dietitian who had helped me so much, I looked her up and I reached out," said Gregory. "I asked how she got to where she was now and she shared information with me about her education and schooling."
The rest, as they say, is history.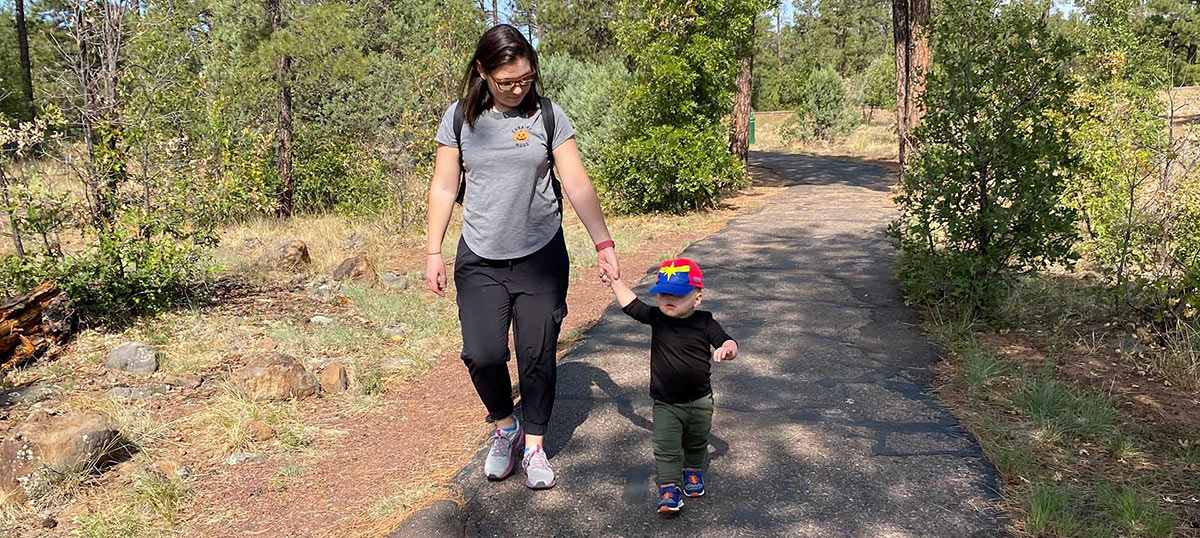 Well, maybe it isn't that straightforward. Once Gregory graduated with her Bachelor of Science in Nutrition & Dietetics, she had to complete a two-year residency, rotating through clinics, hospitals and private practices. Then came the exam where, once she passed, she earned her credentials – Registered Dietitian Nutritionist, RDN. She didn't stop there, also earning a Certificate of Training in Adult Weight Management and becoming a Certified Diabetes Educator.
She worked in both school and corporate environments before joining the CAP team in early 2020 where she found a rigorous and award-winning wellness program. The mission of CAP's Wellness Program is to help employees improve their individual health and wellness and thus, help control medical and health-related costs for the organization, which is self-insured.
Gregory eagerly shares her perspective on food and exercise, educating employees through seminars and one-on-one consultations.
"Each one of us has so much going on in our bodies," said Gregory. "I just love the education part and explaining that it's not just about weight, it's habits and mindset. There is a difference between weight and health."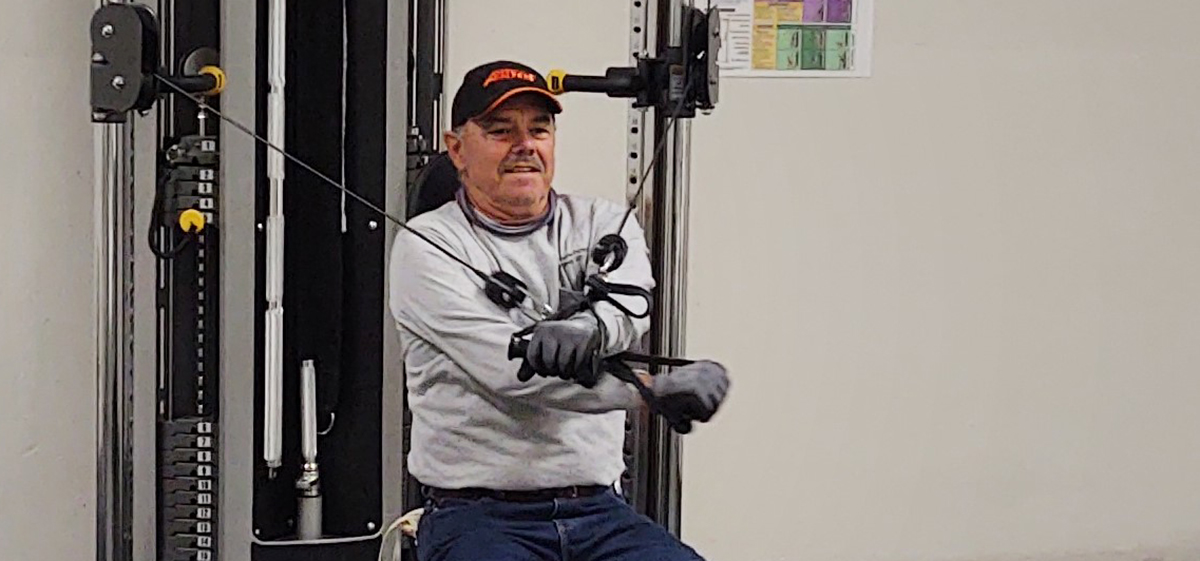 One of the new things implemented by Gregory is an app to track the number of steps people are taking every day and challenges focused on that movement. Nearly 150 are signed up with the app and have logged more than 107,000,000 miles since implementation began in May 2020. Currently, employees are participating in a 90-day challenge where the goal is either 5,000 or 10,000 steps per day.
"Most people are more than meeting their goals and are enjoying the daily reminder to focus on their movement, focus on a habit, and feel good!" said Gregory.
CAP received the Healthy Arizona Workplace 2019, Silver Award as well as the Phoenix Business Journal, Valley's Healthiest Employer in 2018, 2019 and we are very proud to have achieved it again in 2021.