For CAP's dedicated professionals, there are many hazards that are obvious: confined spaces, heights, high voltage and time on the road to name a few. But what about those hazards that are less obvious?
Four years ago, Aqueduct Maintenance Workers Corey Spielman and Karl Hutton were removing a sofa that had been illegally dumped on CAP property and unintentionally discovered a nearly invisible, yet extremely dangerous hazard: swarming bees.
Karl escaped with only a few stings; however, Corey was stung more than 200 times and had to be airlifted to the hospital where he stayed overnight. You can listen to his story as he details his surprise at finding the bees and how he dealt with the bee attack.
Safety Manager Darin Perkins said that incident opened our eyes to a potential hazard—swarming bees– CAP had not adequately addressed in the past. Realizing that, we very quickly instituted bee awareness training for all employees.
"Our office workers may not face the same degree of hazard on the job, but all you have to do is look at news reports to see the number of bee attacks on people doing a variety of things outside like jogging, working in the yard or hiking," said Perkins. "We are committed to ensuring our employees are as safe as possible at work and at home, so training all employees was what we chose."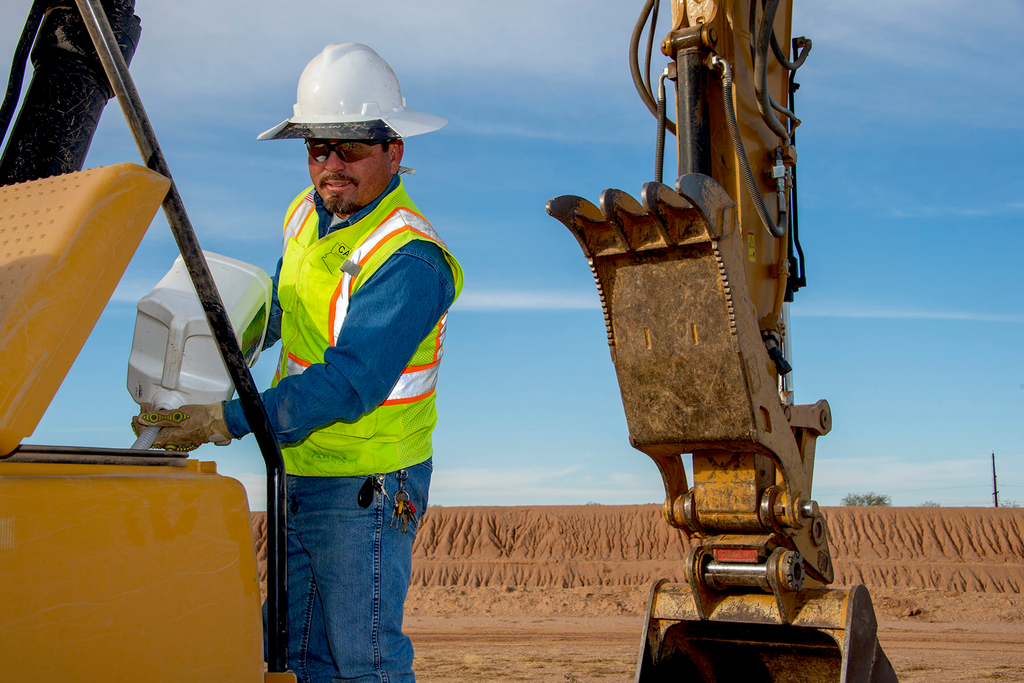 The class began as a two-hour, in-person class; however, since COVID began, the training has been moved to an online presentation that takes just under 30 minutes. It covers basics about bees, addresses bee behavior, compares when to avoid bees vs when to remove them, educates how to spot signs of a swarm even when it's barely visible and more. All employees are required to take a refresher course every three years.
Safety education at CAP is dependent on each employee's job, but all employees are required to take four classes: bee awareness, driving safety, electrical safety and emergency response.
"Keeping our employees safe will continue to be a priority for our organization and bee awareness training is just another example of that," said Perkins.