On the 50th anniversary of construction commencing on the CAP system, we look back to the early days of the CAP system, and then glance to the future of our water supplies.
How it started: Construction on the CAP system began at Lake Havasu in 1973 and took 20 years to build at a cost of more than $4 billion.
How it's going: This engineering marvel has since contributed dramatically to our quality of life and the state's water supplies and economy. CAP's workforce still reliably maintains the system so that it's prepared to deliver any water supply for current and future generations of Arizonans.
Now, we look to the future:
CAP delivers Colorado River water to more than 80 precent of the state's population living in Maricopa, Pinal and Pima counties.
Learn more about how CAP is planning for the future: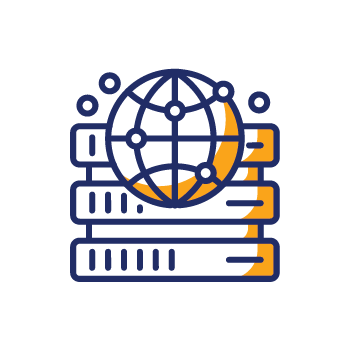 Providing reliable and cost-effective operations, maintenance, and replacement of CAP infrastructure and technology assets