Board approves amended recovery capacity agreements, a lease with the Ak-Chin Indian Community and a water storage agreement at the Pima Mine Road Recharge Project
The Central Arizona Water Conservation District Board of Directors (CAWCD) convened on Thursday, Jan. 6, 2022 for its January 2022 Board meeting. CAWCD Board President Terry Goddard called the meeting to order. Face coverings were required for all attending. The public was also invited to provide public comment by filing a hard copy or online "Blue Card."
The Board took several actions, approving: 
Two amendments to the Recovery Capacity Agreements between CAWCD and New Magma Irrigation and Drainage District and CAWCD and Queen Creek Irrigation District
Lease with Ak-Chin Indian Community for 500 acre feet of CAP water to serve as a source of temporary water to those with a temporary permit that extends into 2022
Water Storage Agreement for Rosemont Copper Company at the Pima Mine Road Recharge Project
After a presentation from the Public Policy Committee, the Board also voted to support S.3308, the Colorado River Indian Tribe Water Resiliency Act of 2021.
Finally, the Board heard presentations including:
The CAWCD Board of Directors is a popularly elected, 15-member board. Ten members are from Maricopa County, four from Pima County and one from Pinal. Members serve six-year, unpaid terms. The board typically meets publicly the first Thursday of each month to establish policy and set rates and taxes for CAP.
For additional details on the January board meeting, take a look at the agenda and packet. Board minutes and video will be posted on this page, as well.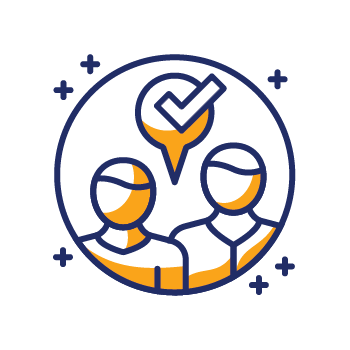 KRA: Public Trust, Partnerships & Leadership
Earning and preserving public trust, building and maintaining partnerships, and providing informed water management leadership