The Central Arizona Water Conservation District Board met Thursday, Dec. 1 at CAP Headquarters in north Phoenix. At this meeting, the following outgoing Maricopa County Board Members were recognized for their service to CAWCD: Jennifer Brown, Jim Holway and Mark Lewis.
The Board approved a few items following its various Committee Reports:
Public Policy – 2023

state

and

federal

legislative agendas
Finance, Power and Audit –

2023 Insurance Program

of nearly $14 million, including $11.8 million in funding for the Captive
CAGRD and Underground Storage –

Intergovernmental Agreement

between the Arizona Water Banking Authority and CAWCD for Municipal & Industrial firming
Finally, the Board heard the following presentations regarding:
The CAWCD Board of Directors is a popularly elected, 15-member board. Ten members are from Maricopa County, four from Pima County and one from Pinal. Members serve six-year, unpaid terms. The board typically meets publicly the first Thursday of each month to establish policy and set rates and taxes for CAP. Meetings are open to the public – in person and via livestream.
For additional details on the December board meeting, take a look at the agenda. Board minutes and video will be posted here, as well.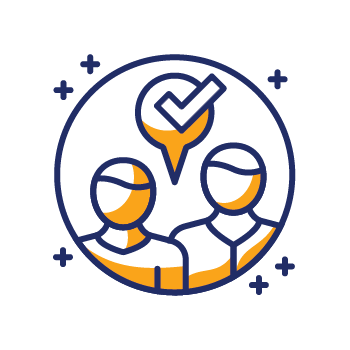 KRA: Public Trust, Partnerships & Leadership
Earning and preserving public trust, building and maintaining partnerships, and providing informed water management leadership