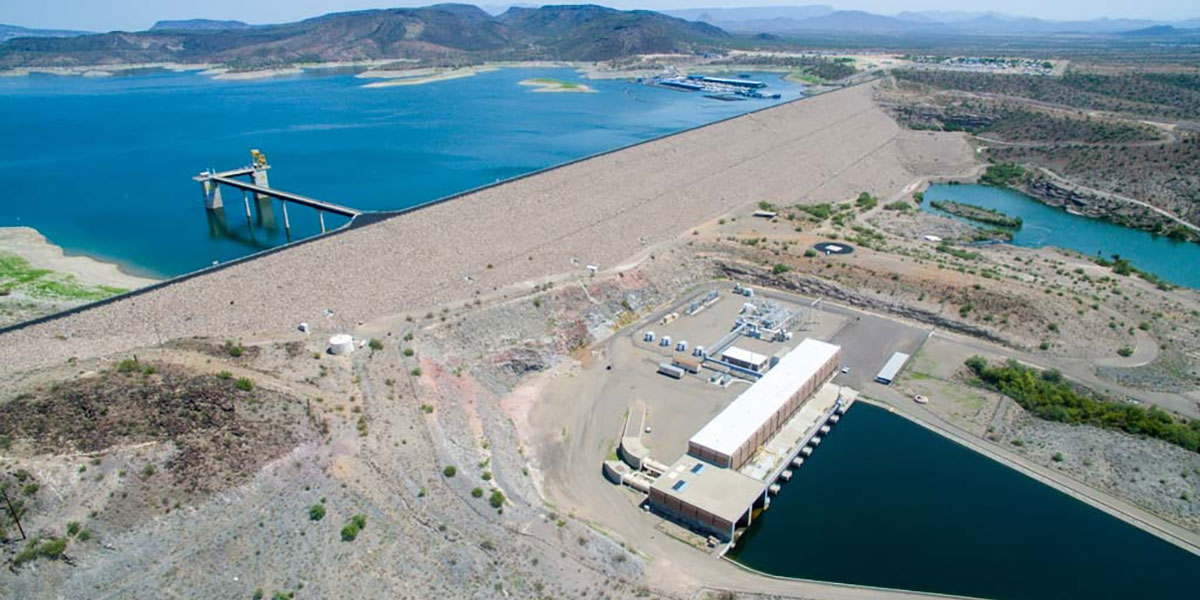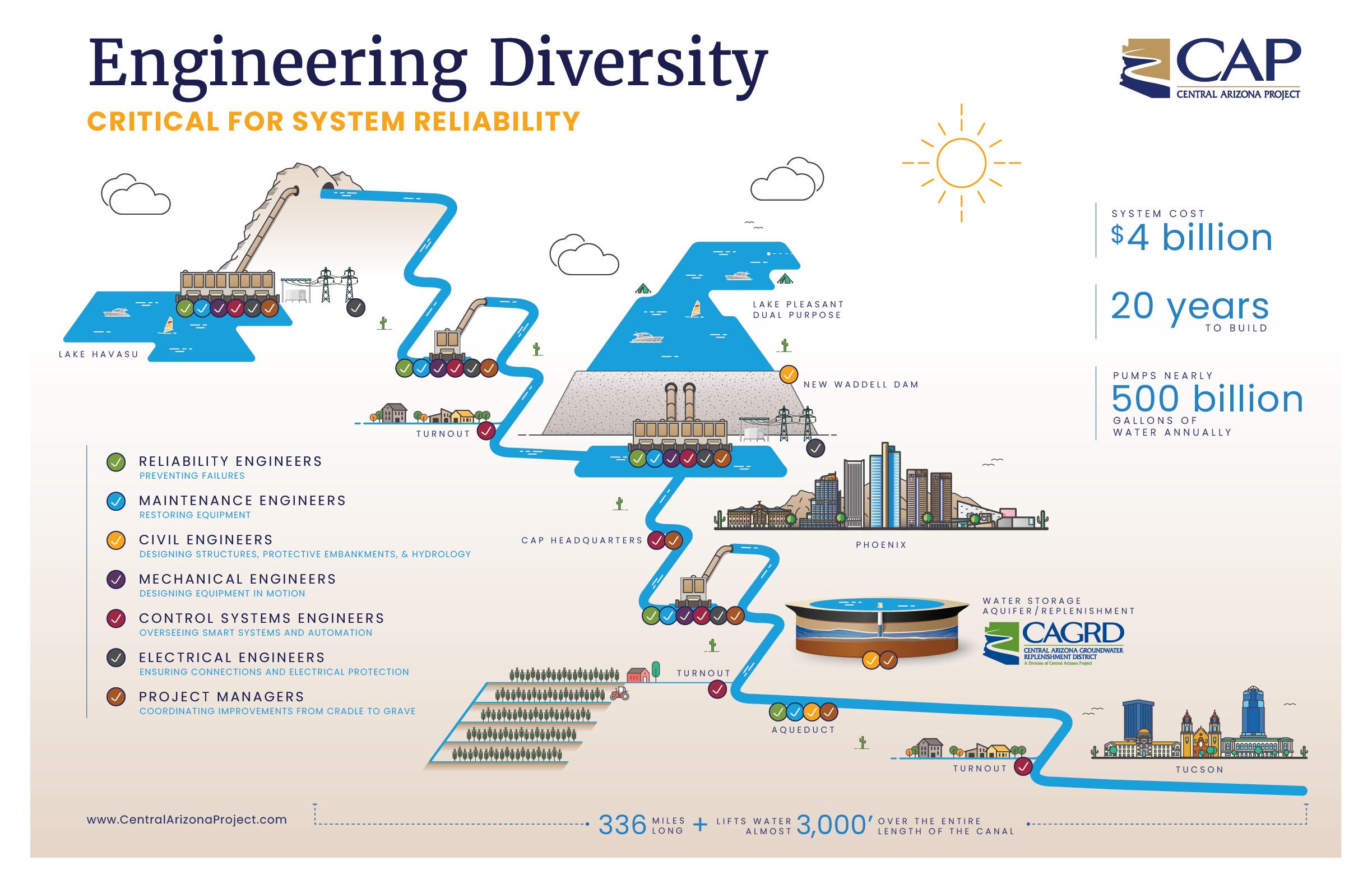 Reliability engineers: Preventing failures
Reliability engineers focus on preventing the failure of equipment and systems … and mitigating the consequences when a failure does happen. They do this though condition assessments of major assets, utilizing asset condition monitoring data to determine needs for refurbishment or replacement. They also apply reliability-centered maintenance principles to determine equipment maintenance plans, optimize preventive maintenance, and analyze the availability of critical spares. If a failure occurs, they do a root cause failure analysis to gather data and fine-tune their preventative processes. 
Maintenance engineers: Restoring equipment
With an aging infrastructure, it's no surprise that maintenance engineers are a busy group. They focus on restoring equipment to an operable state. This includes supporting frontline work execution groups to assist in troubleshooting, providing technical direction and scopes of work for refurbishment and repair activities, developing purchasing specifications and scopes of work for outside services, identifying equipment and parts replacement, and providing technical oversight for major outages and overhauls.
Civil engineers: Designing structures, protective embankments, and hydrology
Civil engineers focus on dam safety as well as the design of structural elements, such as earthen embankments, dikes, canals, hydrology, foundations, pipelines, etc. Civil Engineers are responsible to evaluate alternatives and decide how best to build all of the infrastructure we can see that does not move, like a road or building.  It's important to evaluate how to control and direct the weight of water, concrete, and various building materials in order to prevent failures. 
Mechanical engineers: Designing equipment in motion
If it has moving parts, it's the responsibility of mechanical engineers. This includes design of fire protection, air conditioning and heating systems, valves, fluid dynamics, bearings, motors, pressure changes, vibration sensors, and most notably —  pumps. And it's no small job. The CAP system has 109 pumps across the 14 pumping plants and 1 pump/generating plant. Those pumps are as large as 66,000 horsepower and as small as 2,000 horsepower.
Control systems engineers:  Overseeing smart systems and automation
Control systems engineers have a tech-focused job – they design intelligent and field devices for process control such as programmable logic controllers (PLCs), flowmeters, level transmitters, sensors for temperature, vibration and pressure, and human-machine interface screens. All of the devices that control systems engineers design must be programmed and arranged within a network to perform numerous operations that result in mechanical systems performing the commands from an operator. Their work also ensures that the Control Center operators have the data they need to remotely operate the canal 24/7.
Electrical engineers: Ensuring connections and electrical protection
Electrical engineers handle all things power and electrical energy – the design of electrical systems, grounding, protective devices like relays and breakers, excitation, motors, switchyard cables, and more. They utilize their electrical expertise to ensure the electricity can be safely controlled and properly travel from generation sources to the 109 electric motors and ancillary systems that make the pumps spin, lifting the water almost 3,000 vertical feet in its course across central Arizona. CAP is the largest consumer of electricity in the state of Arizona. 
Project managers: Coordinating improvements from cradle to grave
The Project Management Team utilizes six project managers with engineering education to successfully complete design and construction projects to improve, repair, and upgrade the CAP system. These can include capital projects such as re-coating siphons, replacing pumps, modifying buildings, and restoring protective embankments.  Over the course of a year, project managers are responsible for completing projects that total over $25 million.
CAP is proud to celebrate National Engineers Week and recognize not only the professionals who built this engineering marvel, but also those who work hard to ensure its continued reliability.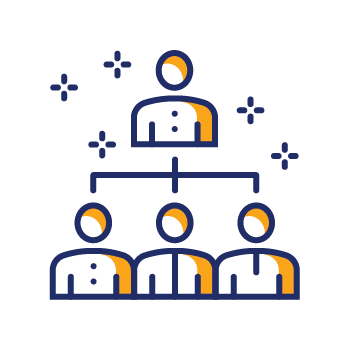 Being a premier employer that attracts and retains an exceptional and diverse workforce