The Central Arizona Water Conservation District Board met Thursday, Feb. 2 at CAP Headquarters in north Phoenix. This was the first CAWCD Board meeting with CAP General Manager Brenda Burman at the dais. As part of her General Manager's Report, she and CAWCD Board President Terry Goddard accepted a Mohave gourd from the Colorado River Indian Tribes, a symbol of the mutual trust and respect between our two organizations.
President Goddard also announced that Marie Pearthree has resigned from the Board. Arizona Governor Hobbs will be appointing a new Board Member representing Pima County.
The Board held elections for Board Officer and Executive Committee positions, selecting the following Board officers for 2023 and 2024:
President – Terry Goddard

Vice President – Alexandra Arboleda
Secretary – Karen Cesare
Executive Committee – Above three members plus Immediate Past President Lisa Atkins, Stephen Miller and Heather Macre
On the consent agenda, the Board approved a change order for rotor poles at Mark Wilmer Pumping Plant.
The Board also heard a number of presentations:
The CAWCD Board of Directors is a popularly elected, 15-member board. Ten members are from Maricopa County, four from Pima County and one from Pinal County. Members serve six-year, unpaid terms. The board typically meets publicly the first Thursday of each month to establish policy and set rates and taxes for CAP. Meetings are open to the public – in person and via livestream.
For additional details on the January board meeting, take a look at the agenda. Board minutes and video will be posted here, as well.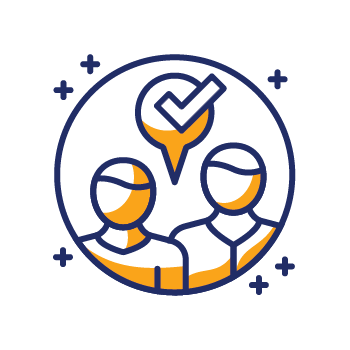 KRA: Public Trust, Partnerships & Leadership
Earning and preserving public trust, building and maintaining partnerships, and providing informed water management leadership