The CAWCD Board met Thursday, June 2 at CAP Headquarters in north Phoenix. The Board approved several items related to finances, taxes and rates. After a lengthy discussion at the May 2022 meeting, the Board approved final rate schedules as part of this meeting's consent agenda:
The Board will be taking summer break in July and will resume with its meeting on Thursday, Aug. 4.
Following a report from the Board's CAGRD and Underground Storage Committee, the Board approved a purchase and sale agreement for 20,000 long-term storage credits between CAWCD and the Tohono O'odham Nation; as well as standard forms for amended CAGRD Member Land enrollment documents
In addition, the Board approved several items on the consent agenda prior to taking its summer break:
Finally, the Board heard the following presentations regarding:
Memorandum of Understanding to support the planning, design, permitting, construction and operation of the SRP-CAP Interconnection Facility
The CAWCD Board of Directors is a popularly elected, 15-member board. Ten members are from Maricopa County, four from Pima County and one from Pinal. Members serve six-year, unpaid terms. The board typically meets publicly the first Thursday of each month to establish policy and set rates and taxes for CAP. Meetings are open to the public – in person and via livestream.
For additional details on the June board meeting, take a look at the agenda. Board minutes and video will be posted here, as well.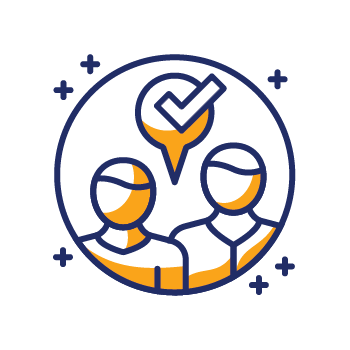 KRA: Public Trust, Partnerships & Leadership
Earning and preserving public trust, building and maintaining partnerships, and providing informed water management leadership