The CAWCD Board met Thursday, May 5 at CAP Headquarters in north Phoenix. The Board approved several items related to finances, taxes and rates. After much discussion and public comment, the Board approved the 2023-2028 Preliminary Rate Schedule with adjustments to change the 2023 Energy Rate from $61 per acre-foot to $65 per acre-foot; the 2023 Fixed O&M rate from $110 per acre-foot to $115 per acre-foot; and the 2024 Capital Charge from $57 per acre-foot to $53 per acre-foot.
The Board also took the following actions: 
In addition, the Board approved two items on the consent agenda:
Finally, the Board heard presentations regarding Colorado River Conditions and 2023 Shortage Preparations.
The CAWCD Board of Directors is a popularly elected, 15-member board. Ten members are from Maricopa County, four from Pima County and one from Pinal. Members serve six-year, unpaid terms. The board typically meets publicly the first Thursday of each month to establish policy and set rates and taxes for CAP. Meetings are open to the public – in person and via livestream.
For additional details on the May board meeting, take a look at the agenda. Board minutes and video will be posted here, as well.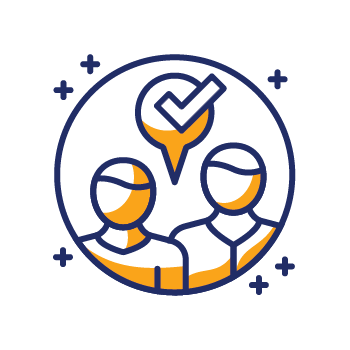 KRA: Public Trust, Partnerships & Leadership
Earning and preserving public trust, building and maintaining partnerships, and providing informed water management leadership