The Central Arizona Water Conservation District Board met Thursday, Nov. 3 at CAP Headquarters in north Phoenix, kicking off with a 100-year celebration of the 1922 Colorado River Compact and beginning of the Law of the River. The meeting ended after the Board's Executive Session with an announcement that Executive Strategy Advisor Brenda Burman has been named as CAP's next general manager, effective Jan. 6, 2023.
The Board approved a power purchase agreement with the Arizona Electric Power Cooperative (AEPCO) and authorized CAP to take a position of "support" as AEPCO seeks approval for the project through the Arizona Corporation Commission. This resource provides critical energy needs in the summer peak hours.
Related to the Central Arizona Groundwater Replenishment District, the Board approved two items:
Revised CAGRD Conservation Program Policy – specific actions include:

Financially supporting Water – Use it Wisely, Arizona's premier comprehensive community awareness campaign on water use
Developing and implementing an incentive program to reward construction of water efficient facilities in CAGRD Member Lands and Member Service Areas
Supporting efficient water use in areas of high water demand
Finally, the Board approved a purchase contract for crane replacement at CAP on the consent agenda and heard the following presentations regarding:
The CAWCD Board of Directors is a popularly elected, 15-member board. Ten members are from Maricopa County, four from Pima County and one from Pinal. Members serve six-year, unpaid terms. The board typically meets publicly the first Thursday of each month to establish policy and set rates and taxes for CAP. Meetings are open to the public – in person and via livestream.
For additional details on the November board meeting, take a look at the agenda. Board minutes and video will be posted here, as well.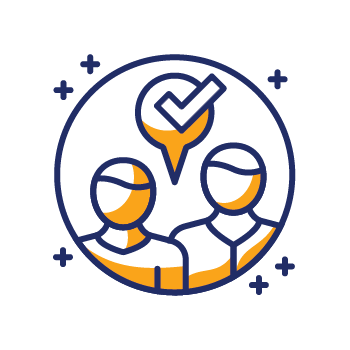 KRA: Public Trust, Partnerships & Leadership
Earning and preserving public trust, building and maintaining partnerships, and providing informed water management leadership