The Central Arizona Water Conservation District Board met Thursday, Sept. 7 at CAP Headquarters. The Board took action to approve a professional services contract for the CAP Water Education Center at CAP Headquarters. This is envisioned as an accessible and secure space that welcomes the public and key guests to explore CAP's history, operations and impact on Arizona. The space would allow a larger audience to gain a hands-on understanding of CAP and how it fits into the context of Arizona's water management story, complete with safe, up-close views of the canal. The Water Education Center will be designed to support everything from large water stakeholder meetings to elected official briefings to school field trips. The contract with Jones Studio, Inc., is for an agreement and contingencies up to $1,874,196 ($1,629,736 plus 15% contingency) using Extraordinary Cost Reserves.
The meeting kicked off with presentations by the CAP Award for Research winners. This award has been presented for more than two decades, recognizing excellence in graduate and undergraduate research. This year's winners were:
After a presentation from the CAGRD and Underground Storage Committee, the Board approved a standard-form CAWCD Firming Water Delivery Agreement, as well as a long-term storage credit acquisition between CAWCD/CAGRD and the Tohono O'odham Nation.
On consent agenda, the Board approved:
The Board also heard a number of presentations including:
The CAWCD Board of Directors is a popularly elected, 15-member board. Ten members are from Maricopa County, four from Pima County and one from Pinal County. Members serve six-year, unpaid terms. The board typically meets publicly the first Thursday of each month to establish policy and set rates and taxes for CAP. Meetings are open to the public – in person and via livestream.
For additional details on the Sept. 7, 2023 board meeting, take a look at the agenda. Board minutes and video will be posted here, as well.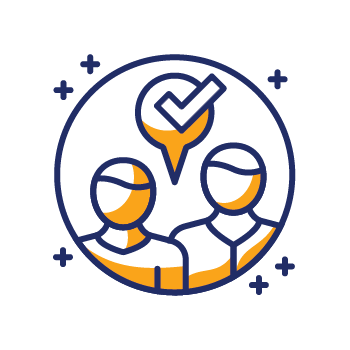 KRA: Public Trust, Partnerships & Leadership
Earning and preserving public trust, building and maintaining partnerships, and providing informed water management leadership