Summer brings an infusion of youth and enthusiasm to CAP as our interns make an impact throughout the organization. This year, we asked them to give us a first-hand account of their experience, along with advice given by CAP supervisors and advice for those who may apply for CAP internships in the future.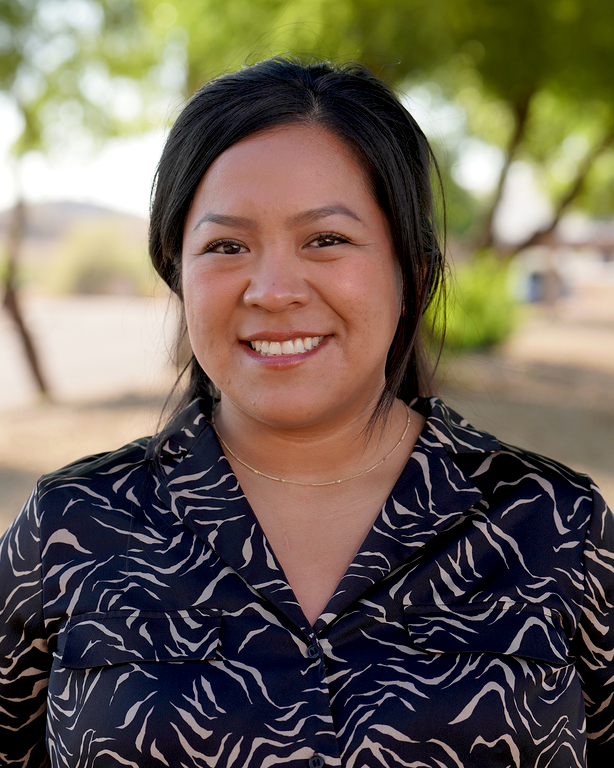 Meliya Collins
Arizona State University, junior majoring in mechanical engineering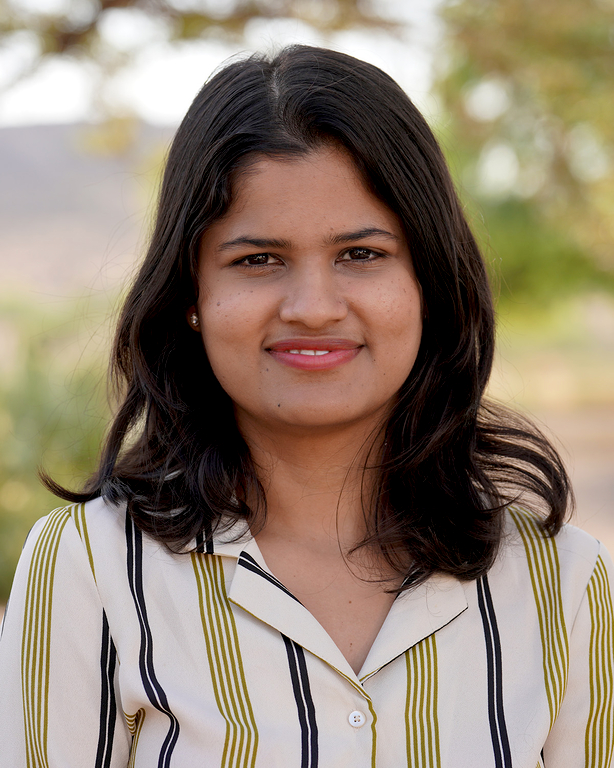 Paulin Mariadoss
Boston University, pursuing a master's degree in business analytics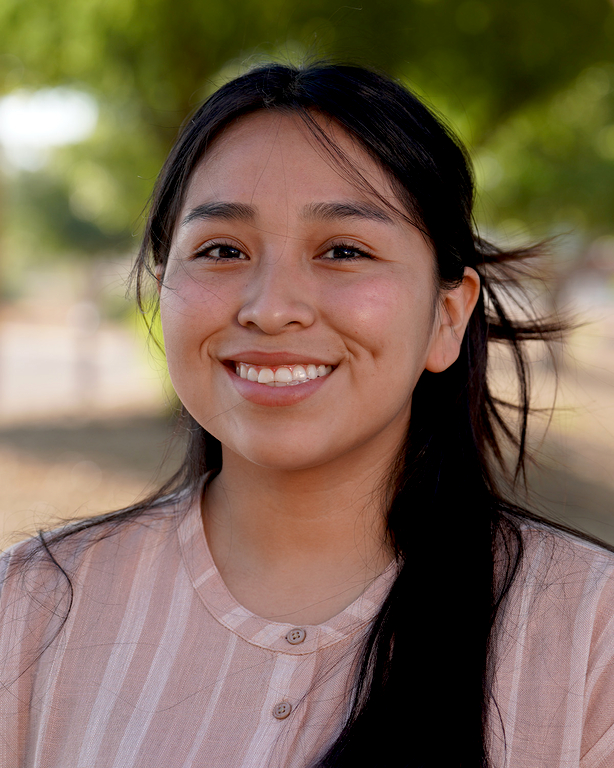 Camille Uentillie
Fort Lewis College (Durango, Colo), completed bachelor's degree in environmental studies and geographical information systems (GIS) with a minor in Native American indigenous studies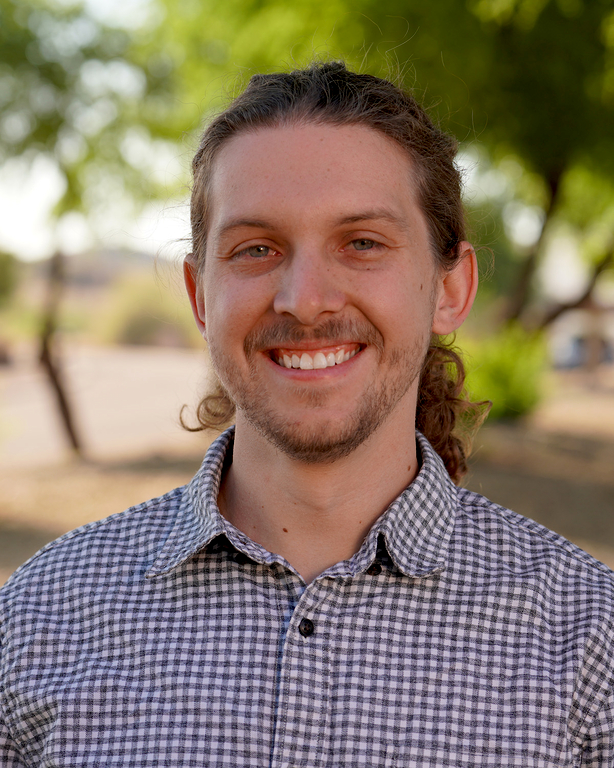 Corey Wittenwyler
Arizona State University, senior majoring in urban planning with a certificate in GIS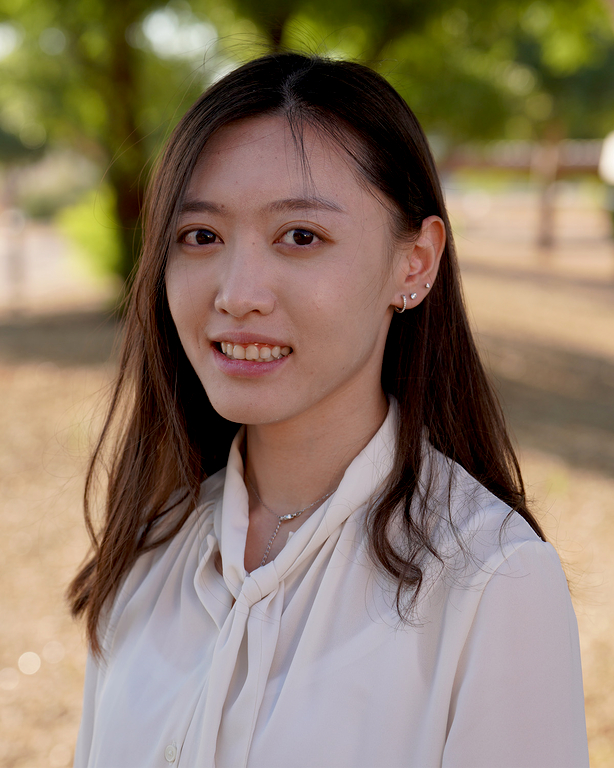 Aitao Zhou
Embry Riddle Aeronautical University, pursuing master's degree in aviation safety science
Now hear what they had to say about their summer internship:
What do you hope to do in the future and how has CAP helped pave the way?
Aitao: Engaging in pumping plant pipe inspections and conducting respiratory fit tests during my internship has given me hands-on experience in safety inspections and hazard mitigation. Such experiences can enhance my understanding of real-world safety challenges and how to address them effectively.
Meliya: I hope to experience different career avenues within the mechanical engineering field and CAP has helped me experience engineering from a project management perspective. Everyone at CAP gave me so much information and knowledge about the field and I couldn't be more appreciative for the opportunity.
Paulin: I hope to learn more about advanced data analysis and help companies make crucial business decisions. CAP has given me a great exposure to some of the best data analysis practices, which will help me in my career.

What has been the most surprising thing you've learned during your internship?
Camille: There are still 9 unresolved CAP Indian Water Rights Settlements, including the Navajo Nation, which is where I reside. This is important to address because I know what families are worrying about – planning how to get water to their homes for their family and livestock.
Corey: I was surprised by how vast the actual canal is and how much work needs to be done every day to keep it working. It really speaks to how intelligent and hard working everyone at CAP is, not to mention how kind everyone is and the excitement they all share in their work.
Paulin: I learned how vast the data is in real world! It's spread across various teams, and collaboration and inter-dependence is essential. I also was very happy to work with smart and (most importantly) kind colleagues, who really made my internship an enriching experience.

What would you say to a student considering applying for a CAP internship next summer?
Aitao: This company has a very strong company culture, more like a family. As an intern working on safety and industrial hygiene, I see how the Safety Department brings a sense of security to the employees. Safety is a requirement that needs to be met before every project moves forward.
Camille:  There are different roads out there that will lead you to the right place – this internship will you show one of the ways. I didn't know what to expect at the start and with the internship ending, I can confidently say I learned more and applied course skills from my undergrad classes.
Corey — Any student who is considering applying for an internship for CAP should go for it, this organization is incredibly professional, knowledgeable, and kind to everyone. I have had a great experience this summer and think I will be using a lot of these experiences to help me in my future.
Meliya: Just do it!

CAP internships run for 11 weeks each summer and typically post each December. If you or someone you know might be interested, contact Deana Buelow.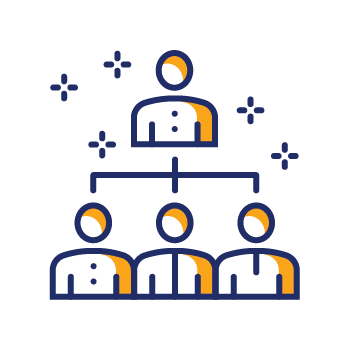 Being a premier employer that attracts and retains an exceptional and diverse workforce