For the 15th consecutive year, Central Arizona Project (CAP) has been awarded the Achievement of Excellence in Procurement (AEP) Award from the National Procurement Institute.
But the award isn't just about CAP's efficient management of procurement processes. As a public entity, CAP does not make a profit and has a responsibility to deliver water at a reasonable price. So a fine-tuned procurement department helps drive efforts to provide the best value to CAP water users from the ground level.
Quick facts about the award:
CAP has received this award every year since 2008 (15 consecutive).
CAP is one of 15 special districts that received the award.
CAP is one of 10 entities in Arizona that received the award.
"This is an example of how the public's tax dollars are spent at the best value possible," CAP Contact and Procurement Supervisor Art Enriquez said. "We have a procurement department that gets the best value for what we're procuring for CAP, which in the long-term, results in lower costs for water."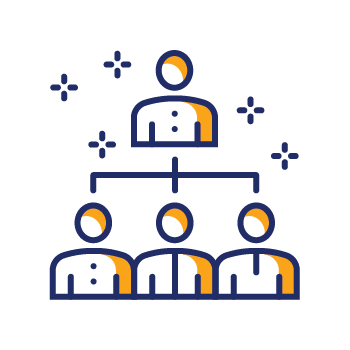 Being a premier employer that attracts and retains an exceptional and diverse workforce