How do utilities communicate about climate change? What are the climate risks to infrastructure? How is climate change uncertainty shifting water utility planning? These are just some of the questions tackled by the Water Utility Climate Alliance (WUCA) – a coalition of 12 of the nation's largest water providers. CAP has been a member for nearly a decade – and this month, WUCA is highlighting CAP's involvement.
Collectively, WUCA member agencies supply drinking water to more than 50 million people throughout the United States. Its current membership includes CAP, as well as: Austin Water, Denver Water, Metropolitan Water District of Southern California, New York City Department of Environmental Protection, Philadelphia Water Department, Portland Water Bureau, San Diego County Water Authority, San Francisco Public Utilities Commission, Seattle Public Utilities, Southern Nevada Water Authority and Tampa Bay Water.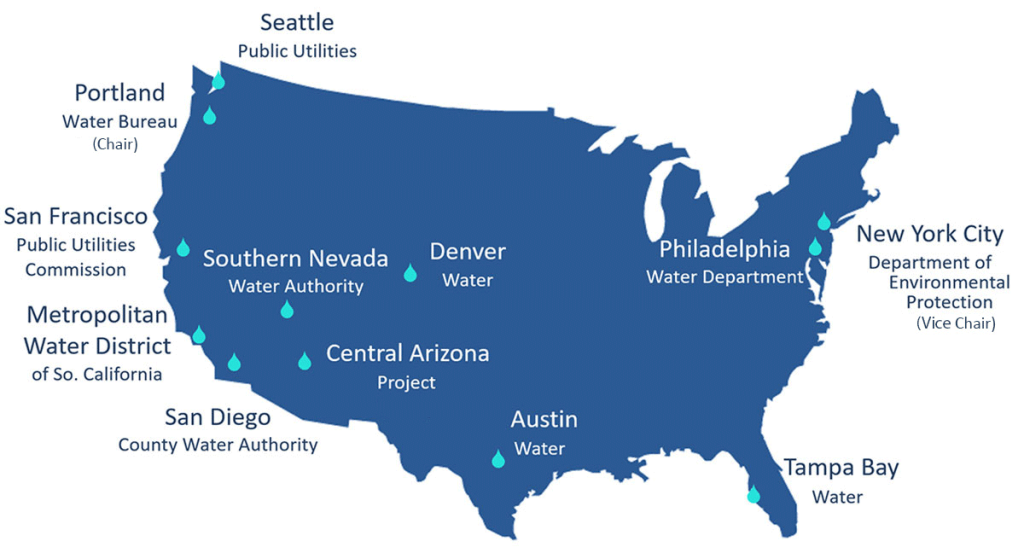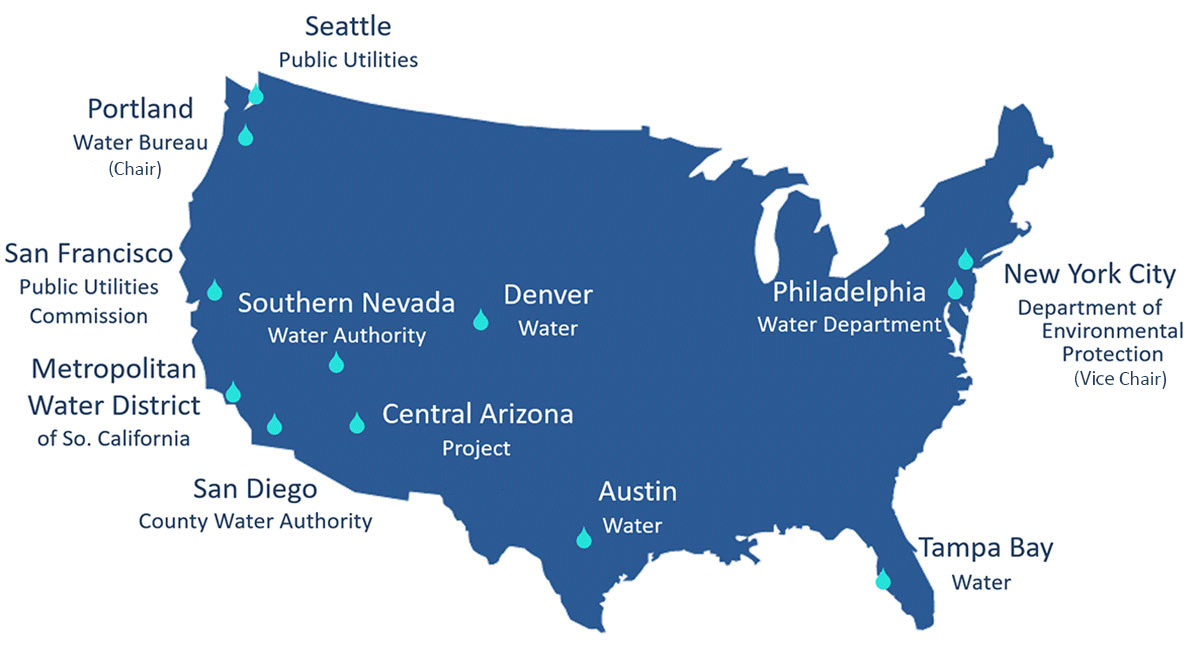 WUCA is dedicated to enhancing climate change research and improving water management decision-making to ensure water utilities are positioned to respond to climate change and protect their water supplies. The organization produces publications and hosts meetings that support water utility climate adaptation. Hosted events include climate change technical trainings open to other water utilities, a public forum with talks centered around creating climate resilient cities and multiple conference sessions with presentations on climate adaption.
This included a recent virtual session on Building Resilience to a Changing Climate and Greenhouse Gas Emissions Case Studies, which will be helpful to CAP as we develop our own carbon footprint.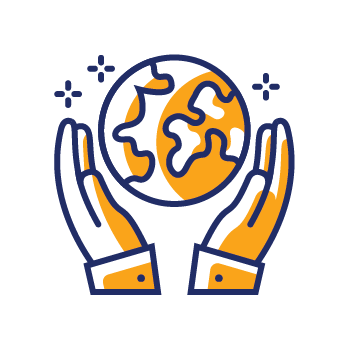 KRA: Stewardship & Sustainability
Serving as proactive leaders in sustainability and responsible, collaborative stewards of CAP's Colorado River supply