Construction on the Central Arizona Project began in 1973 and took 20 years to build — at a cost of more than $4 billion.
CAP must repay the portion of the cost that was attributed to delivering water for municipal & industrial (M & I) and agriculture, as well as costs associated with excess power, back to the federal government.  The amount that was attributed to federal use does not have to be paid back.
CAP's repayment obligation to the federal government was settled at $1.646 billion.
CAP generates revenue in a variety of ways to fund its operation and maintenance and to fulfill this repayment obligation to the federal government. CAP collects the money for repayment from property taxes paid by residents in CAP's three-county service area of Maricopa, Pima and Pinal counties, capital charges paid by CAP M&I subcontractors, as well as surplus revenues in the Lower Colorado River Basin Development Fund.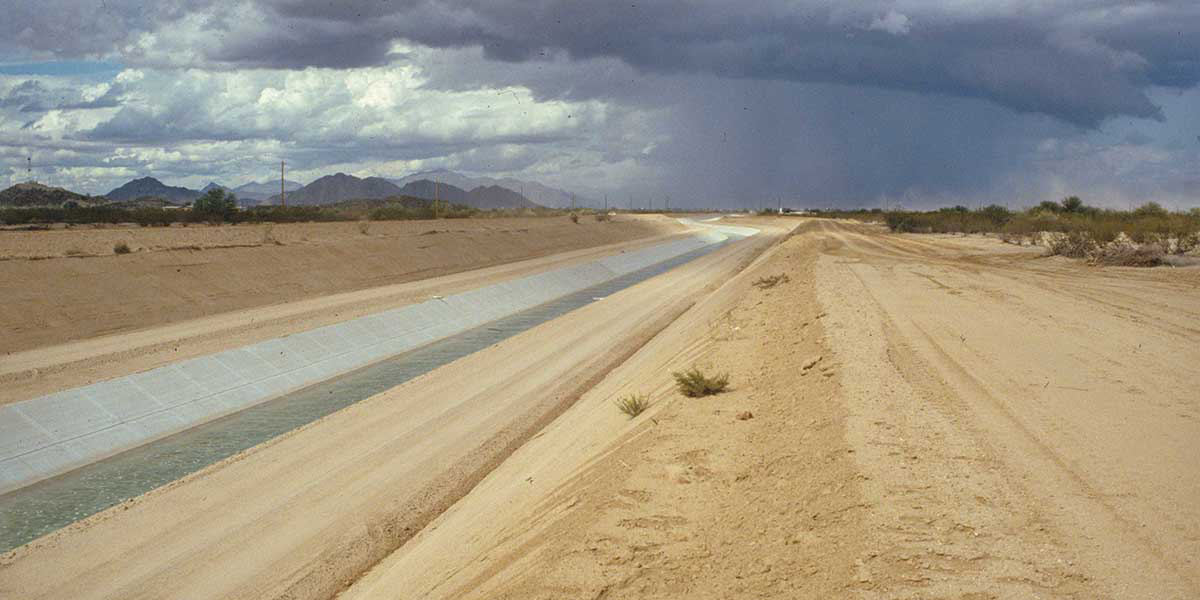 Currently, the annual payment is made in January and is between $55-59 million.  CAWCD will make its final payment in January of 2045.
The Central Arizona Water Conservation District (CAWCD) was created for two reasons: To repay the federal government for the construction of the CAP, and to operate the CAP.
The CAWCD was later given responsibility to create and manage the Central Arizona Groundwater Replenishment District.