The Central Arizona Water Conservation District Board met Thursday, Sept. 1 at CAP Headquarters in north Phoenix. The Board approved five agreements for compensated conservation in 2022 between CAWCD, the United States and: the cities of Peoria, Phoenix, Scottsdale and Tucson and ASARCO. It is the intent of these parties that the water conserved through these agreements will count toward the 2 to 4 MAF of contributions identified by Bureau of Reclamation Commissioner Touton as being necessary to protect the Colorado River system.
In a related item, the Board also voted to use the extraordinary cost reserves to offset 50% of the fixed OM&R rate impact from the adoption of these system conservation agreements.
In addition, the Board approved several items on the consent agenda:
Finally, the Board heard the following presentations:
The CAWCD Board of Directors is a popularly elected, 15-member board. Ten members are from Maricopa County, four from Pima County and one from Pinal. Members serve six-year, unpaid terms. The board typically meets publicly the first Thursday of each month to establish policy and set rates and taxes for CAP. Meetings are open to the public – in person and via livestream.
For additional details on the September board meeting, take a look at the agenda. Board minutes and video will be posted here, as well.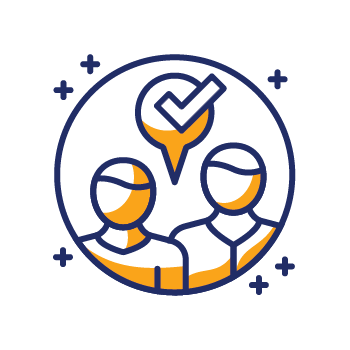 KRA: Public Trust, Partnerships & Leadership
Earning and preserving public trust, building and maintaining partnerships, and providing informed water management leadership